[K-Star]: Ahn Jae Hyun is likely to withdraw from upcoming drama "People With Flaws" because of rumors of a divorce with Goo Hye Sun.
While the divorce of Song Joong Ki and Song Hye Kyo is still not over, Goo Hye Sun shared this shocking state on her IG this morning with the following content: 'My husband has I want to break up after a long time to live but I am trying to save this marriage. Next week, his agent will have an official announcement to you, but that is not necessarily true, so I hope everything will be clear soon. "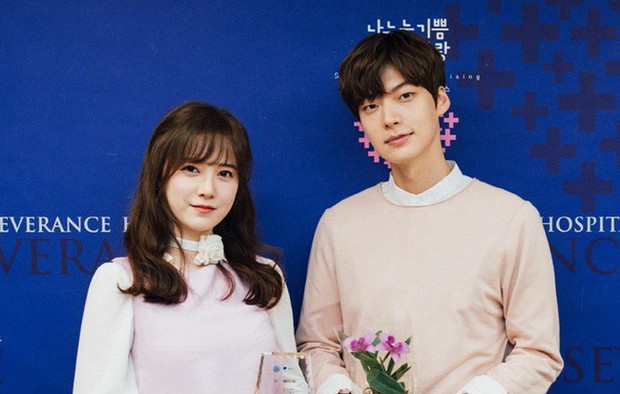 Immediately all attention was drawn to Ahn Jae Hyun when the movie "People With Flaws" is still being filmed and is expected to be released in November. When Ahn Jae Hyun's news is going to divorce Goo Hye Sun, a source from the drama crew is also released. They think this is a personal matter between Ahn Jae Hyun and Goo Hye Sun so it won't affect Ahn Jae Hyun's continuing filming. They are also watching the happenings and want to get an answer from Ahn Jae Hyun.
"People With Flaws" belongs to the romantic comedy genre that tells the love story between the girl Joo Seo Yeon (Oh Yeon Seo) and the guy Lee Kang Woo (Ahn Jae Huyn). Joo Seo Yeon is a coach at a school, she was born into a family with three extremely handsome brothers, but Seo Yeon went to find her ideal model as a normal guy. Meanwhile Lee Kang Woo always thought that all the attention of the people around him must be on him because of his perfect appearance. But no one knew that in the past he was an ugly boy who had been abandoned. The fateful meeting between Seo Yeon and Kang Woo will become a turning point for the two of them to erase all prejudices and norms set for themselves before.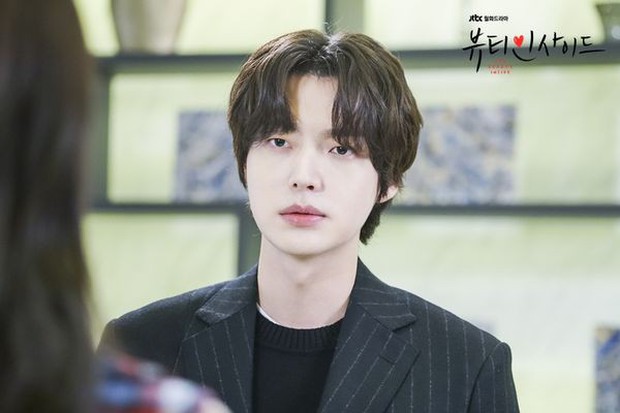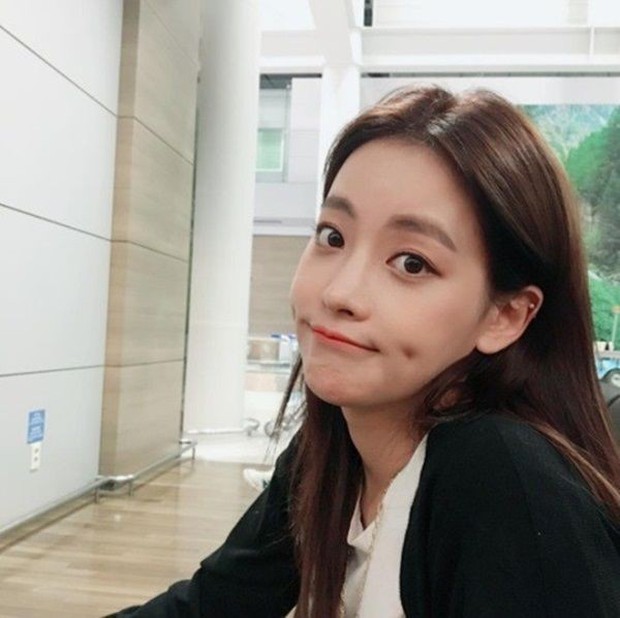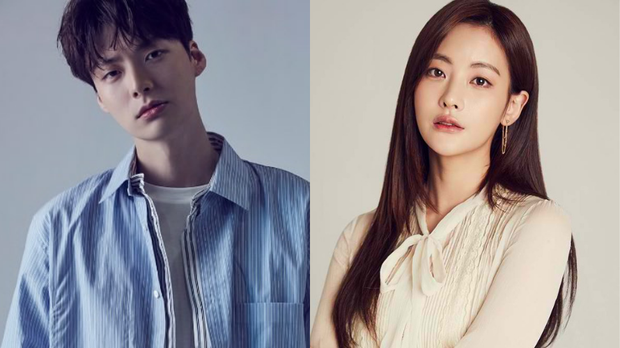 Between the rumors of divorce that Goo Hye Sun said that the mistake at Ahn Jae Hyun when he changed and always took the work seriously, it is likely that the drama "People With Flaws" will also be affected.

However, the audience did not expect Ahn Jae Hyun to give up the role, as the film crew will be disturbed and the film will not be able to air in November.