1. Descendants of The Sun: Song Hye Kyo and Song Joong Ki
Song Joong Ki has inherently been one of the most beloved young faces of Korean screens with many famous roles. However, Song Hye Kyo has been everyone's "first love" with "Autumn Of My Heart" since 2000. Ten years later, Song Joong Ki has officially made a fever with his role as Goo Yong Ha in "Sungkyunkwan Scandal" , a stepping stone to take him to the ranks of current A-class stars.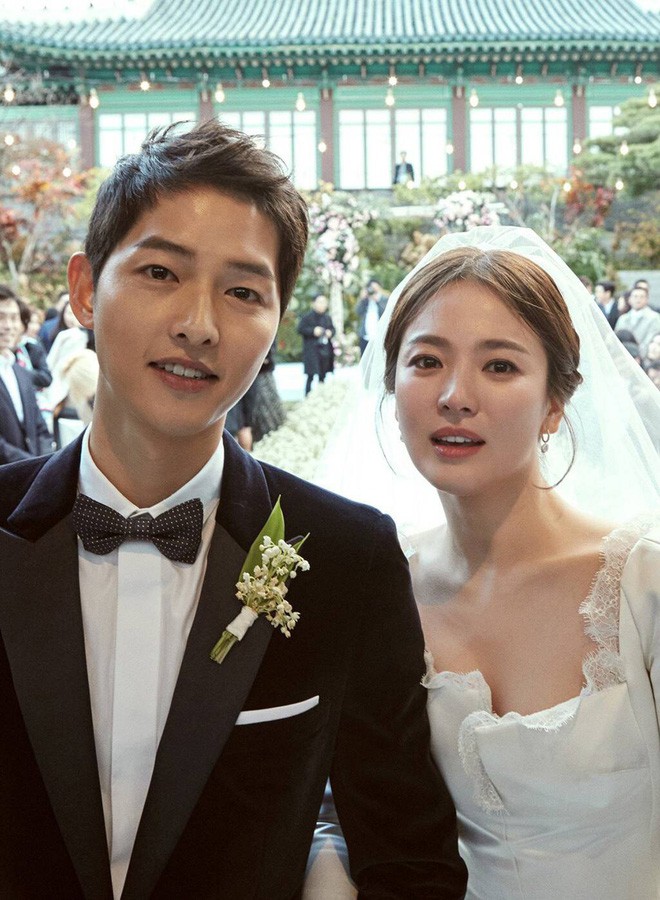 Refusing to come a few times, claiming to be just close friends, Song Joong Ki and Song Hye Kyo confirmed marriage in the fans's amazement. Both are enthusiastically paired with other actors, but must come to "Descendants of The Sun", Song Joong Ki and Song Hye Kyo really find true love of life. However, the marriage was fast, lasting only 1 year and 8 months, which made the fans not to be surprised by the recent divorce.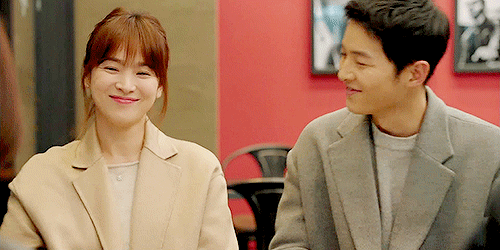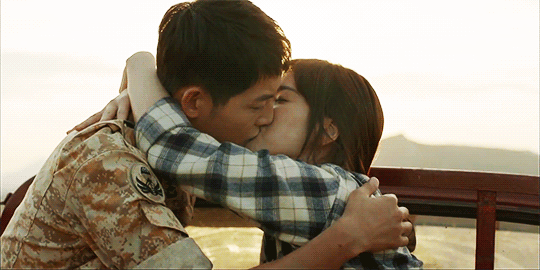 You can watch "Descendants of The Sun" at link : Click here
2. Blood: Goo Hye Sun and Ahn Jae Hyun
From the point of view of "viral" of Goo Hye Sun and Lee Min Ho all over Asia, there are those who are in the 9x age group in Vietnam who do not know the legend "Boys Over Flower". "The grass" Geum Jan Di has become the boldest mark in Goo Hye Sun's acting career. From an outstanding "hotgirl" with ulzzang "label", Goo Hye Sun and the beautiful legendary F4 follow the Hallyu wave, bringing Korean television to all over Asia.
Blood is the place to "marry" the super cute couple of Korean showbiz. At that time, Ahn Jae Hyun was only remembered as a "chubby" younger brother Chun Song Yi (Jeon Ji Hyun) in "My Love From the Star". After confirming dating with Goo Hye Sun in 2015, Ahn Jae Hyun's name gradually became more familiar with the audience, the most impressive was the "Beauty Inside" series of reality shows he attended.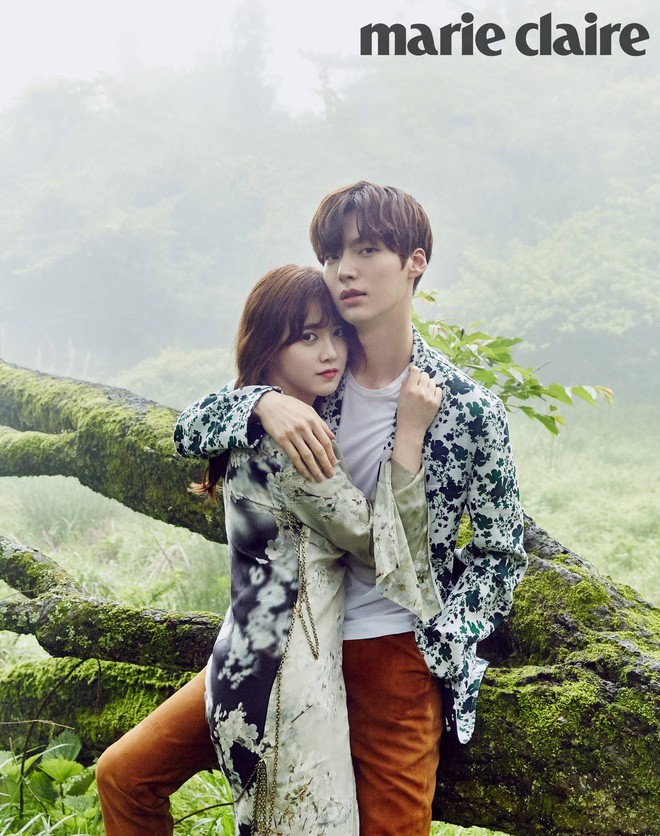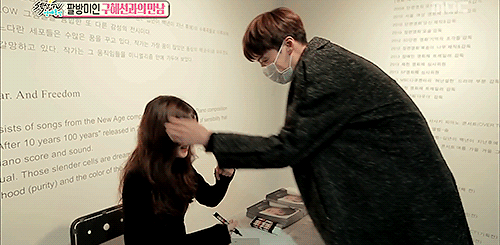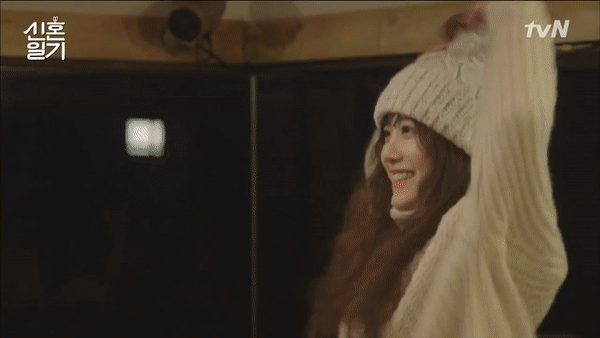 You can watch "Blood" at link : Click here
3. Yellow Handkerchief: Han Ga In and Yeon Jung Hwa
Over the 14 years of marriage, Han Ga In and Yeon Jung Hwa have been making fans worry about cracked rumors. But then time also proved it all, the couple was still happy with the little princess and the young boy who was born by Han Ga In last year. The moment both of them met in "Yellow Handkerchief", Yeon Jung Hwa was still a young actor with a not-so-outstanding appearance, and Han Ga In was dubbed the "fairy" of the Korean showbiz, with looks beautiful hearts fans.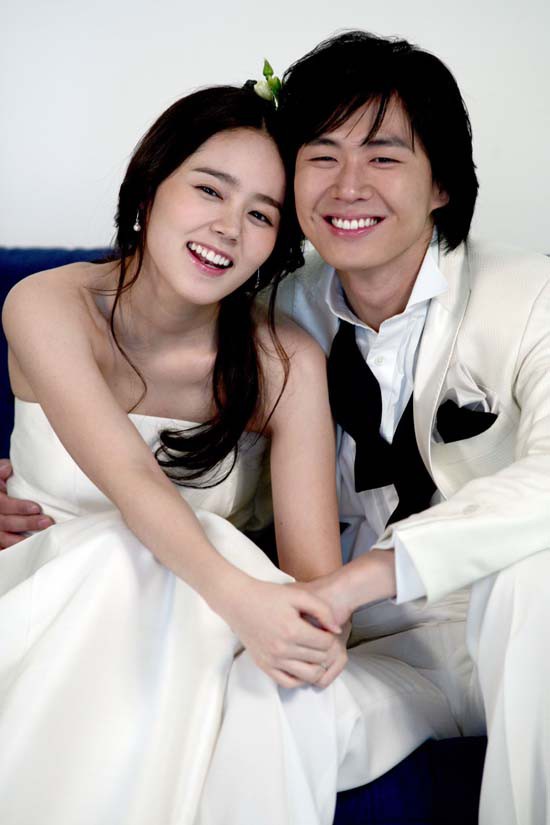 Getting married when life is quite young, especially with a gem like Han Ga In. However, the actress ignored all the talk, went to marriage with "screen lover" after two years of dating. The two faced many difficulties, when Yeon Jung Hwa was enlisted after only 6 months of marriage with Han Ga In, when she unfortunately lost her first pregnant baby in the belly and waited for 9 years of marriage.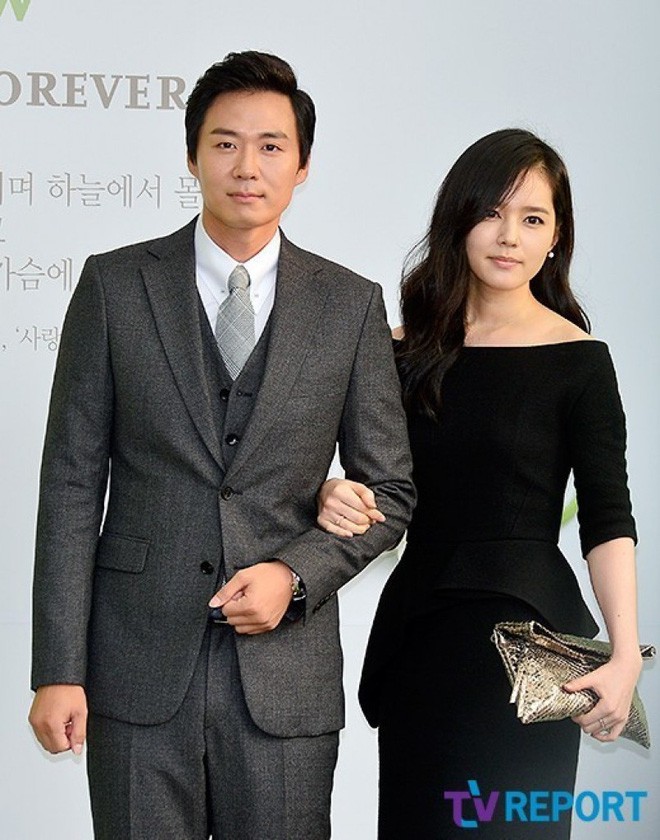 4. Creating Destiny: Eugene and Ki Tae Young
Eugene in S.E.S is the most beautiful female idol in Kbiz's first generation of idols.
Meet Ki Tae Young in the drama project "Creating Destiny" in 2009, Eugene's solo career after the disbandment of S.E.S continues to be successful. "King of Baking", Kim Tak Gu has become a big step in Eugene's acting career, becoming the most successful stage of a first generation female idol.
As for Ki Tae Young, until today, the guy is still a name that is not really popular in the public as an actor. Drama projects over the past 22 years have not really made a bold impression. Perhaps, his love story with "screen lover" Eugene is something that is associated with Ki Tae Young throughout his career. Ignoring the not-so-bright career of both of them at the moment, the couple had a happy marriage life with the little princess, continuing to add a memorable mark for more than 8 years together.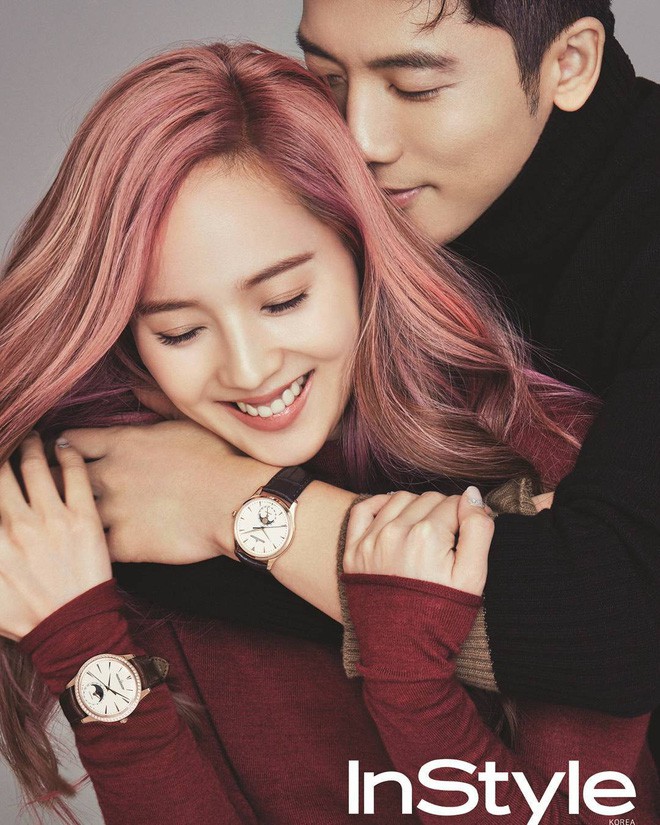 You can watch "Creating Destiny" at link : Click here