[K-Star]: Kim Soo Hyun came backstage to give IU a coffee struck to support "Hotel Del Luna"
Jul 17, 2019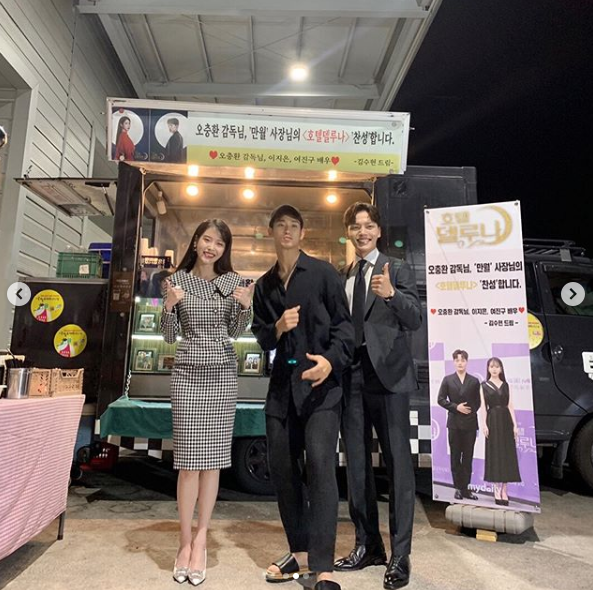 t.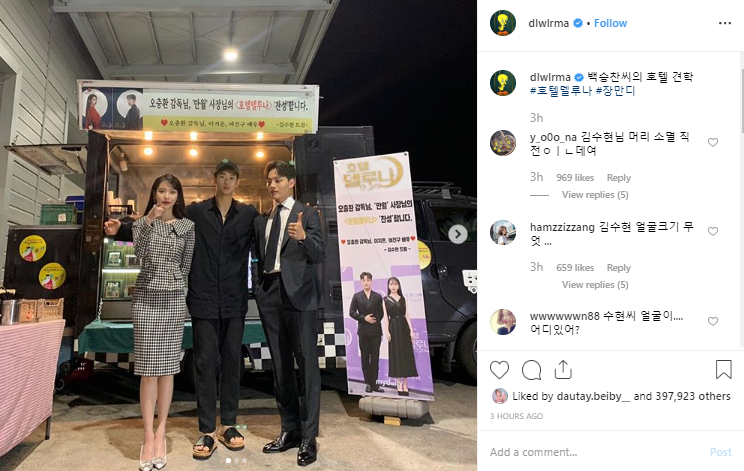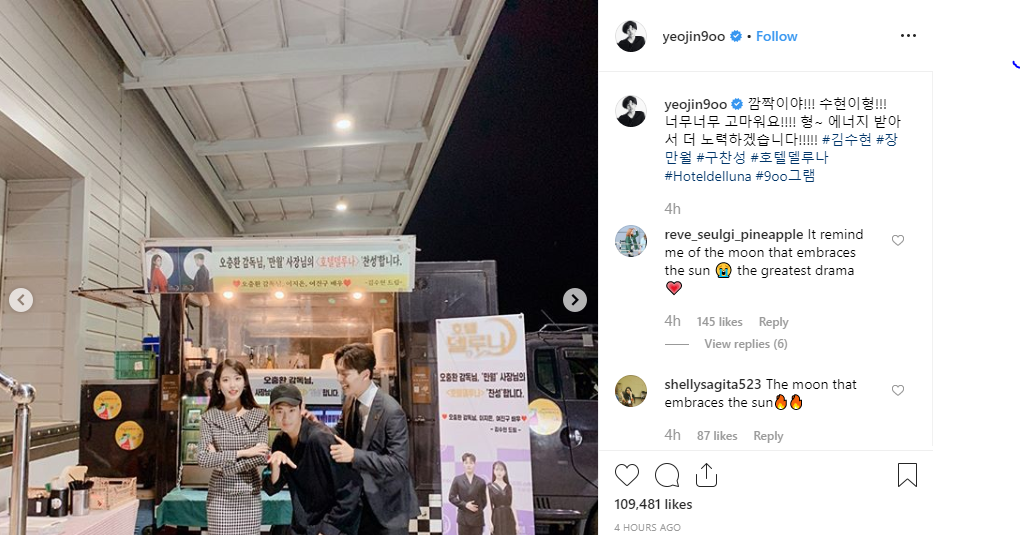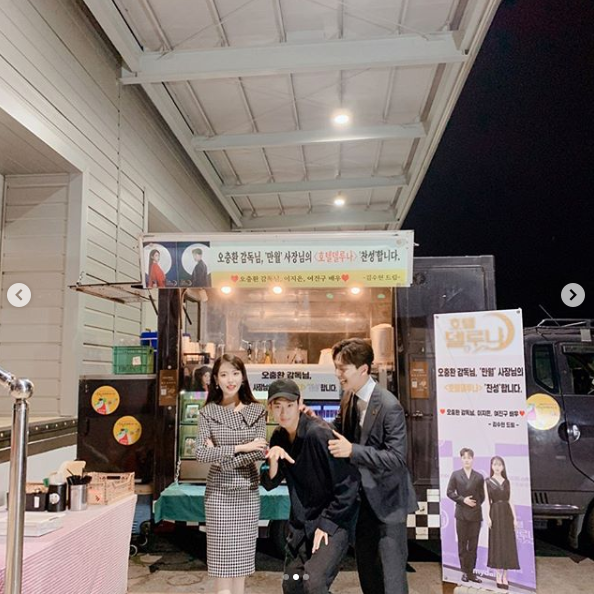 The first time I had a chance to work together in "Dream High" in 2011, although only playing the role of a stop when having "crush" on my own, "Can I Love You" became one of the legendary duet between Kim Soo Hyun and IU. Continuing to reunite in the 2015 "The Producers" project with a lovely chemistry between the fastidious singer Cindy and the PD Baek Sung Chan, the only one who could cure her temper. In 2017, before being officially enlisted, Kim Soo Hyun agreed to participate in IU's MV Ending Scene, becoming the third collaboration project between the couple.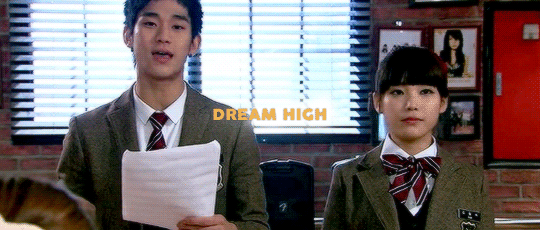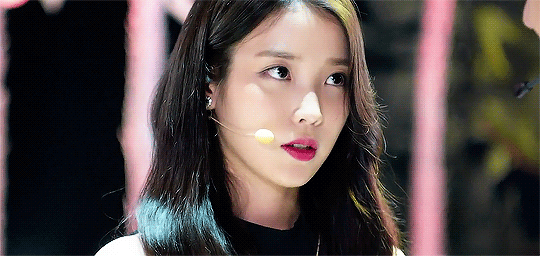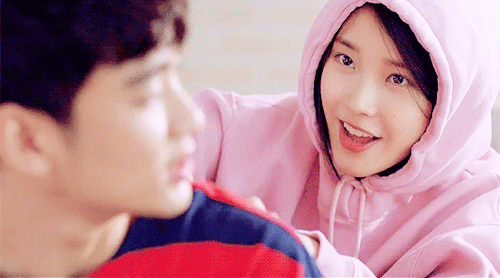 Not only had a close relationship with IU, Kim Soo Hyun and Yeo Jin Goo had a fever when undertaking the big version and the super version of "The Moon That Embraces The Sun". After a long time participating in many different events, Yeo Jin Goo became close to the elder Kim Soo Hyun, becoming good friends since Yeo Jin Goo is still a boy who takes on the role of a child in drama.