[K-Star]: The 3 actors are currently making us ecstatic with HanBok outfits
Oct 8, 2019
---
Rookie actor Byeon Woo Seok is acting as Do Joon, the best informant in the city in the drama "Flower Crew: Joseon Marriage Agency". With his handsome features and his tall height of 187 cm, he makes us swoon for him.
If you have watched the first episodes of "Tale of NokDu", you would know that Jang DongYoon -acting as Nok Du- who disguised as a woman left many viewers breathless with his outstanding beauty. The traditional outfit gives him this 'something' that makes it hard to look elsewhere.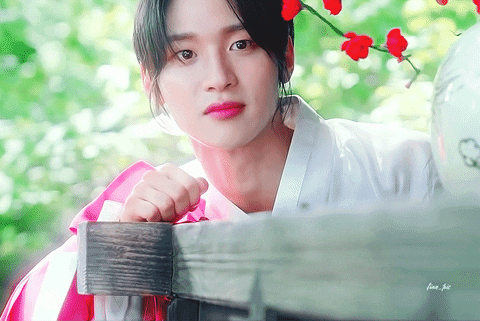 Woo Do Hwan cannot be missed from this list. With the start of "My Country", the actor showed perfect action scenes with beautiful costumes and hairstyles with his character Nam Sun Ho. His charisma and aura made us fall for his one-of-a-kind beauty.