[K-Star]: The 5 hottest male actors in Korean cinema are all born in 1988 - Who are they?
1. Kim Soo Hyun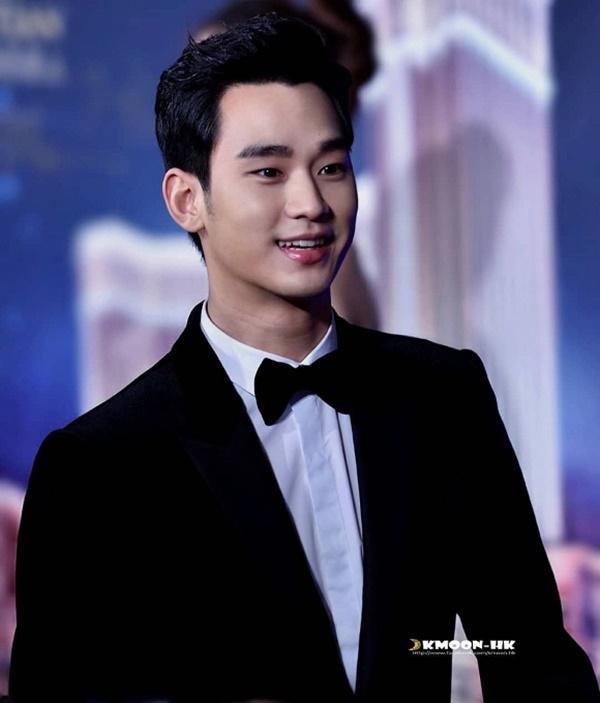 Kim Soo Hyun is the top sought name in Asia from the success of the TV series "You Who Came from the Stars". After the drama, he is famous in China, Singapore, Vietnam. Kim Soo Hyun is also the advertising face for many famous brands. He enlisted in 2017 when he was at the peak of his career. The actor has now discharged from the army, is planning to return to acting as soon as possible.
2. Jung Hae In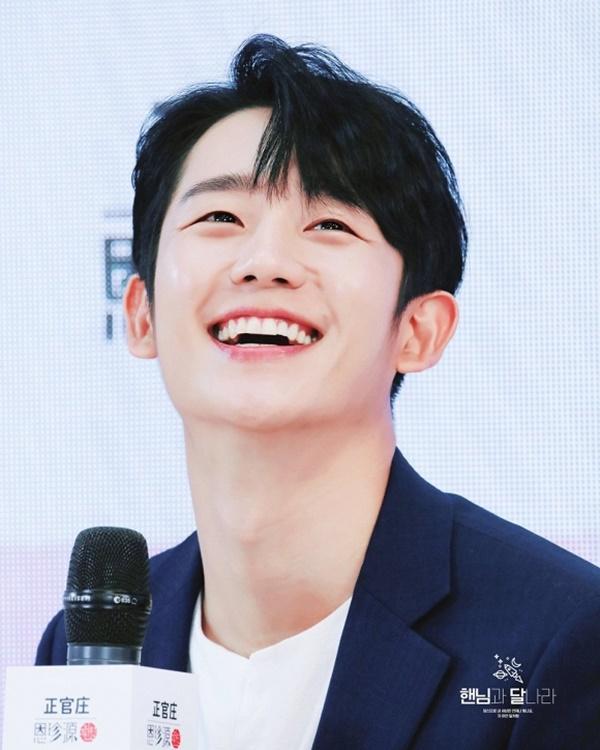 Jung Hae In emerged from a series of supporting roles in hit dramas. The male then flashed thanks to the movie "Something in the Rain" and was collaborated with many famous seniors in the profession such as Son Ye Jin, Han Ji Min ... His handsome but extremely warm face is a favorite option for many viewers. Jung Hae In will soon return to the screen with the movie "Tune In for Love". In the movie, he starred with Kim Go Eun. This work is scheduled for release on August 28.
3. Lee Ji Hoon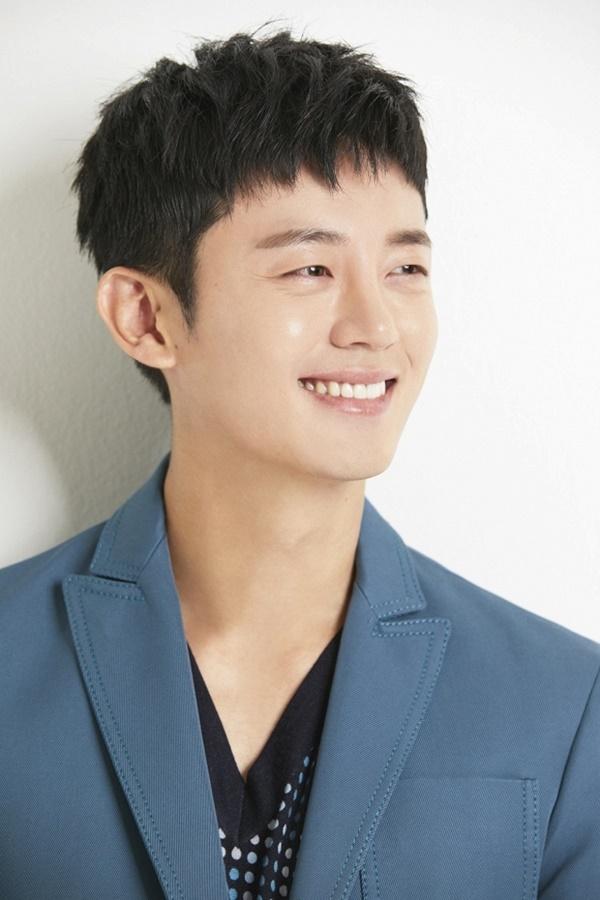 Lee Ji Hoon has appeared in a number of films such as "School 2013", "You are The Best", "Golden Rainbow". Currently the actor is receiving great attention when acting in the movie "Rookie Historian Goo Hae Ryung". Lee Ji Hoon is a rising star with impressive acting skills, the public can't wait for the actor's new productions.
4. Im Si Wan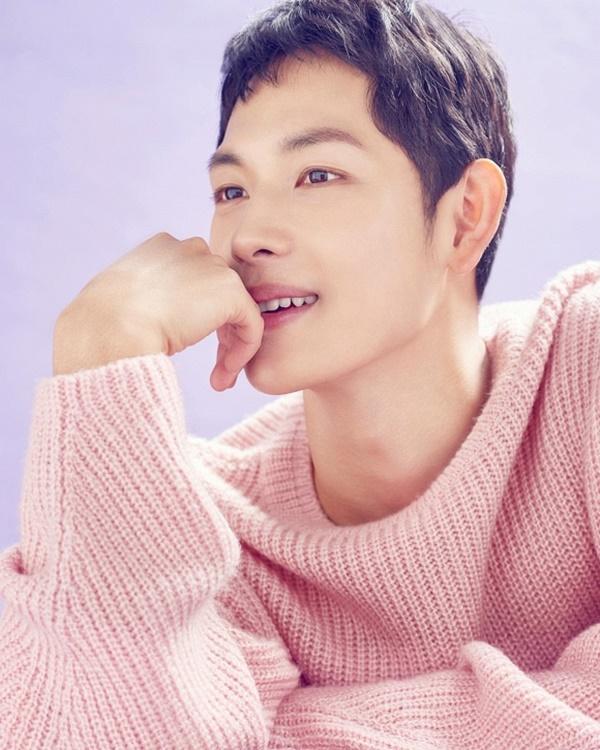 Là thần tượng đá chéo sân sang lĩnh vực diễn xuất, Im Si Wan đã liên tục nỗ lực không ngừng trong những năm qua để trở thành một diễn viên thực thụ. Si Wan từng gây ấn tượng với công chúng thông qua các bộ phim tiêu biểu như Misaeng (2014), The Merciless (2017), The King Love (2017)... Anh chàng cũng chuẩn bị gặp lại khán giả qua dự án phim truyền hình kinh dị bí ẩn "Hell Is Other People" của đài ONC đóng cùng nam diễn viên Lee Dong Wook.
5. Park Seo Joon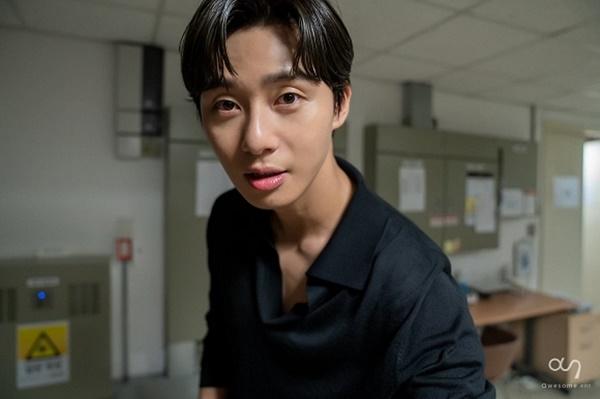 Actor Park Seo Joon has always been a favorite among Korean audiences because he has good looks and talent. With the most recent movie - "The Divine Fury" sweeping the theaters, Park Seo Joon once again proved his ability.