[K-Star]:Lee Dong Wook with a ghostly and haunting look in "Strangers From Hell"
Aug 18, 2019
After the success of the "Grim Reaper" in "Goblin", actor Lee Dong Wook continues to be in love with another role in hell on this August project "Strangers From Hell". Appearing with a ghostly and haunting appearance, many viewers expect this character to be more than the role of the god of death has brought him great success in 2016 "Goblin".
"Strangers From Hell" is a virtual fantasy project adapted from the famous webtoon of the same name from OCN. The main content of the film revolves around a young man with the dream of becoming a writer Yoon Jong Woo (Im Siwan). Yoon Jong Woo traveled from his hometown to Seoul to pursue his dream. But unfortunately, he encountered a strange dorm with mysterious and equally strange people. Here, he experienced a true hell life created by man himself.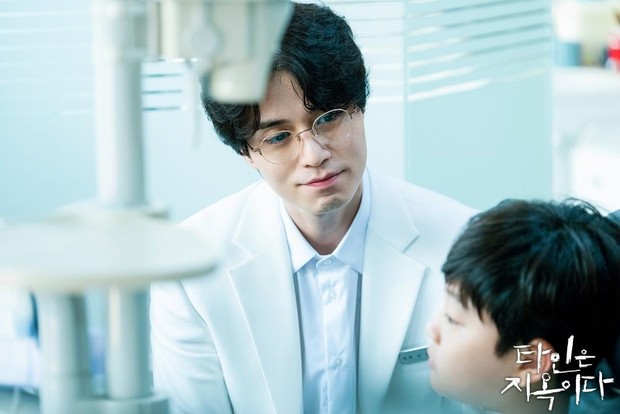 Dr. Seo Moon Jo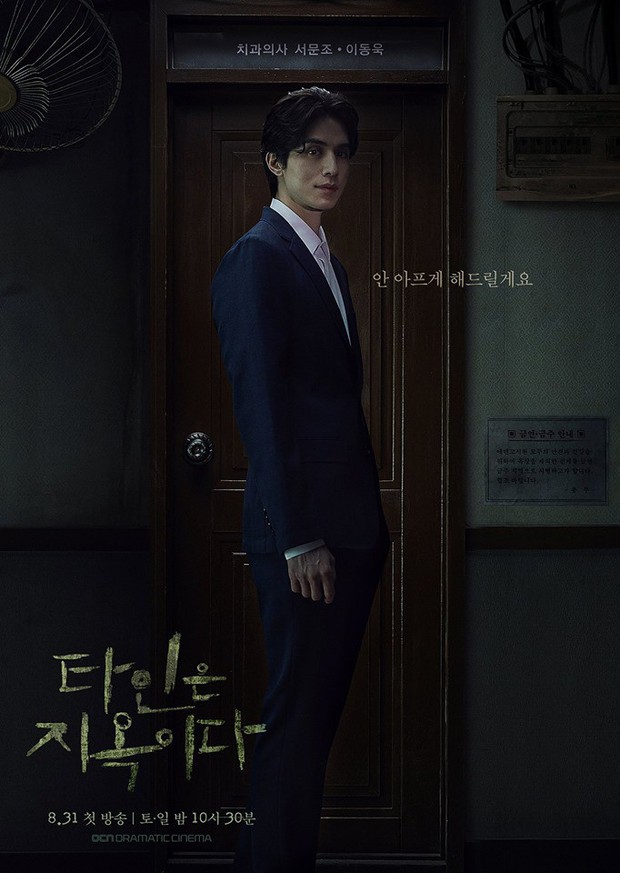 In the film, actor Lee Dong Wook will play Seo Moon Jo - a dentist whose clinic is near the dorm where Yoon Jong Woo moved. Seo Moon Jo was originally not included in the original webtoon version but was a character created specifically for the movie. In addition, in the first images, Seo Moon Jo appeared with soulless eyes, wicked smiles and creepy questions that made the character even more mysterious. This shape is so consistent with the title of the movie that many viewers believe that this is the true death character that Lee Dong Wook takes on. Although the role of "Grim Reaper" in Goblin helped him be very popular, it was not until "Strangers From Hell" that he brought the real "death god" feeling to the viewers.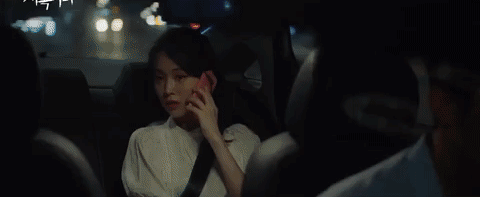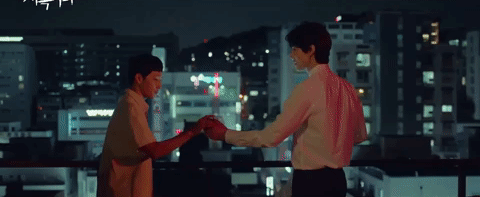 Recently, when sharing about this new role, Lee Dong Wook explained why he got this role because of the unique personality of the character in the strange context that the film created. The actor said: "This is the first time I participated in a mysterious horror film and the character Seo Moon Jo is also a completely new experiment for me. Seo Moon Jo is a character with many relationships. related to the other characters in the film, he and the residents of the dormitory on the one hand help each other but on the other hand also create unforeseen alignments. but Seo Moon Jo is not really human.
"Strangers From Hell" starring Lee Dong Wook, Im Siwan, Lee Hyun Wook, Kim Ji Eun, ... will officially air at 22:30 on 31/08/2019