Kim Myung Soo brightness angel in 'Dan, One Love'
On May 22, KBS 2TV new drama 'Dang, One Love' released pictures of angel Kim Myung Soo. He challenges his first fantasy romance and angel role through 'Dah, One Love'.
Kim Myung-soo said, "The previous works were historical drama and courtroom. This time I was playing romantic comedy and I wanted to show that Kim Myung Soo can perform various genres. I want to be good for the fans who believe me and support me. I have to work hard and fighting. "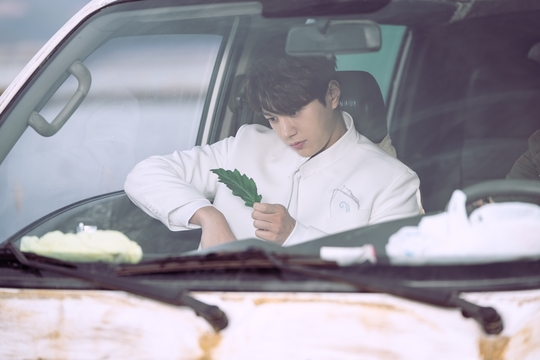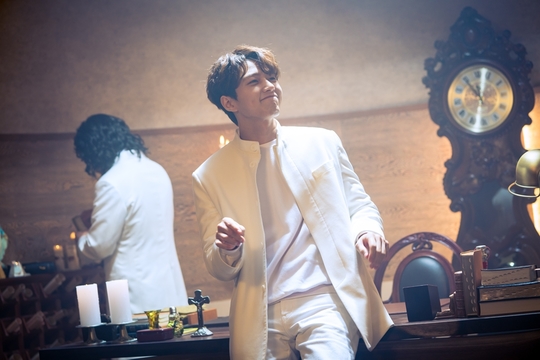 Kim Myung Soo's role in the play angels are playful and lovely angels. After a big accident just before returning to the sky, I am struggling with the mission to become Cupid of Lee Yeon Seo (Shin Hye Sun).
Kim Myung Soo said, "Dahn is unbearable when he thinks that his nature is bright and unfair to his accident. But when I work again, I have a charm that shows a serious side. " "If you watch the broadcast later, you can really play here and there," he said, expressing his affection and hoping for the pleasant work of the angel in the broadcast.
He is a cupid angel who makes a lively expression on his head. Kim Myung Soo was troubled and worried not only for appearance but also for acting actively. When I asked what part I was worried about, Kim Myung Soo said, "I am trying to shoot brightly with the feeling that I am a character with a very different character from my usual self. I'm showing off my brightness and tension through this drama as much as possible. "
The drama will be first broadcast at 10 pm on the 22nd this May
Source: [1]