Despite being just broadcast, Hi Bye, Mama! with the participation of Kim Tae Hee after 4 years of being absent from the small screen, it quickly gained the attention of the audience. With ratings leading the airtime even though competing with popular variety shows, Hi Bye, Mama! It would be an ideal choice for those who are still struggling to find a new film after Crash Landing on You ends.
1. The story seem to tragic but extremely bright
The motif of making a film about the soul, reborn or 49 days has long been used by Korean filmmakers and received positive feedback. But that's not it Hi Bye, Mama! boring. The story follows Cha Yoo Ri, a mother who suddenly died in a car accident and decided to remain in the world, making a ghost to follow her husband and daughter. The film is succeeded in exploiting different path to the old story.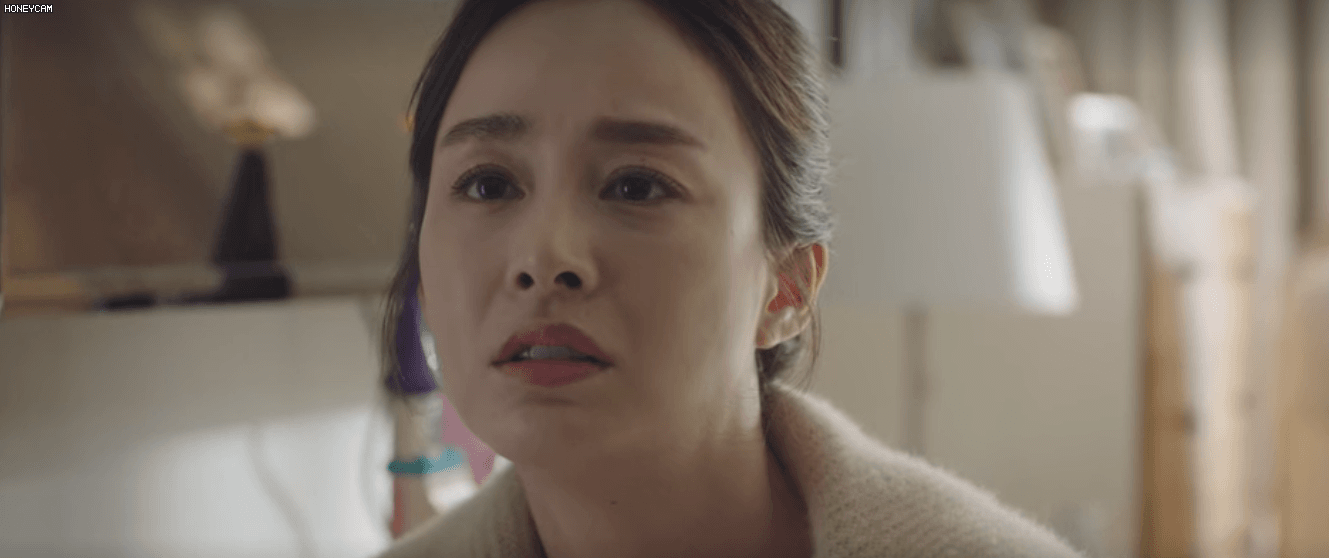 Can be noticed, the story of the 49-day reincarnation ghost is set as a premise to promote the thoughts and emotions of the characters. If a person dies, is it the right choice to continue to remember or forget them? If the other half of the marriage is died, but they still observe and feel everything, what will they think? Those are questions that only need the first 2 episodes, Hi, Bye Mama! was able to respond to the audience.
If you think a film is extremely painful and gloomy then you are definitely wrong. With the construction of the central character is always fun, positive, death - the most negative thing seems to be wearing a softer, more joyful color, bringing a sense of comfort to the viewers.
2. Family sentiment
Family genre has long been a strong point of Korean drama with close but attractive content. Hi, Bye Mama! have taken advantage of this absolute. Right from the first episode, the audience with the two main characters went through countless emotions. Those are the shyness, the sweetness of love, how happy they are when they get marriage and baby or the sadness losing an important member in family.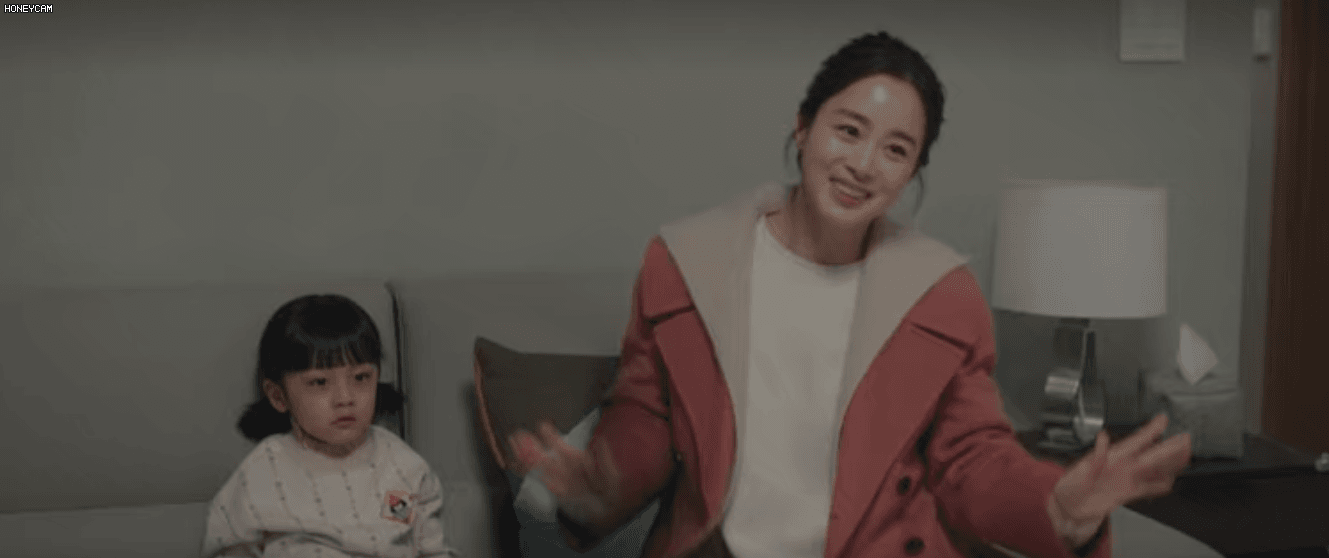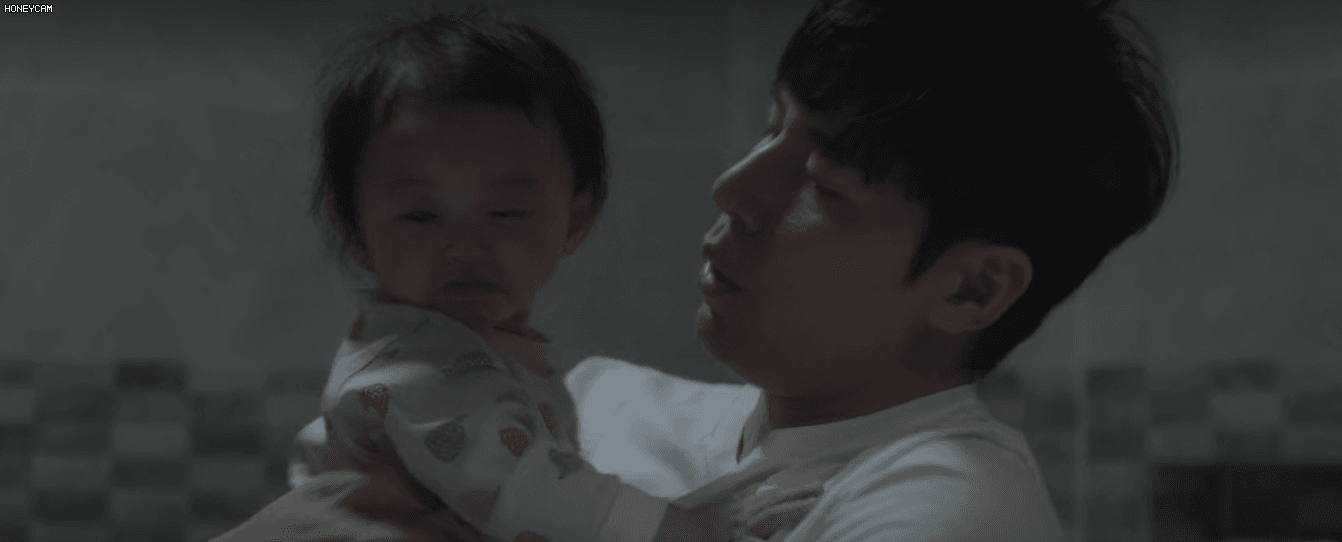 Especially, Hi Bye, Mama! Up to now, there has never been a truly bad character. The mother is often cursed at the death of Cha Yoo Ri, does not recognize her son-in-law and granddaughter but who silently cries in the toilet, does not want to move to another place to be able to quietly observe and help. Jo Kang Hwa (Lee Kyu Hyung) thoughtlessly forgetting his wife leaving her child behind was the most affected person after Cha Yoo Ri passed away. And even the second wife Go Bo Geol (Oh Min Jung), though always quiet, cold and seems to want to give up, actually cares but protects, and cares for daughter that she did not born
3. The cast is good acting, Kim Tae Hee really shines
Screenwriter Hi, Bye Mama! extremely skillful in choosing actors when each character is shown extremely completely. In Jo Kang Hwa's husband, we can see that he is a carefree, clumsy at work, but comes home full of thought, suffering, sorrow of an unforgettable obsession. Although not appearing often, the character Go Bo Geol also shows the audience tiredness and boredom in the heart but still tries to take care of her husband and daughter. Seo Woo has a natural and lovely acting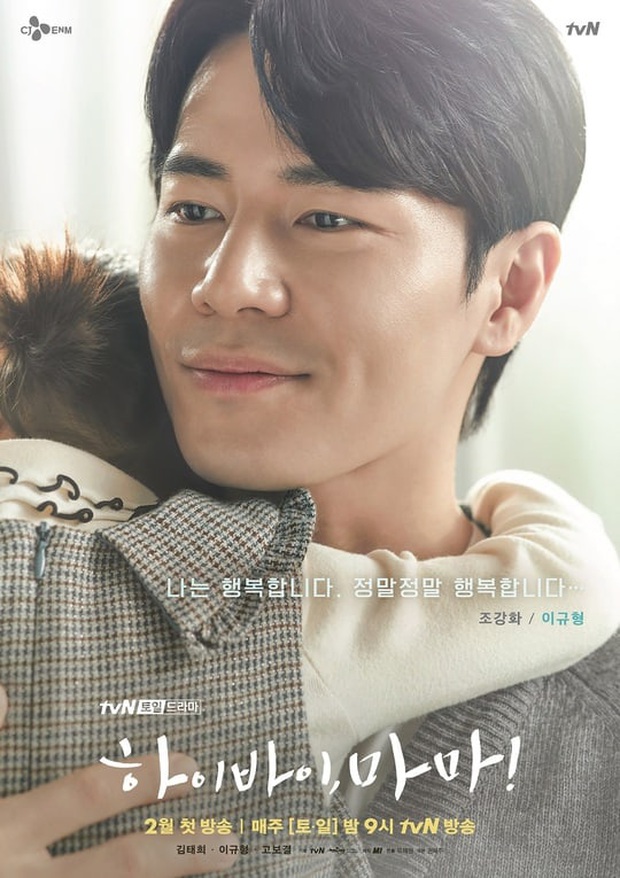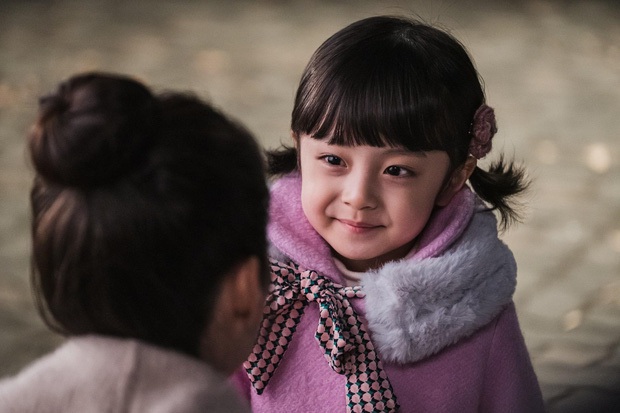 In particular, Kim Tae Hee's improvement in acting ability has also received a lot of positive feedback. From the joy of seeing her children grow up to the sadness or anger, the actress shows extremely honestly, making viewers also somewhat feel the emotions that the character is experiencing. Many viewers commented that playing the role of a young mother with many similarities with real life helped her to be able to immerse herself so well.