Korean Celebs' Ideal Types Compilation: Park Min Young
A K-Drama lover would definitely know who Park MinYoung is as she had appeared in many popular dramas that received high ratings in both Korea and overseas.
Some of her notable works include "SungKyunKwan Scandal" (2010), "City Hunter" (2011) or "Healer" (2014-2015). Her most recent drama would be "What's Wrong With Secretary Kim?" alongside with actor Park Seo Joon.
Since then, she had gained even more international fans! Let's find out what she looks out for her ideal type.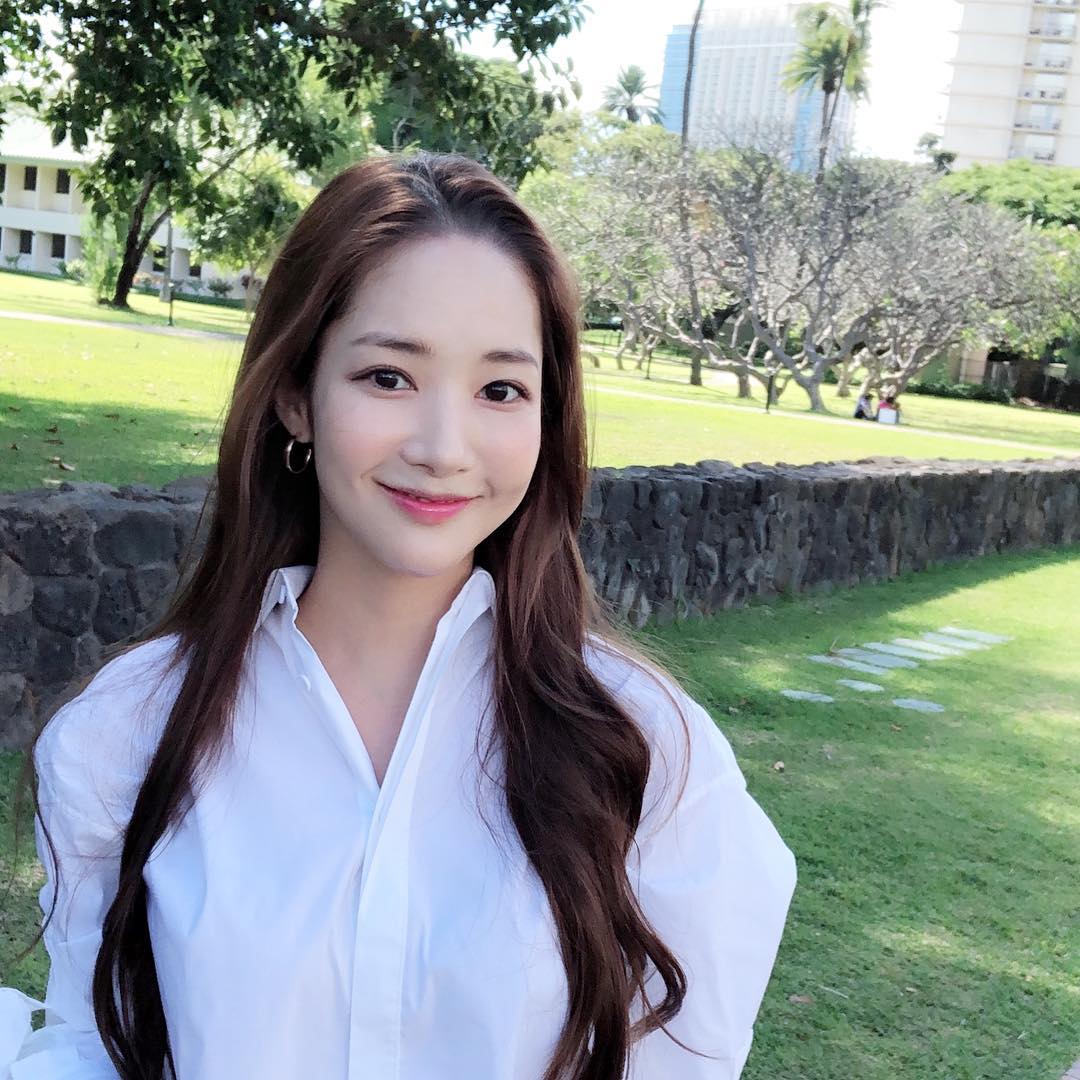 Park MinYoung Instagram
She shared that her ideal type is Hollywood Star, Josh Hartnett. She explained that she likes how his eyes seemed to be slightly puffy and the way he looks at things.
[Source: Hellokpop]
Dear dramacool users!
To help you checking on everyone's requested, we will divide this list to 3 part, uploaded, waiting and close.
For uploaded: all the drama which was requested and uploaded on site will appear here.
For waiting: All the drama that was requested and have not upload yet will appear here.
For close: All the drama which was requested but for some reason can not be upload will appear here. (usually reason for drama can not be uploaded are because we can not find it but we also can not upload Philippine drama/movie too)
Hope you will enjoy watching drama with us and please make request if you want to watch some special drama but can not find it on site. we will try our best to find it for you!