---
Genre: Psychological, Family
Expected number of episodes: 16
Broadcast: tvN
Expected to air on: June 1, 2020
Showtime: 21:00 Korean time, Monday - Tuesday
What is a family? In the context that traditional Asian-style family relationships are gradually changing with the development of society, relatives are sometimes no different from strangers and non-relatives sometimes even closer than family. Exploiting that complexity, My Unfamiliar Family brings the stories "strange but familiar, strange but strange" of the children in the family, thereby helping the audience have a multi-dimensional view of "family" in modern society. This promises to be a family psychological project that brings many emotions to the audience. The film brings together the unpopular cast but mostly seasoned like Han Ye Ri, Kim Ji Suk, Won Mi Kyung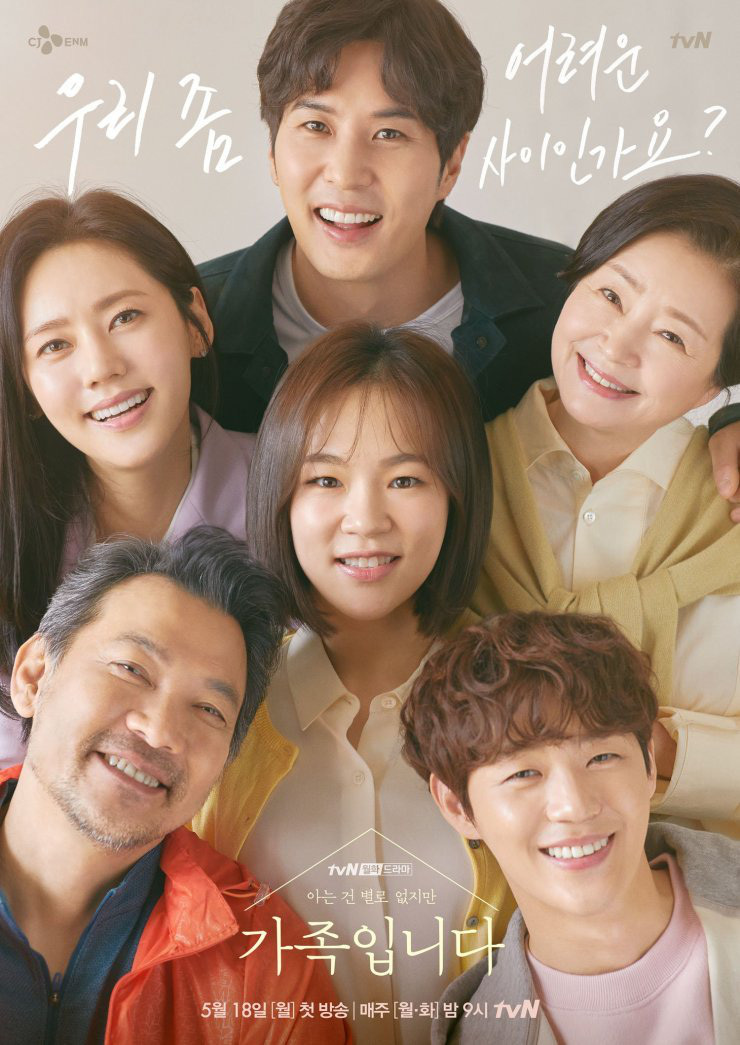 Genre: Romance, Humor
Expected number of episodes: 16
Broadcast: SBS
Expected broadcast: June 13, 2020
Showtime: 22:00 Korean time, Friday - Saturday
Adapted from the webtoon of the same name, the story revolves around the love process of the handsome, clumsy convenience store owner named Cho Dae Hyun (Ji Chang Wook) and the "impulsive" student Jung Saet Byul (Kim Yoo) Jung). He once met her when she was a troublemaker, but this time she became a mature, seductive student and did not hesitate to flirt with her handsome boss.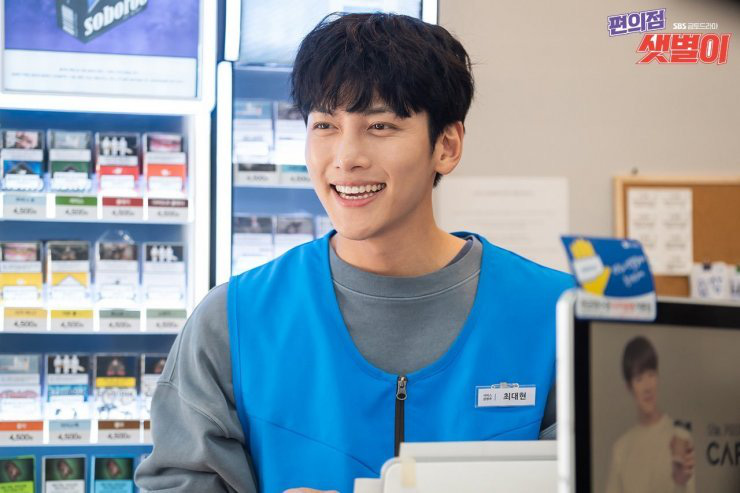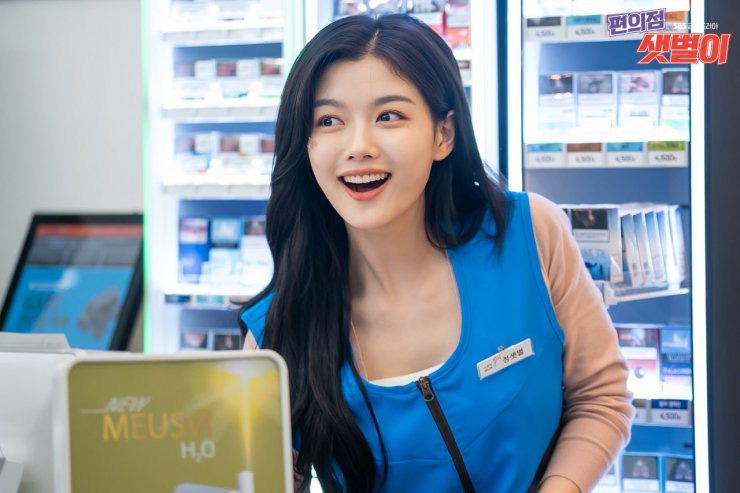 Genre: Romance, Humor
Estimated number of episodes: 32 x 35 minutes
Broadcast: KBS
Expected to air on: June 15, 2020
Showtime: 22:00 Korean time, Monday - Tuesday
Although
Mystic Pop-up Bar
is still airing, "queen rom-com" Hwang Jung Eum will soon have one more movie coming out next month: "Men are Me" . The actress played the role of Seo Hyun Joo, a successful female manager and worshiped a happy single lifestyle but suddenly received confessions from two men: Hwang Ji Woo (Yoon Hyun Min) and Park Do Gyeom (Seo Ji Hoon). Will any of you succeed to make the female lead please give up your single lifestyle?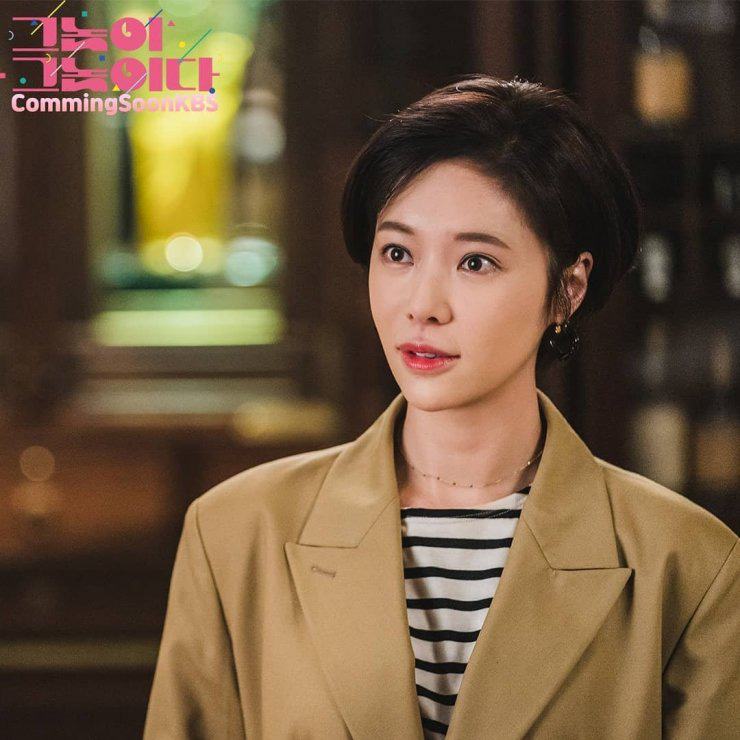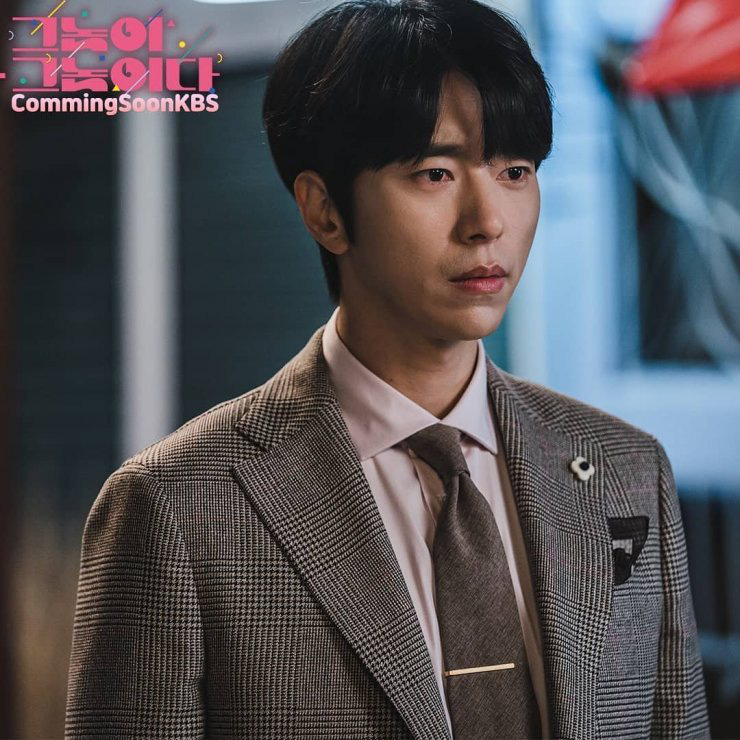 Genre: Psychological
Expected number of episodes: 16
Broadcast: tvN
Expected airtime: June 20, 2020
Showtime: 21:00 Korean time, Saturday - Sunday
Psycho But It's Okay" marked the official return of Kim Soo Hyun from the army after joining the two cameo appearances in "
Hotel Del Luna
" and "
Crash Landing on You
". The actor plays Moon Kang Tae, an employee at a mental hospital with a low salary. The female lead Go Moon Yeong (Seo Ye Ji) is a female author specializing in children's stories, beautiful and stylish but with anti-social issues, so often seems selfish and cold.
The combination of Kim Soo Hyun and Seo Ye Ji is considered to be very potential. Although Seo Ye Ji is not famous, she has proven her strength through many difficult roles such as "Save Me" and "My Lawless Lawyer". Kim Soo Hyun has been famous for a long time because he has outstanding beauty and high acting.