Lee Dong Wook and Nana at a meeting of the cast of "Roommate" after 5 years
"Roommate" is a reality show of 11 celebrities who live together in a house, sharing common spaces such as kitchen, living room and bathroom as well as housework. The house has 60 cameras and 5 bedrooms.
The program reflects the society today where people living alone are growing significantly and the purpose to show the life, trouble, and joy of 11 different celebrity artists, relationships and maybe is hatred to live in the same house.
Although gathered by popular cast such as Lee Dong Wook, Nana, Chanyeol (EXO), Park Bom, Sunny (SNSD), Seo Kang Joon, Jackson (GOT7) ... but the program only lasted for 2 seasons due to the amount of the rating was not as expected.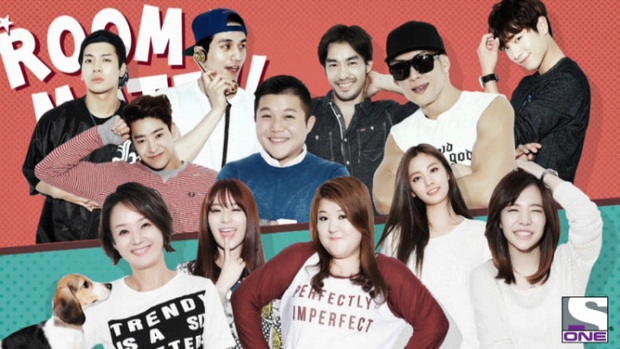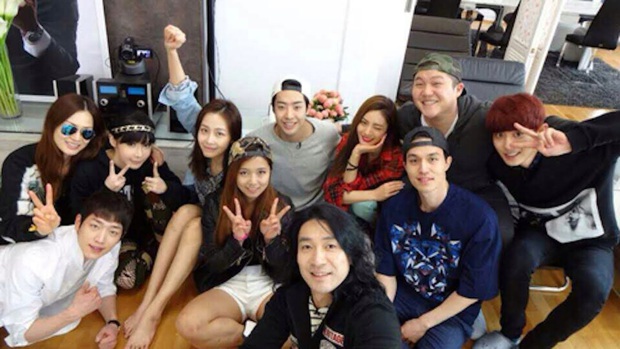 On January 7, the famous cast suddenly met together for the New Year and shared photos on Instagram. Even Park Joon Hyung, Lee Dong Wook, Jo Se Ho, Lee Guk Joo, Sunny, Nana, Heo Young Ji also went to karaoke together very happily.
In particular, Lee Dong Wook & Nana also appeared in a frame that made the fans sobbing. Both were awarded the title of the most beautiful star in real life in 2017.