On November 3, King Kong by Starship, officially announced that a talk show is underway for the multi-talented Lee Dong Wook.
The actor spilled the exciting news at his recent fan meeting celebrating his 20th anniversary. Titled, Lee Dong Wook Wants To Talk, the show will air on December 4 at 10 pm KST.
Achieving a dream come true for his new venture, the multi-talented celebrity has always been vocal in declaring his goal to have a talk show. The timing is ripe, not to mention, befitting to celebrate his shining two decades as an artist.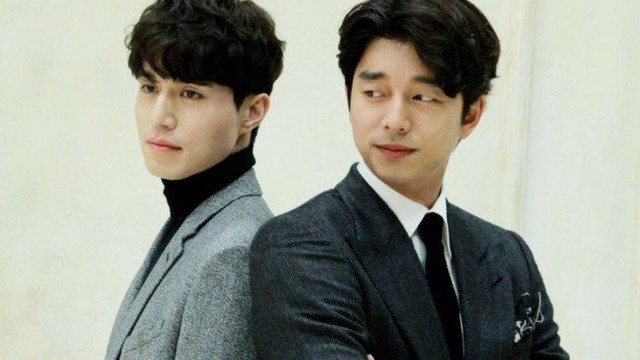 Lee Dong Wook previously worked with Shin Dong Yeop as the host of Strong Heart. This time around, SBS revealed that the one-on-one talk show promises a focused and intimate talk show.
Prior to this project, he also hosted Produce X 101 before his acclaimed dark character portrayal in OCN's Hell is Other People. Demonstrating myriad of varying roles in his decorated career, Lee has proven his sound grasp in television and film acting, as well as, hosting and variety show appearances.
Recently, the two actors were also spotted in Jeju island attending a common friend's wedding. That caused unavoidable buzz for fans of the Goblin-Grim-Reaper bromance. Especially since the two were captured in adorable photos celebrating the happy occasion.
Commissioned for 12 episodes, Lee Dong Wook Wants To Talk will air on December 4. Thereafter, it will be broadcast every Wednesday at 10 p.m. until the end of February next year.