Lee Seung Gi confirmed he will be participated in a upcoming blockbuster action no less than "Vagabond".
Jun 3, 2020
---
While the audience is still expecting a sequel to the action drama "Vagabond" to air, on June 2, Lee Seung Gi confirmed to participate in a new SBS drama related to the disorder. how to oppose society called "Mouse"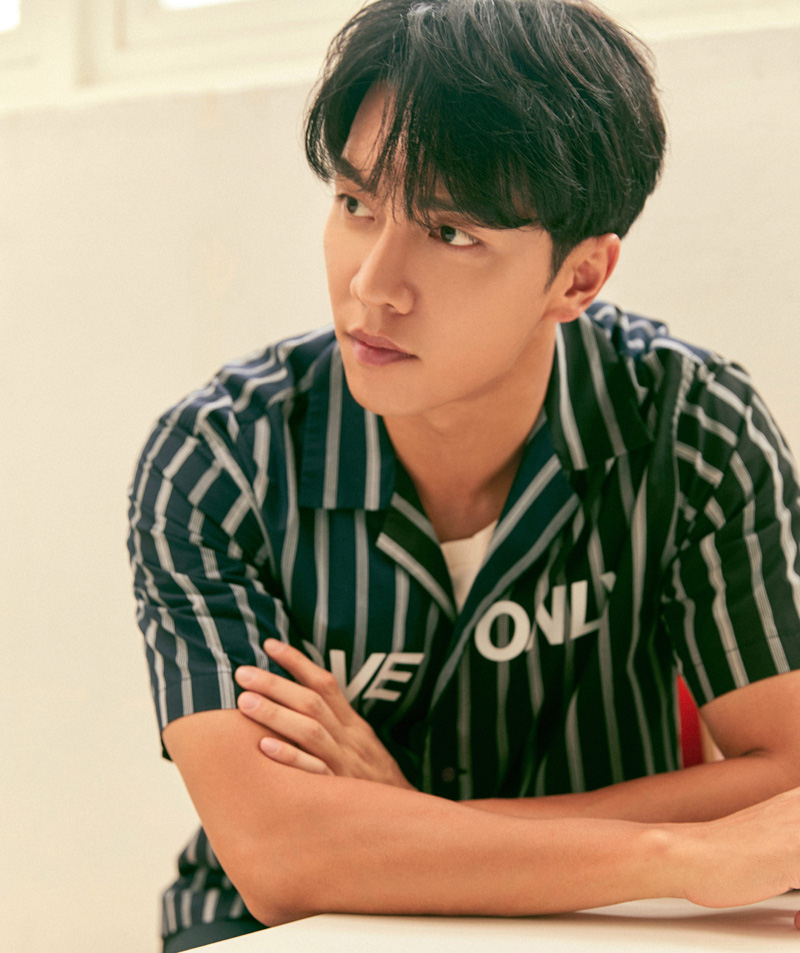 In Mouse, humans were able to identify who had an antisocial personality disorder through DNA testing. In that context, everyone was faced with a hard-to-answer question: "Would you give birth to a child knowing in advance that he would suffer from antisocial personality disorder? ? ". Lee Seung Gi will transform into Jung Ba Reum - an extremely upright young policeman. His peaceful life was suddenly disturbed by the appearance of a serial killer who had psychopathic syndrome from birth.
According to the producer of the film, "Mouse" will bring a completely different view of the antisocial personality disorder than what we have known in many previous works. With a very impressive performance in "Vagabond", Lee Seung Gi promises to bring us the most beautiful action scenes.