In the "Itaewon Class" in addition to the male lead Park Seo Joon, Jang Geun Won played by actor Ahn Bo Hyun, is also an equally attractive character. Despite the villain image, Jang Geun Won still makes the sister association crazy because of his handsome face and hot body, standard to every centimeter. Worth mentioning, this guy also participated in the hot drama "Descendants of the Sun".
---
Own sexy body
Ahn Bo Hyun started his career as a model, in 2014 he moved into acting. As soon as he appeared in the "Golden Cross", the actor born in 1988 has received attention from a large audience. Later, Ahn Bo Hyun became more famous when appearing in a series of hit films like Descendants of the Sun, Hong Gil Dong, Her Private Life.
Model appearance is one of the strengths that makes Ahn Bo Hyun popular. Not only possessing a height of 1m86, angular face, Ahn Bo Hyun also made female audiences fascinated by the sexy body. One of the reasons for him to have a toned body is that he used to practice boxer and practice sports.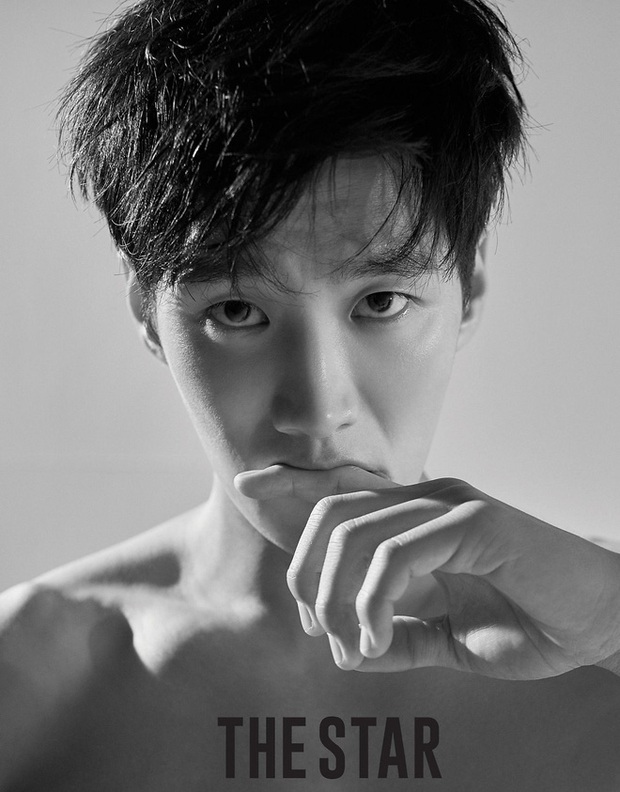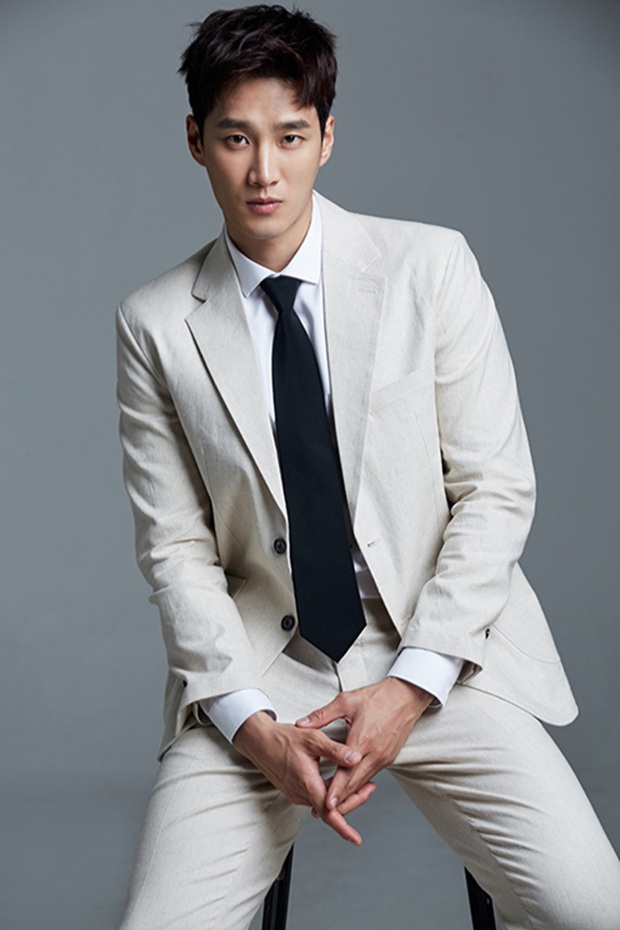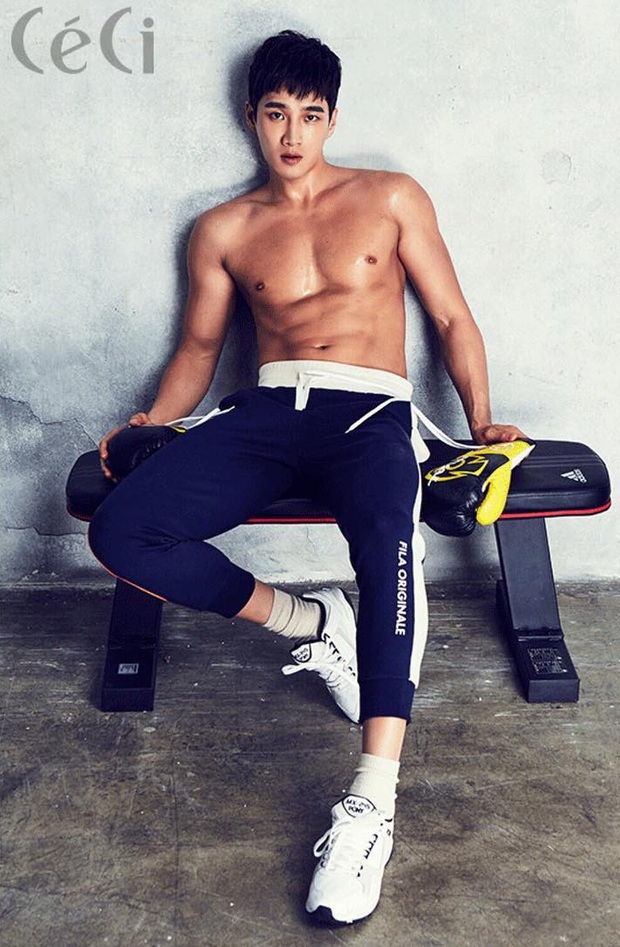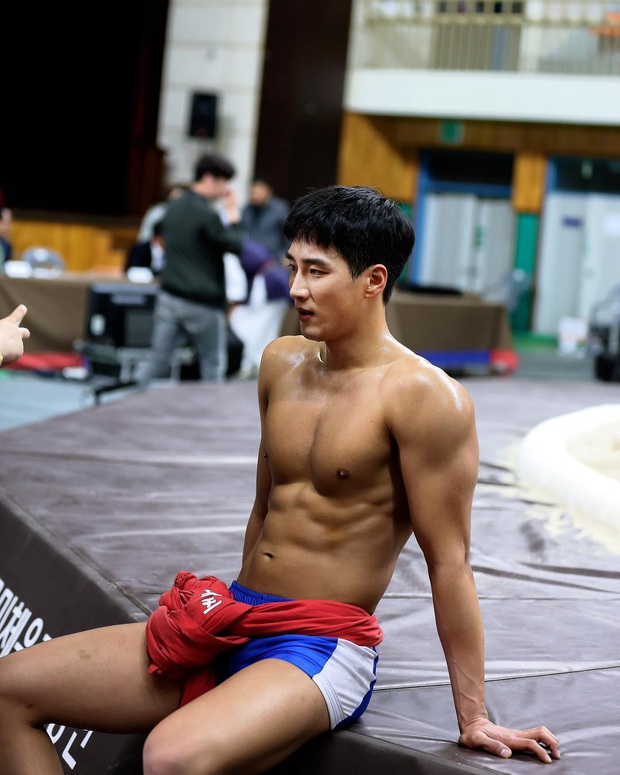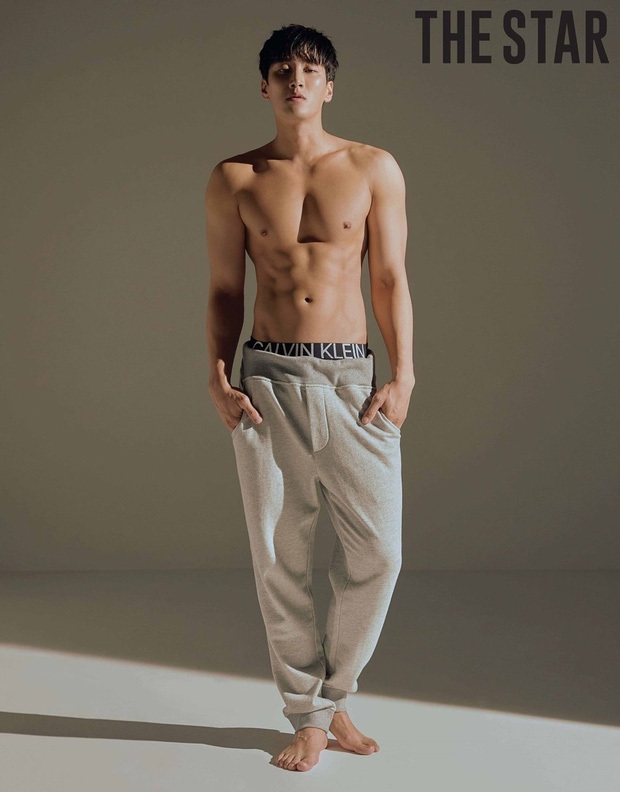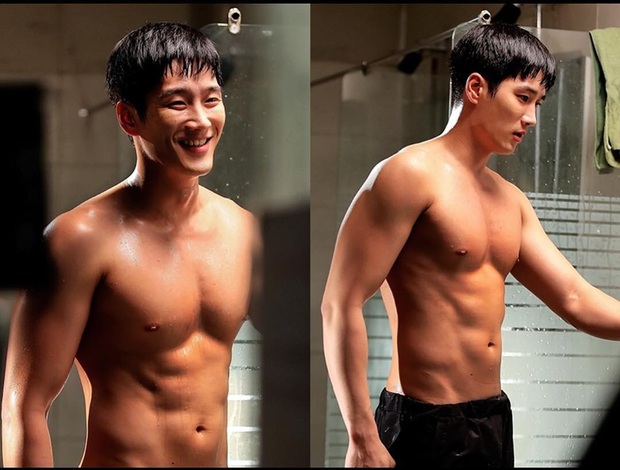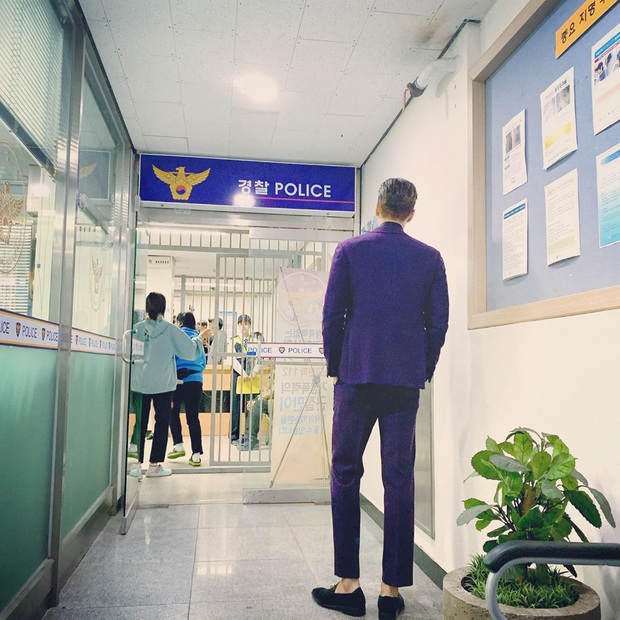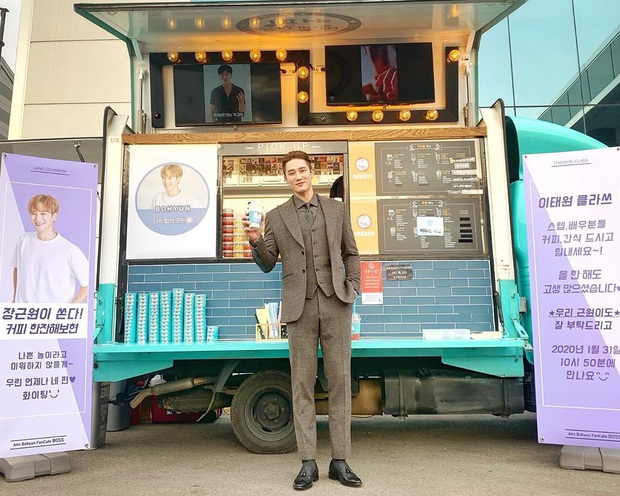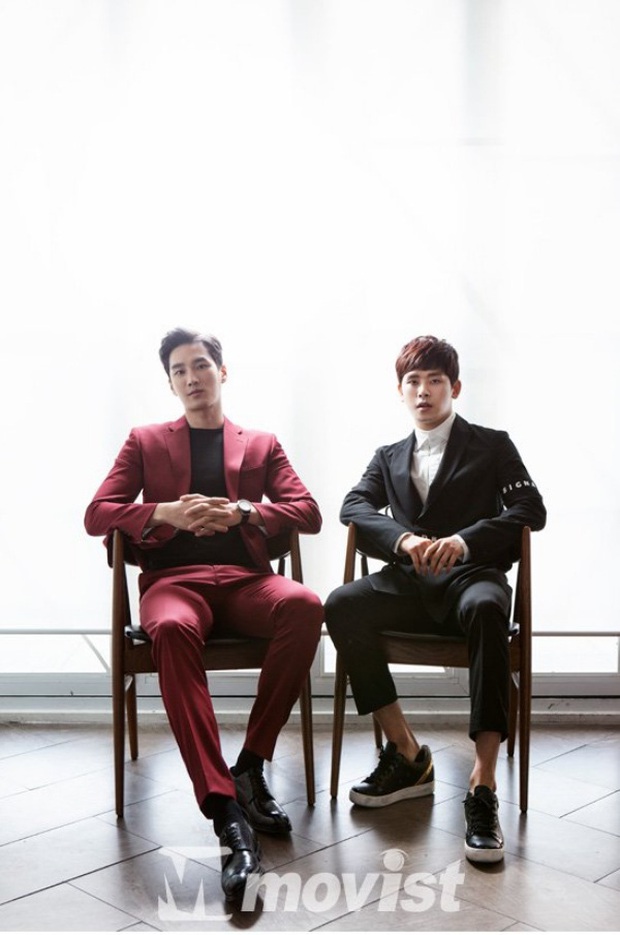 ---
Acting talent is praised
Besides appearance, the actor's talent is also praised and recognized by the public. Although the model is overwhelming in film, Ahn Bo Hyun's acting ability has received a lot of compliments from netizens. He can weigh many different types of characters. In each movie, fans see Ahn Bo Hyun transform into a completely different character.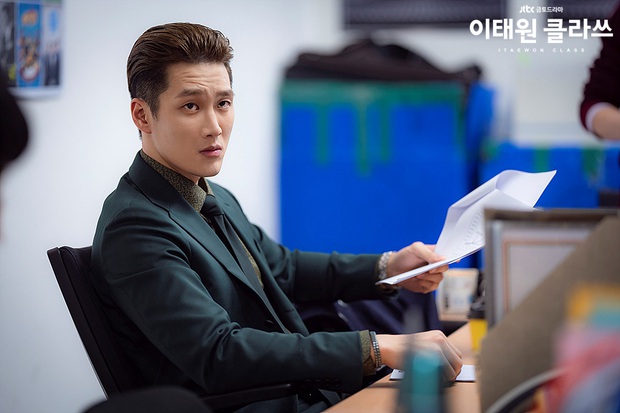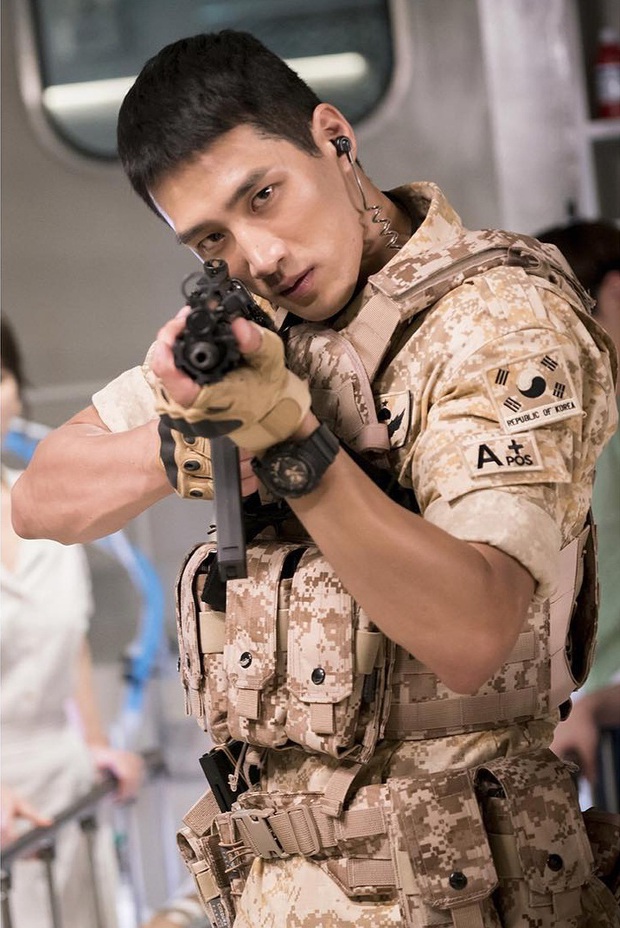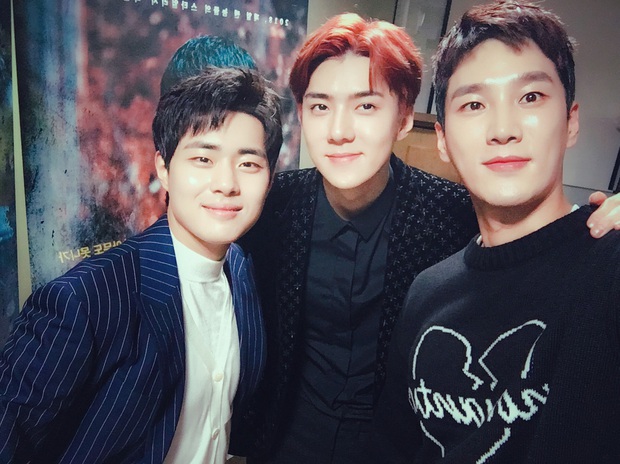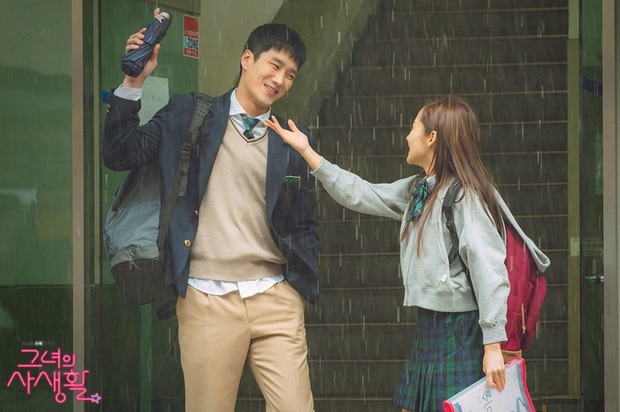 ---
He is a close friend of Kim Woo Bin and Song Joong Ki
Ahn Bo Hyun is known to be one of Kim Woo Bin's best friends. Both graduated from the same model training school. he revealed on Radio Star, Kim Woo Bin was the most important person in his acting career.
Besides Kim Woo Bin, he also has a close relationship with Song Joong Ki. After the "Descendants of the Sun" , Ahn Bo Hyun regularly participated in gatherings with actor Song. Worth mentioning, also in the program "Radio Star", Ahn admitted to secretly falling in love with Song Hye Kyo.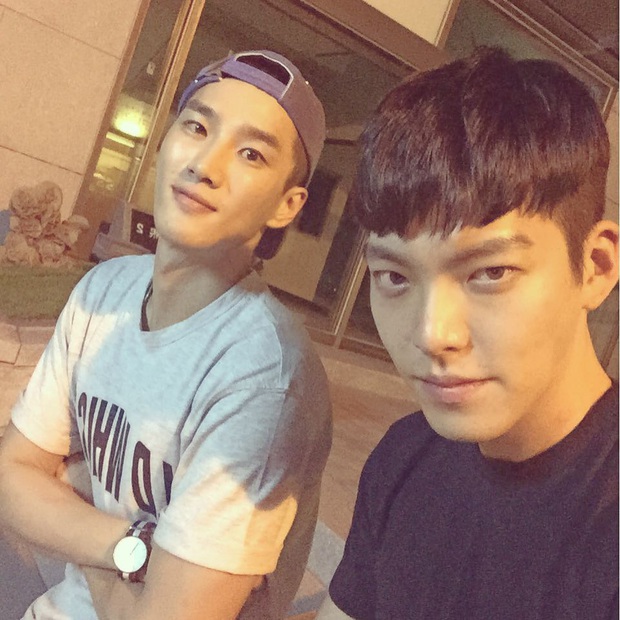 Kim Woo Bin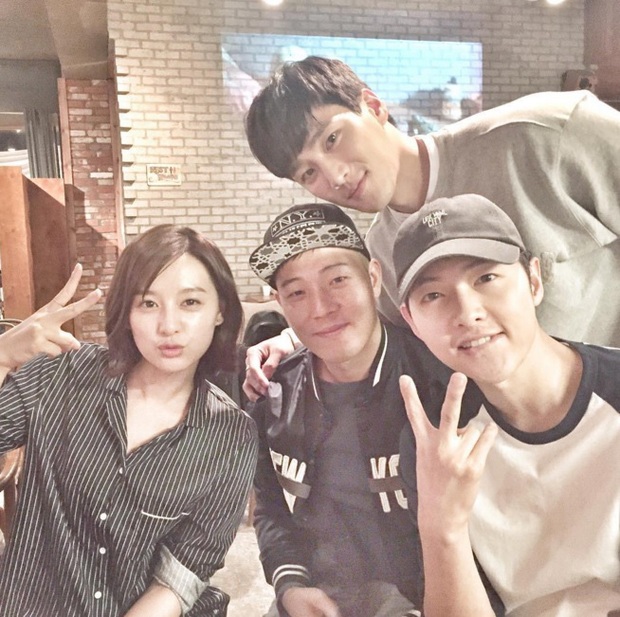 ---
Real-life personalities are the opposite of films
Different from Jang Geun Won's character in the film, in real life Ahn Bo Hyun is a very funny guy and especially likes traveling. On his personal Instagram, he often shares photos with friends or travel photos in many parts of the world.