Min Jin Woong decided to appear on JTBC's new drama 'Chocolate'
May 22, 2019
Actor Min Jin Woong has officially confirmed for the upcoming JTBC drama "Chocolate," joining cast leads Ha Ji Won and Yoon Kye Sang.
The drama is about a cold-hearted neurosurgeon named Lee Kang (played by Yoon Kye Sang) and a warm, compassionate chef named Moon Cha Young (played by Ha Ji Won). When the two reunite at a hospice, they start to heal each other's old wounds and scars.

Min Jin Woong acts as Moon Tae Hyun, brother of Moon Cha Young's fraternal twin. Moon Tae Hyun is a person who pursues the flawless even if he dies with his life motto "Life is a one-shot". Moon Chae Young put on luxury clothes and shoes with the money she earns, and while she tries to make her feel sorry and guilty by saying that she will give it up sometime when one of them bursts, she is not a bad person.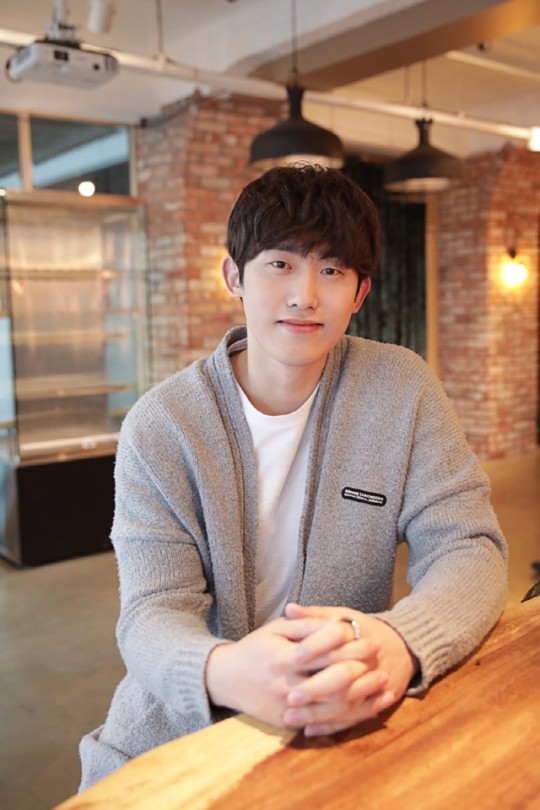 On the other hand, Min Jin-woong, in the drama 'Memories of the Alhambra', 'Father is Strange', 'Jugglers', and movies ' Malmoe: The Secret Mission', 'Lawyer" and has appeared in a variety show "Life Bar", such as cheerfulness and focus on the personality and power of the act is occupied with the cathode ray tube and screen.
Meanwhile, JTBC 'Chocolate,' starring Min Jin Woong, will be released in the second half of this year.
Source: [1]