"PENTHOUSE" revealed script season 2&3 and main cast may be changed
Dec 22, 2020
With unexpected attraction, "Penthouse" has decided to continue season 2 and season 3.
On December 21, Korean media revealed the first information about the next two seasons with some changes to the schedule. Specifically, the movie will be shown on the weekend time slot of SBS instead of the beginning of the week like season 1.
In addition to the schedule change information, on social media there was also news that in season 2 and season 3, some actors were busy with the schedule, so they would be replaced but the story remained the same.
Kang Tae Oh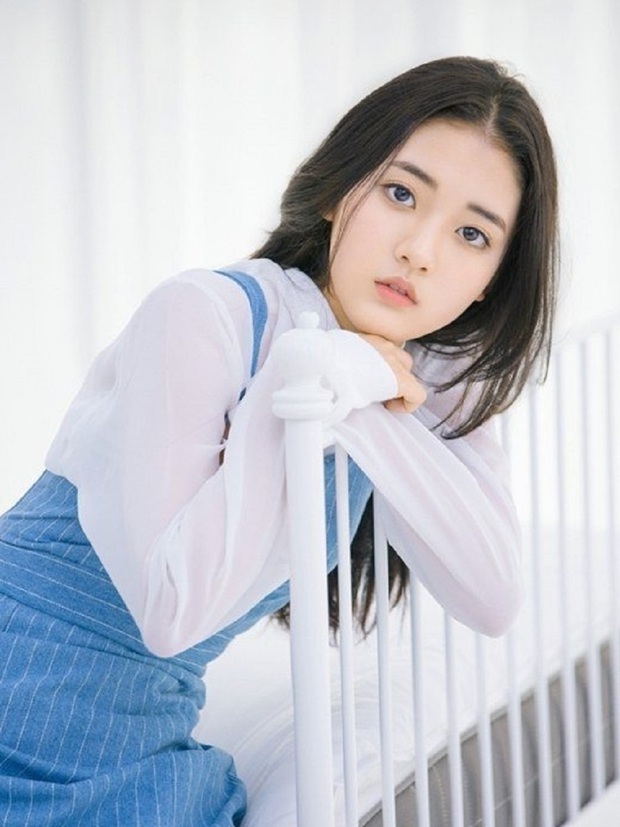 Jung Da Bin