"Penthouse season 2" has shown drama through the newly released scene.
Feb 17, 2021
In a teaser video for the upcoming part, upcoming drama "Penthouse 2" gave the audience a scene filled with drama, promising a booming season 2. After opening with a flashback at the end of season 1, the clip shows the daughters of Cheon Seo Jin (Kim So Yeon) and Joo Dan Te (Uhm Ki Joon) becoming a seemingly unhappy family and enjoy dinner together.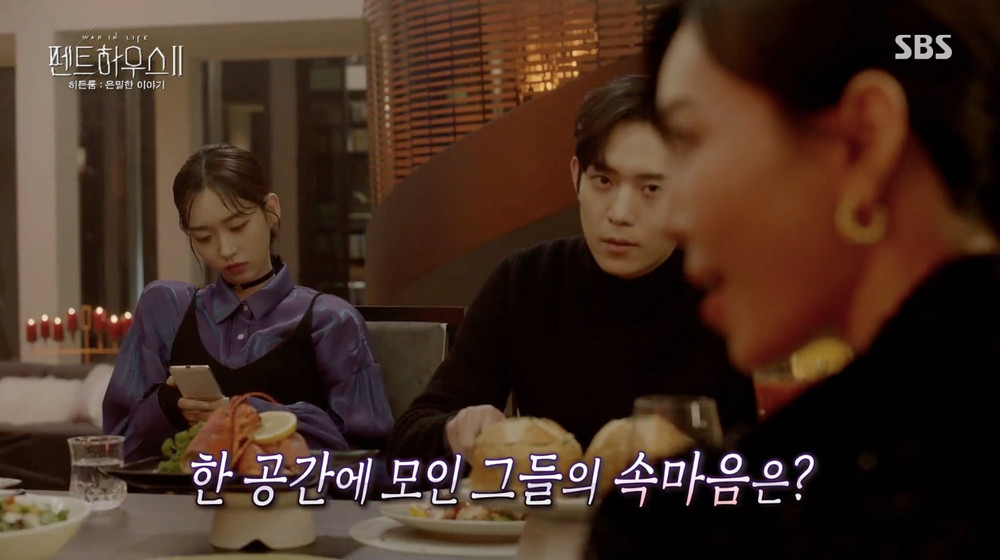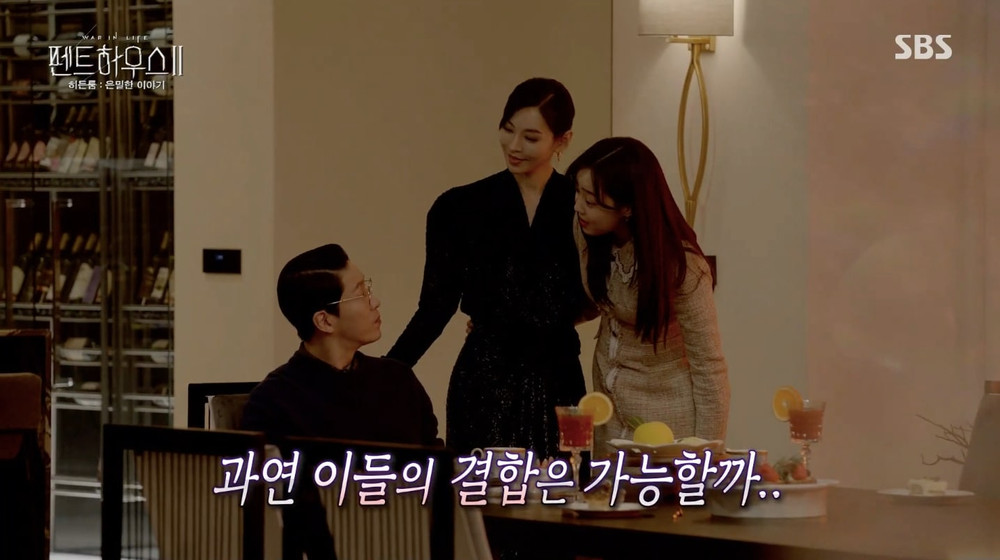 Sharing about his character, actor Uhm Ki Joon shared: "That's what I have to achieve. It's not love, it's what I have to have. "
Actress Choi Ye Bin revealed that this situation will make a one-sided relationship between Ha Eun Byul and Joo Seok Hoon in trouble: "Even when we become a family, I don't need to get along with Seok Kyung. But when it comes to Seok Hoon, the moment we become family, my feelings cannot come true forever."