Officially returning to the small screen since Her Private Life, Park Min Young continues to choose the romantic film series, bringing the love drama with beautiful boys in I'll Go To You When The Weather Is Nice around a girl who is tired of city life, moving to a small village to live, Mok Hae Won (Park Min Young) met the high school boy Im Eun Seob (Seo Kang Joon) - now the owner of a small bookstore in the countryside.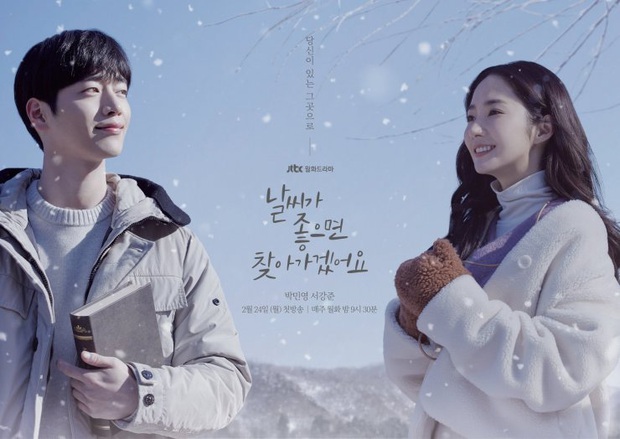 Standard love story for moviegoers
I'll Find You on a Beautiful Day is a warm story that takes place in the winter. Each person has his own story, the reason for the loneliness and coldness in the mind. But the love, maturity, and forgiveness that happened in Buk Hyun village brought the warm atmosphere of spring in the cold winter weather. The male lead Seo Kang Joon shared, "Being brave and moving closer to the things that you have avoided is a process that helps everyone grow up"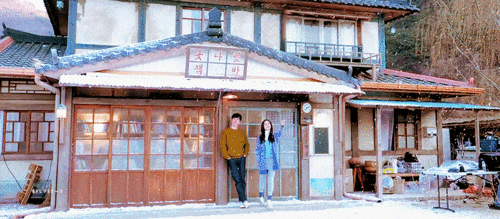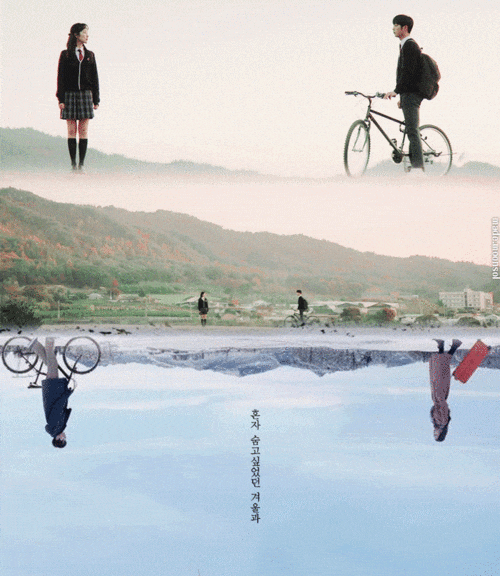 There is no grumpy male lead, only "bad boy".
Eun Seob (Seo Kang Joon) is a romantic and innocent guy for Mok Hae Won when he was still in school, Eun Seob is gentle and simple, caring and always listening to Mok Hae Won. from the smallest things. And since Mok Hae Won returned to the old village, Eun Seob's life has started to change, Mok Hae Won appears in the young man's life little by little - like the old days.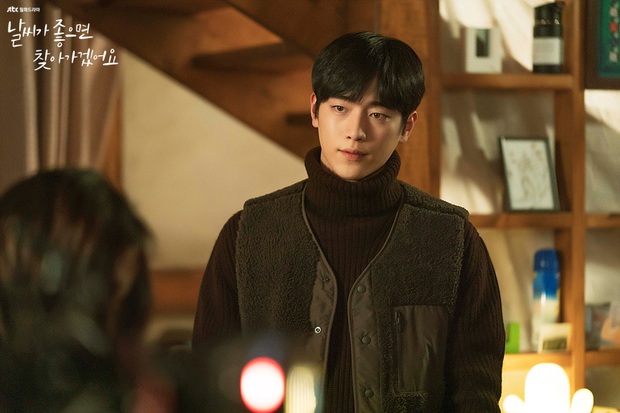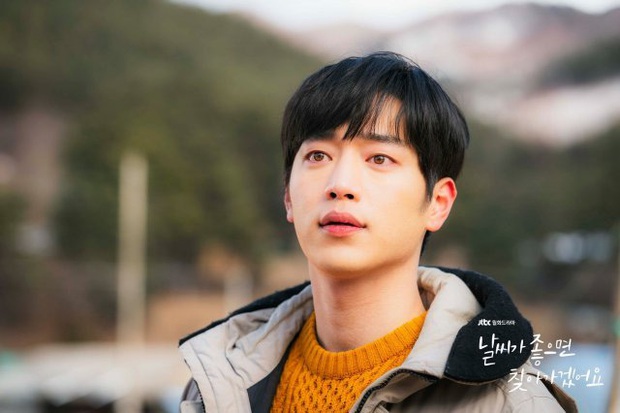 Supporting cast is all handsome
I'll Find You on a Beautiful Day attracted the first minute with the return of Lee Jae Wook and Kim Young Dae - grumpy Baek Kyung and Extraordinary You's Oh Nam Joo. Besides a romantic Eun Seob, the audience will meet another Lee Jang Woo (Lee Jae Wook) who lives in reality as a civil servant, attached to office work instead of enjoying life like Im Eun. Seob. Meanwhile, Kim Young Dae will play the role of Oh Young Woo, a bartender at a cafe, bringing the standard atmosphere of warm emotional films on Korean screens.
Neither love nor career
28 years old, unemployed, that's what the film described about Mok Hae Won. As a child, Mok Hae Won was just an ordinary girl, until her father died at the age of 18. Mok Hae Won's mother that year was sentenced to 7 years in prison for involuntarily causing the death of her husband. With so many incidents in the past, obsession is something that will always exist in Mok Hae Won's mind. Going to Buk Hyun village with her aunt, she went to Seoul to go to university and find a job to support her life, however, Mok Hae Won was mistreated and decided to return to Buk Hyun. Lost, lonely and hurt, Mok Hae Won reunited with Im Eun Seob and found the warmth that had long since departed.