In episode 18, Soo Ryun begin her revenge by recreating the unique and cruel scene. Not only locked up Hera's guild, lit gas, but she also set up a fake bomb. Finally, Soo Ryun did not let anyone die, but in order to return to Hera Palace, everyone had to wade in the dirt and mud by themselves to understand what Min Seol A had to go through.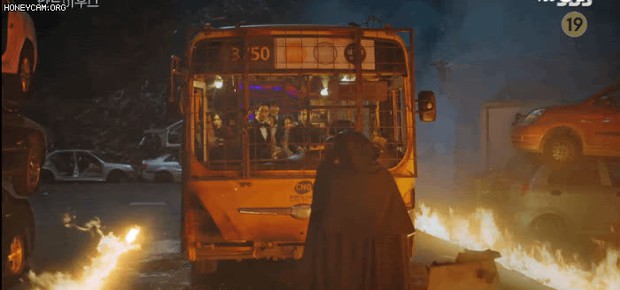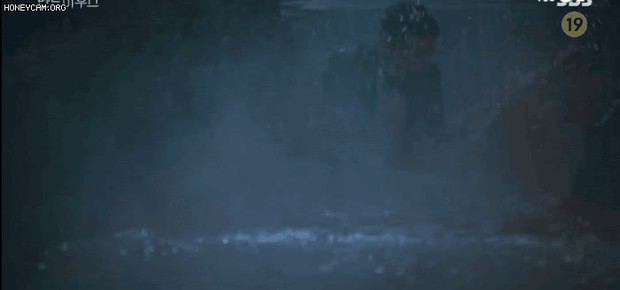 And of course, even if they escaped safely and returned to Hera Palace, that night was still the obsession of not only parents but also Rich Kid, especially the record of self-confessed bullying Min Seol A may be announced.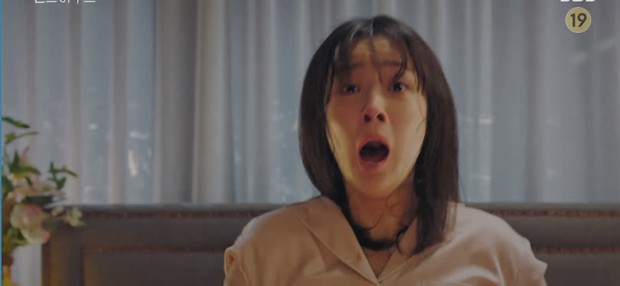 Everyone thought that Soo Ryun was too trusting and told everything to Oh Yoon Hee (Eugene) that she was betrayed. But that's all wrong, Soo Ryeon suspected and followed Oh Yoon Hee for a long time. During the time entering Oh Yoon Hee's house, Soo Ryun accidentally picked up Min Seol A's apple necklage. She aroused suspicion, especially Oh Yoon Hee's attitude became more and more suspicious.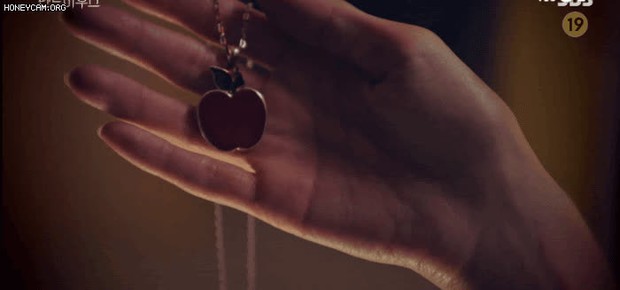 Now, Soo Ryun understands the weaknesses and treats Oh Yoon Hee very neatly. Only thing, I did not expect Yoon Hee to return to face so quickly, still extremely cruel, notify Dan Tae (Uhm Ki Joon) to take her away. Dan Tae, after being locked in the bus at night, wants to kill Soo Ryeon to get revenge. Unexpectedly, Soo Ryun was saved by Logan Lee.
During the ceremony to accept the presidency of Cheong A, Seo Jin was revealed to be the killer of her father, along with many other crimes and of course she was arrested by the police. And Joo Dan Tae was arrested by the police. And finally, the secret identity of Logan Lee was also revealed.