1. Surprisingly, it wasn't Oh Yoon Hee, Joo Dan Tae (Uhm Ki Joon) that was Soo Ryun's killer
After the death that shocked fans in episode 20, Oh Yoon Hee was arrested on suspicion of killing Soo Ryun. However, unexpectedly, the murderers were not Oh Yoon Hee but Joo Dan Tae and Cheon Seo Jin, and the person who made the phone to lure Soo Ryun to the penthouse was butler Yang.
But the story has not stopped there, after the trial and conviction, Oh Yoon Hee is finally captured by Logan Lee to avenge Soo Ryun and his adopted sister - Min Seol Ah.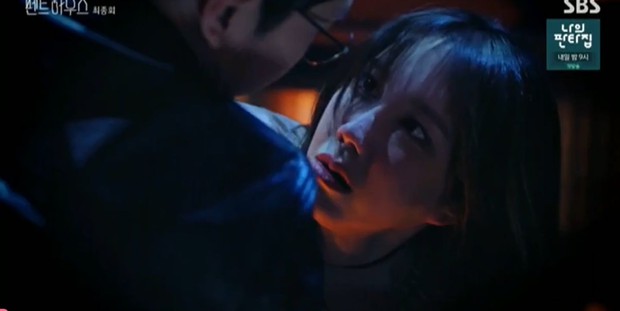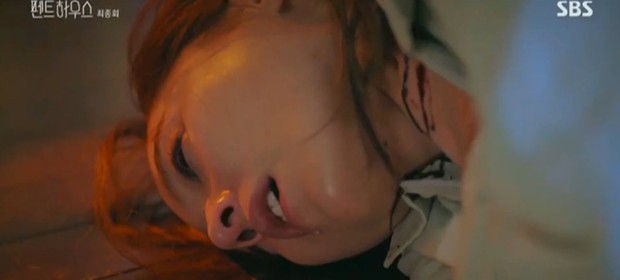 2. Last plot twist: Eun Byeol sees her mother kill her grandfather
It is not all of a sudden that Eun Byeol is crazy and crazy. Seeing so many shocks herself, she wouldn't have expected one day to see her mother kill her grandfather. After many days of oppression, Eun Byeol finally got Seo Jin back, but by no one expected, it was using a video clip of the murder scene.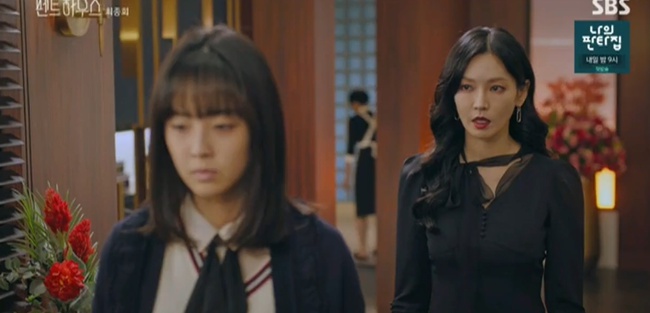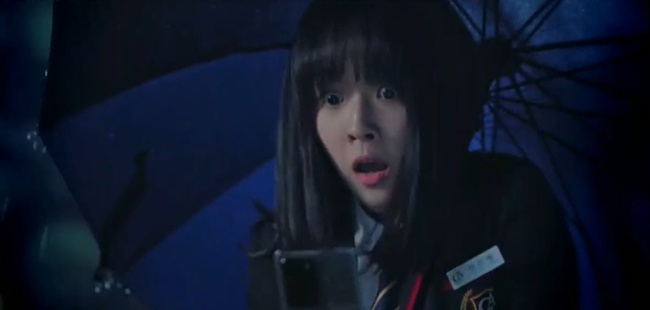 3. After all, the rich people at Hera Palace still live happily
At the end of the movie, Seol Jin moved up to live in the penthouse with Dan Tae, everything seemed like nothing had happened.
In the last episode, Bae Ro Na was the most pitiful girl when her mother, Oh Yoon Hee, was blamed for murder and forced to go to prison. Without any relatives by her side, Ro Na is like losing the world.
In addition, the audience somewhat saw that the rich kids were not as bad as their parents, when Jeni still brought bread to Ro Na after learning Oh Yoon Hee was in prison. Although the two did not like each other and often fought at school, but when seeing Ro Na in dire circumstances, Jeni did not hesitate to leave her friend.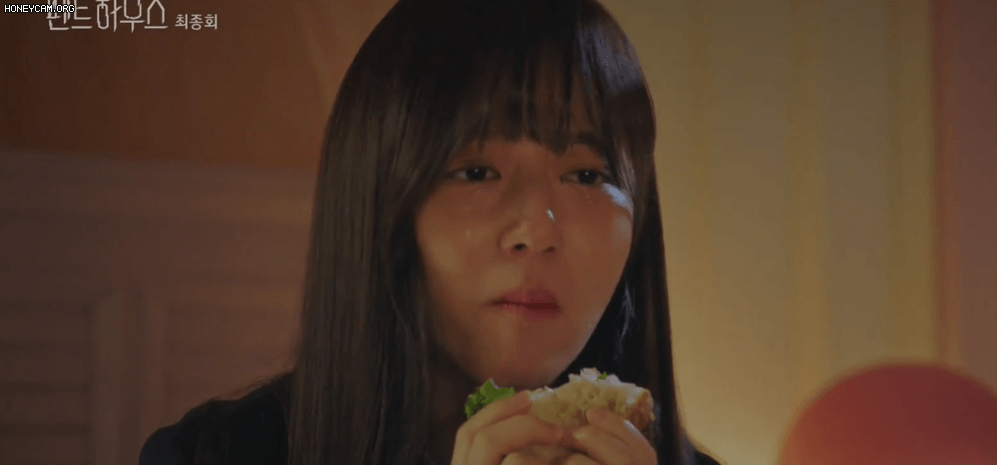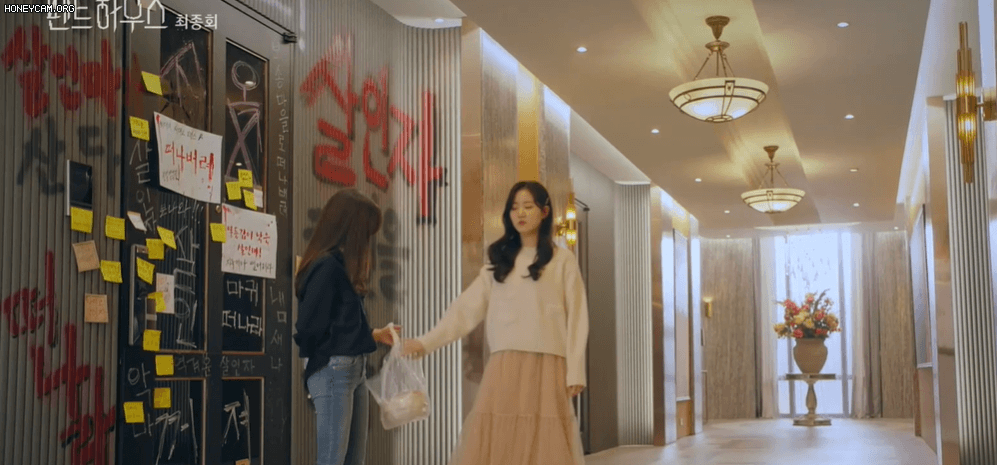 After the last episode of "PENTHOUSE" ended, the cast like Kim So Yeon, Eugene, Uhm Ki Joon, Shin Eunkyeong, Bong Taegyu, Jin Jihee, Kim Youngdae, Han Jihyun, Choi Yebin ... confirmed to join season 2. In addition, as announced by the producer, some actors will play two roles in the upcoming season.
In particular, Lee Ji Ah, the actor who takes on the role of Shim Su Ryeon - who was killed in episode 20 of season 1, will also appear in season 2.
Watch season 2 will be aired on February 21 on SBS channel.