Choosing artificial intelligence with love, "My Holo Love" is a Korean drama that has just been broadcast on Netflix. Not being well-promoted, not many famous actors, "My Holo Love" is still worth watching, especially if you are a fan of the love genre.
1. Interesting new storyline
My Holo Love revolves around Han So Yeon (Go Sung Hee) - a gentle 30-year-old girl who lives far away from people. One day, So Yeon stumbles upon a miracle glass with artificial intelligence technology and meets Holo - a handsome male assistant with a deep voice. Holo helps So Yeon a lot in daily life and gradually develops feelings for her, although Holo is only a virtual assistant.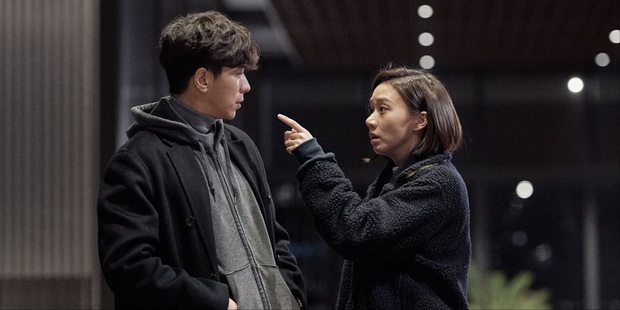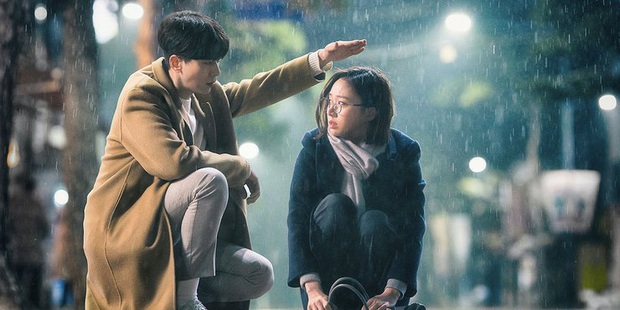 Along with that, Go Nan Do (Yoon Hyun Min) - someone who looks exactly like Holo appears. It turns out, Nan Do is the creator and also the model to create Holo. But in contrast to Holo, Nan Do is quite cold-hearted. In particular, So Yeon and Nan Do involve a mystery in the past.
2. Actors are not too popular but suitable
The cast of My Holo Love are names that are a bit strange to the audience. The male lead Yoon Hyun Min was only known through the movie "Tunnel" and the female lead Go Sung Hee played the supporting roles in "While You Were Sleeping", "Suits" ... However, both actors have very good acting.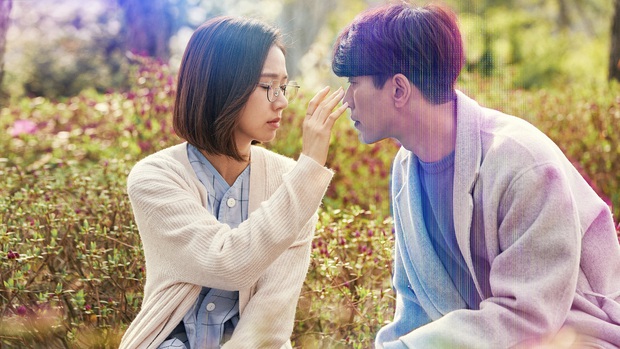 Hyun Min plays both roles - Holo and Nan Do but still helps the audience to clearly distinguish these are two people with different personalities. Hyun Min has very soulful eyes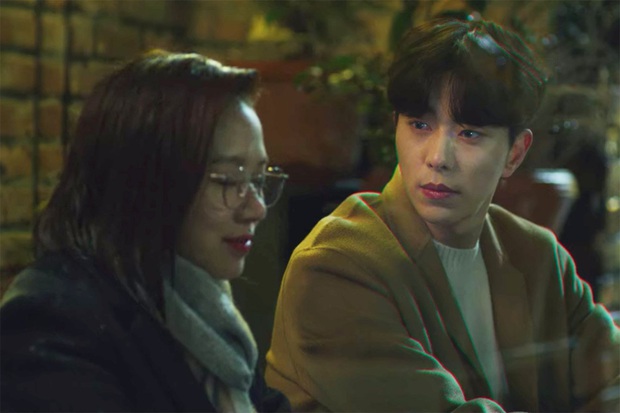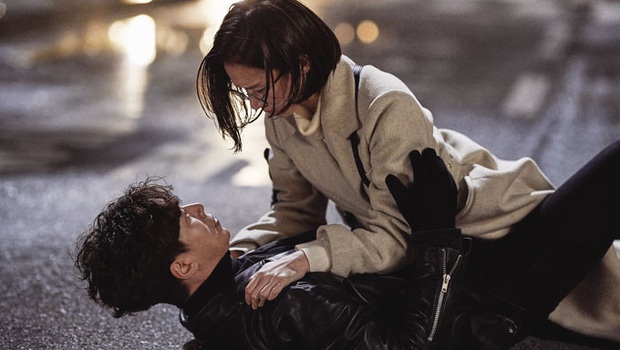 3. Stunning effects
As a film about future technology, skill is, of course, a factor that needs to be commented. My Holo Love did a great job of this, when creating the Holo look exactly like a true Hologram effect.