Episode 5 "Penthouse 2" continues the scene where Joo Seok Kyung threatens Cheon Seo Jin (Kim So Yeon), forcing Seo Jin to give the Daesang award at the Cheong Ah music ceremony for her when she accidentally watch a clip of Seo Jin killing father in the phone by Ha Eun Byul. Hera Palace became more and more chaotic after the bully Jenny was revealed.
To force Seo Jin to merge with the company quickly, Joo Dan Tae sent her lip-syncing contract to her mother's family. Receiving the benefits, she forced Seo Jin to give up the chairman of Cheong Ah abbot to her sister, making her indignant. Cheon Seo Jin helplessly vented her anger on Yoon Hee, but what she received was a coldness from her ex-husband. As expected, this succeeded in making Seo Jin fuse with Dan Tae.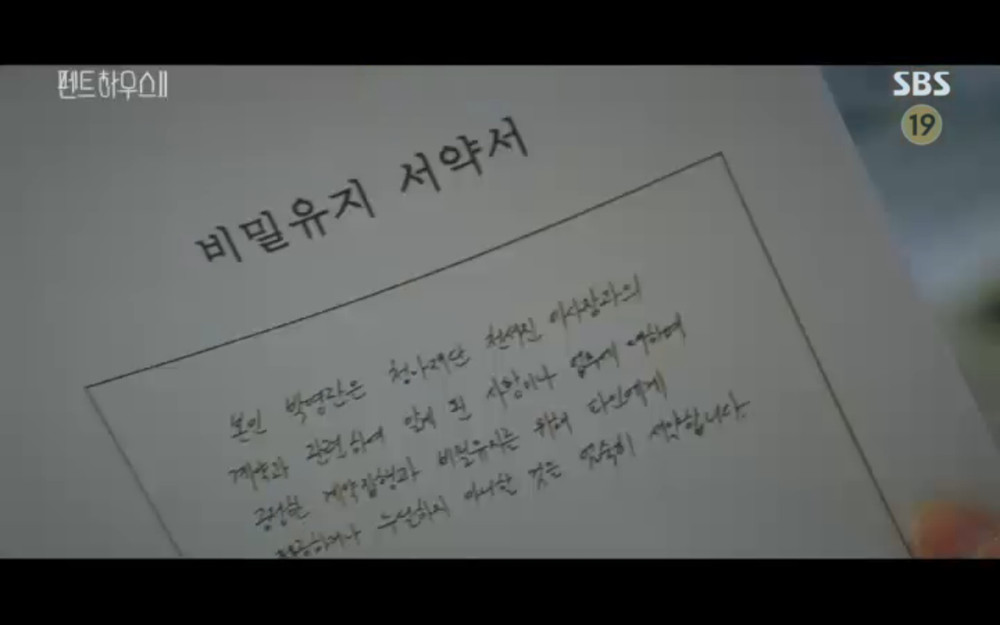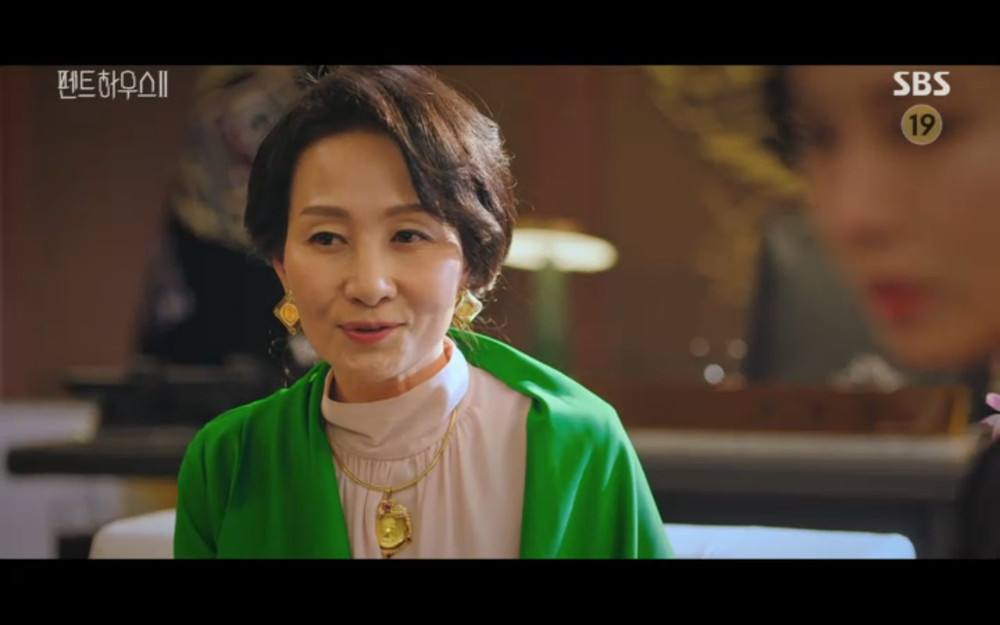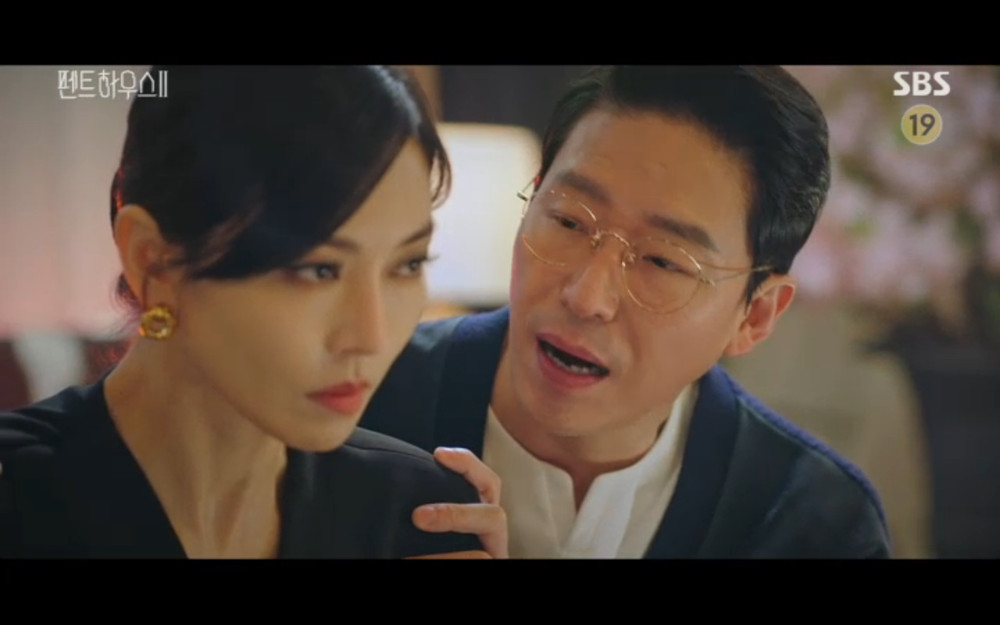 Under pressure from not being able to participate in the singing competition, Seok Kyung (Han Ji Hyun) has to apologize to Je Ni and Ro Na (Kim Soo Hyun), even kneeling and apologizing.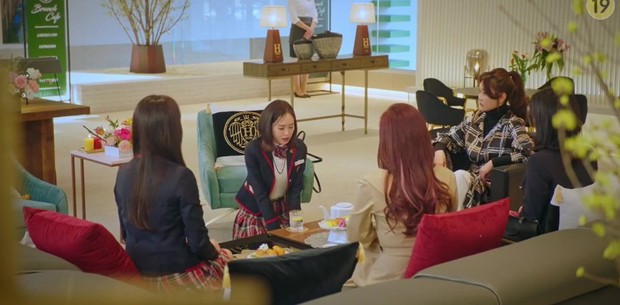 The couple Lee Gyu Jin (Bong Tae Kyu) discovered that Mari (Shin Eun Kyung) worked at the sauna. Not only laughing, they also sent a series of pictures of Mari's at the sauna home to show Je Ni. Luckily, Yoon Hee (Eugene) saw it beforehand and hid it. Following Yoon Hee's advice, Mari accepted Hera, giving up on investigating the school violence, but Yoon Hee and Mari still asked me to monitor the school camera to make sure that Je Ni and Ro Na was not being bullied.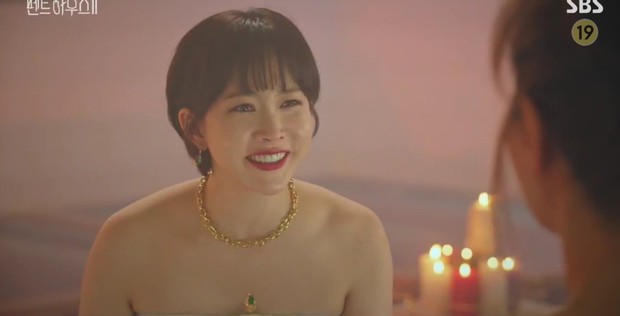 Only 7 days away from the Cheong Ah School Music Ceremony, Seo Jin conducts harsh training with Eun Byul. Her daughter had to win against Rona before she could deal with Oh Yoon Hee. On the other hand, the signing ceremony of merging the two companies with Dan Tae was also accelerated to avoid the disturbance of the biological family.
Cheong A Music Festival is finally taking place. Although Ro Na was played badly by others, she still excelled in completing the test like her mother did with changing the pitch of the song. This makes Ha Eun Byul fearful and abusive of stress relievers. It turns out that the bad player she is Ha Yoon Cheol to help his biological daughter.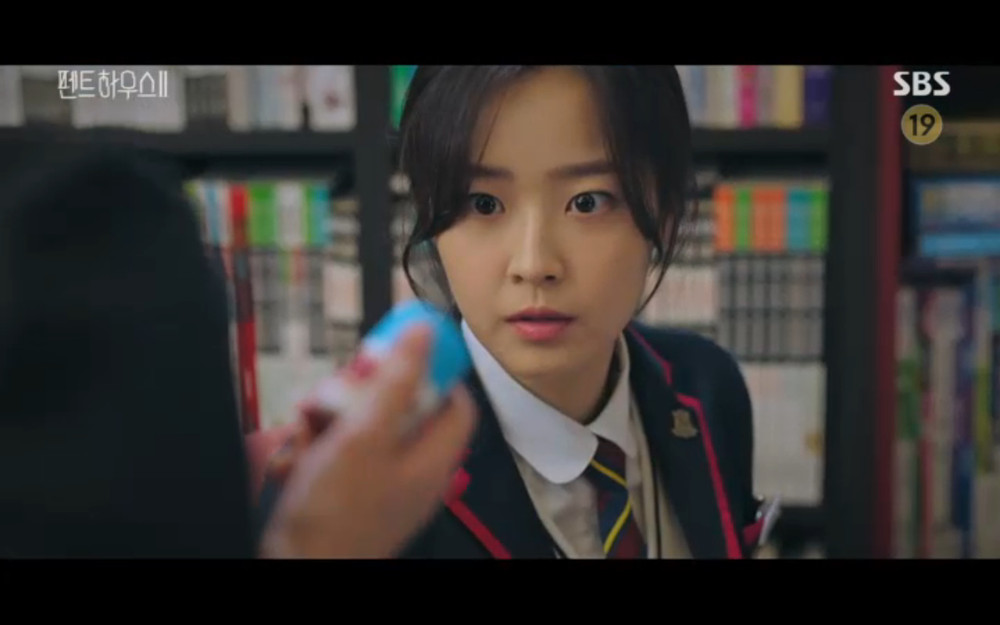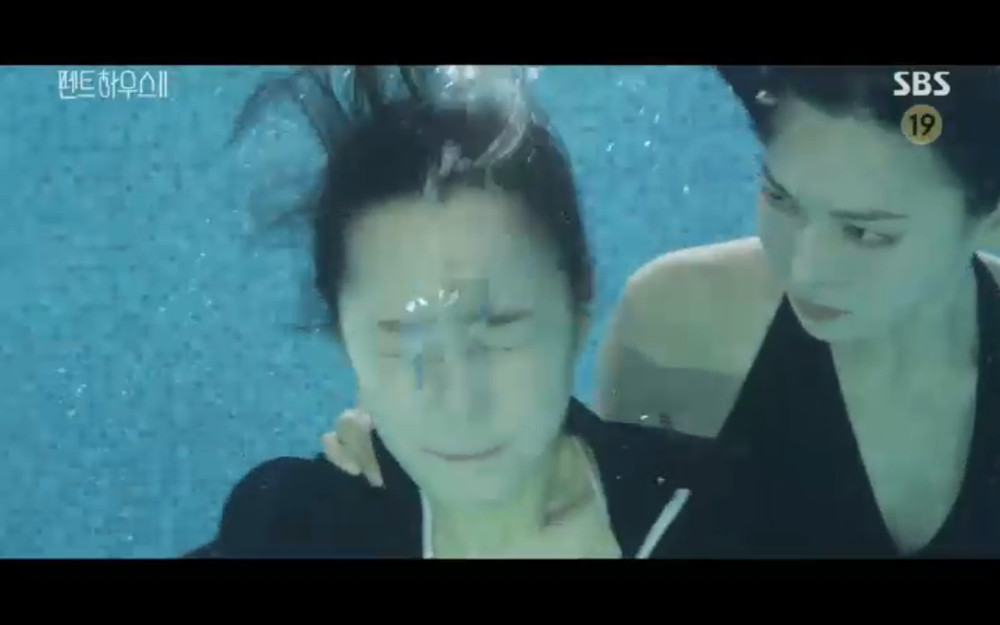 Eun Byul's jealousy was even greater when Ro Na was encouraged by Seok Hoon. On the other hand, after getting Eun Byul's phone, Seok Kyung continued to threaten Seo Jin. Too shocked to know that the person who holds the proof of killing his father is Eun Byul's daughter, Seo Jin is forced to agree on the Daesang award.
Unable to bear the anger and side effects of the stress reliever Eun Byul goes mad and tries to kill Rona with the trophy. Rona is the winner of Daesang but meanwhile is pushed down the stairs by Ha Eun Byul. At the same time, Cheon Seo Jin disapproved of Seok Kyung's request at the last minute and announced Bae RoNa win.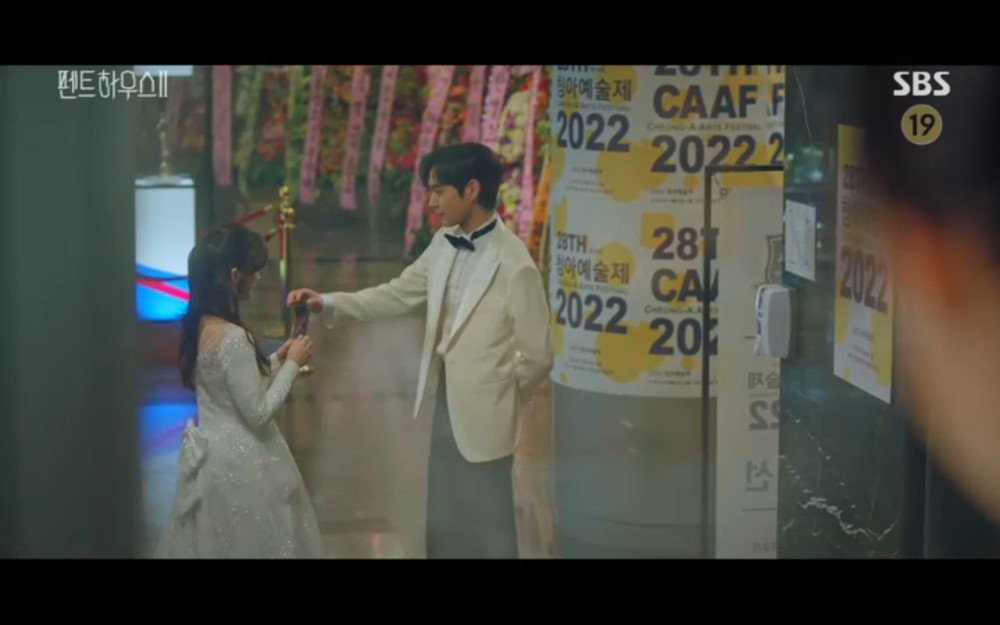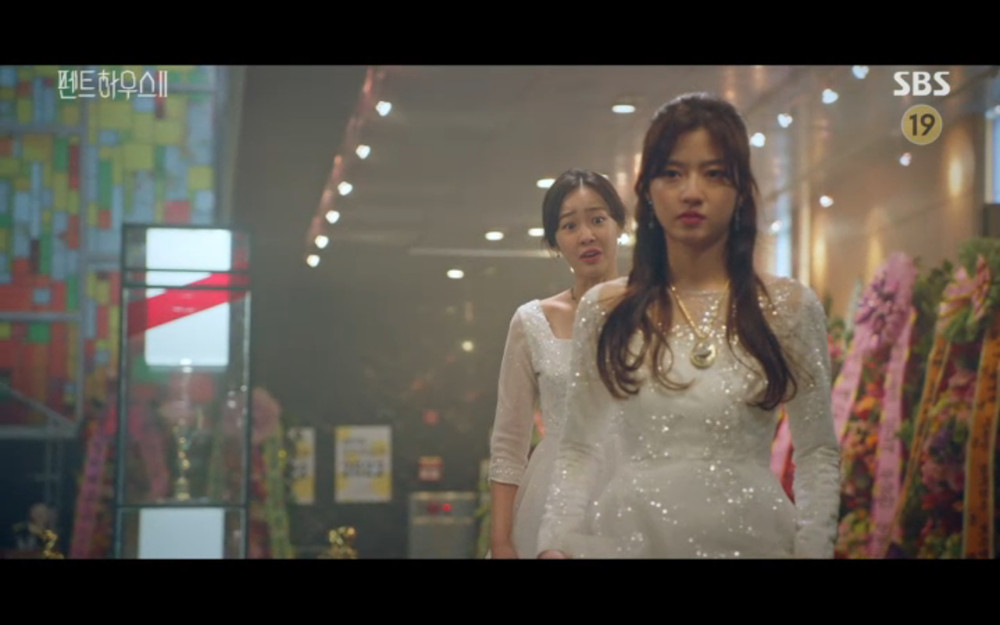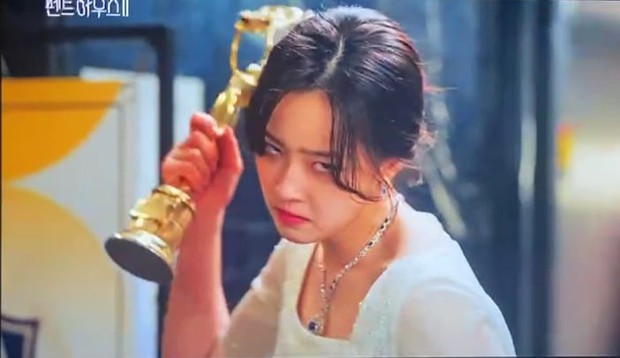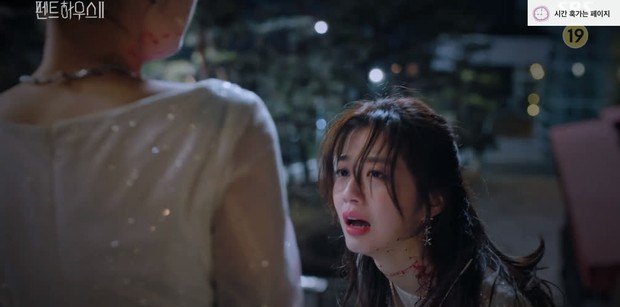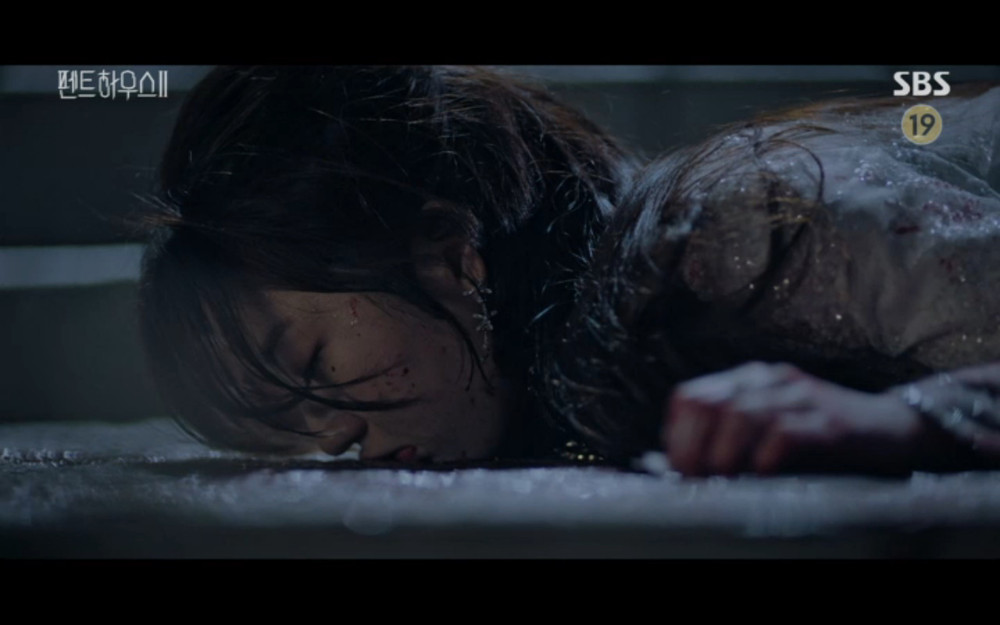 Follow ep 5 season 2 with Engsub at here