Starting his acting career in 2011, the name Park Seo Joon must be no stranger to Korean movie audiences. Not only the owner of the blockbuster TV series, Park Seo Joon is also known as a male god when he has a long line of beautiful, talented and extremely personal screen lovers.
---
1. Kim Da Mi
The youngest on the list of Park Seo Joon's screen lovers is Kim Da Mi - the female lead in "Itaewon Class". This is also the first time the actress born in 1995 has the opportunity to act with him. In the first 6 episodes of the drama, Park Seo Joon and Kim Da Mi did not have many intimate scenes, but the couple still made the audience excited because of their cool.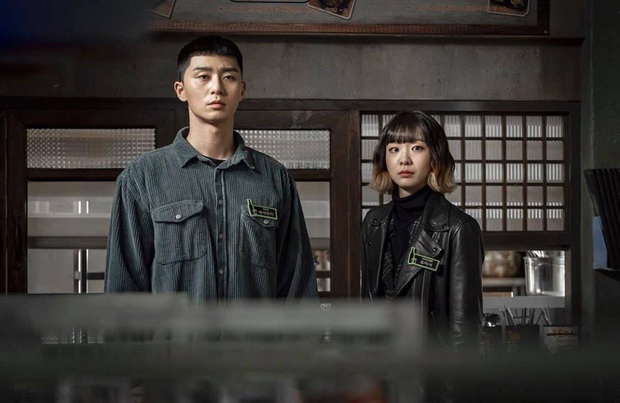 In the film, Kim Da Mi plays Jo Yi Seo - crazy girl who likes to oppose society and has extremely high IQ. Perhaps only Park Sae Ro Yi (Park Seo Joon) will win this woman. And certainly the couple's journey to win each other will still make people fall in love with long, not because of the sweet but because both of these people have thoughts beyond the control of the audience.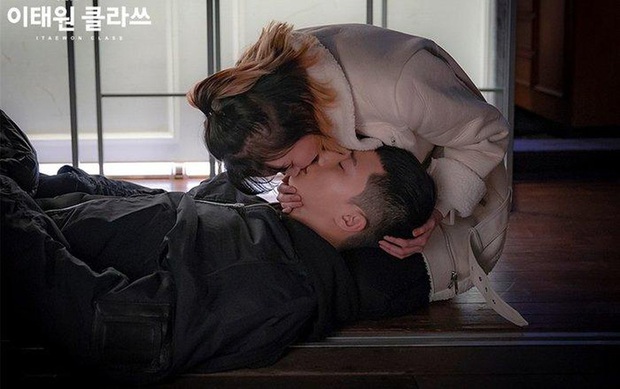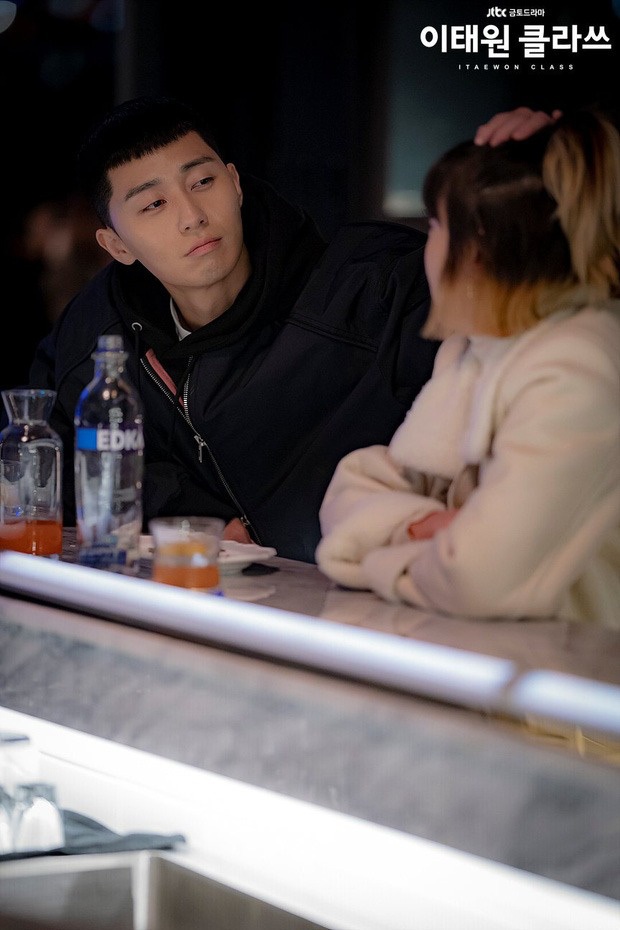 ---
2. Kwon Nara
Film director Itaewon Class must have favored Park Seo Joon a lot when only in one movie he had up to 2 beautiful and personality lovers. If Jo Yi Seo (Kim Da Mi) unrequitedly loves Park Seo Joon, then Oh Soo Ah (Kwon Nara) is luckier when she is the person whom Park Seo Joon likes silently for more than 10 years.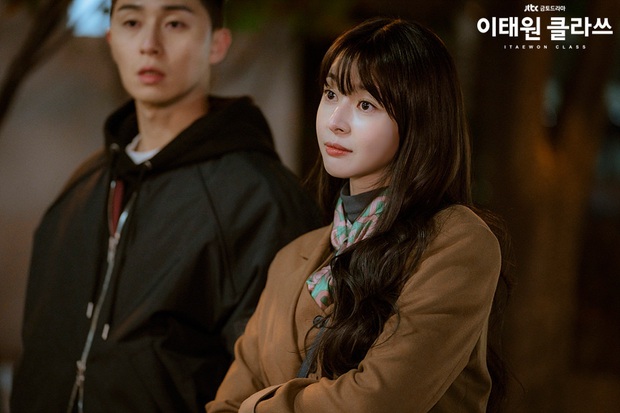 In thefilm, Oh Soo Ah played by Kwon Nara, the girl has a beautiful appearance, is smart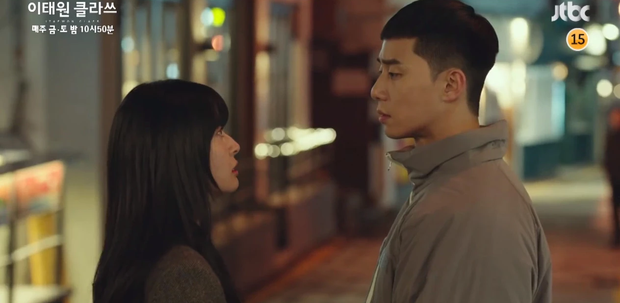 ---
Park Min Young and Park Seo Joon were the audiences favorite when they appeared in the super sweet drarma "What's Wrong With Secretary Kim". In the drama, Park Min Young plays Kim Mi So as a private secretary to Lee Young Joon (Park Seo Joon), a person who is attached to his talents so is a bit difficult and adores celibacy. However, Lee Young Joon was hit by a love affair with Kim Mi So and the two had a sweet love story that was jealous.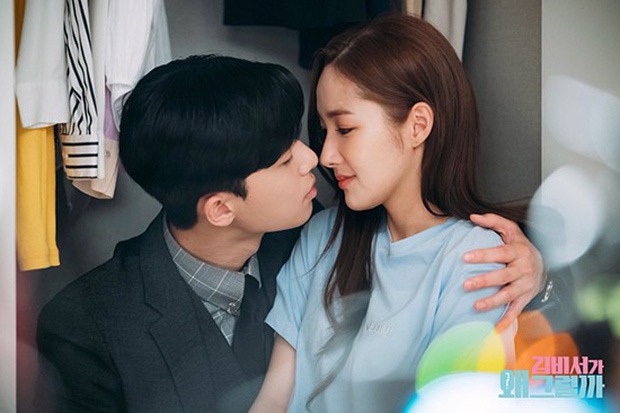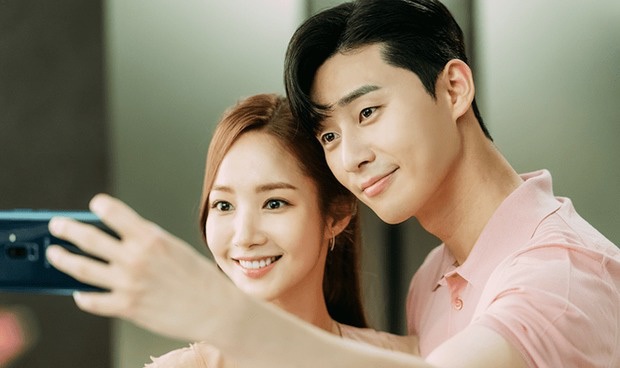 ---
Park Seo Joon had the opportunity to become a screen lover with Hwang Jung Eum through the two films Kill Me Heal Me and She Was Pretty. However, only She Was Pretty has a happy ending and Kill Me Heal Me only stopped at Park Seo Joon's unrequited love story.
She Was Pretty was an emotional comedy that had a huge influence among Korean youth at the time of its debut, which means that the name Park Seo Joon was also sought after by the young people. Kim Hye Jin and Ji Sung Joon's love in the film is judged naturally and gently by the couple's professional and excellent acting. Therefore, up to the present time, although Seo Joon has been in love with a lot of "new love", the Park - Hwang boat is still like a legend of Korean screen.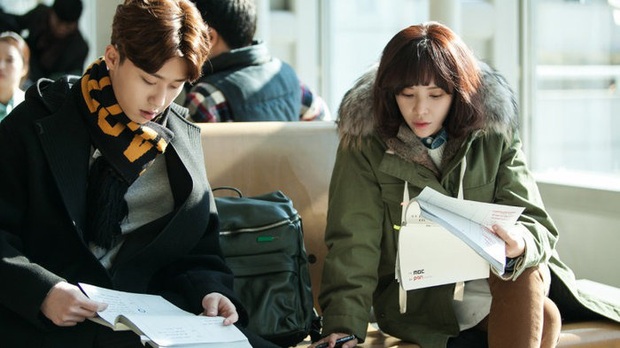 ---
5. Uhm Jung Hwa
Uhm Jung Hwa, the most special co-star in Park Seo Joon's addiction because of the age difference of up to 15 years. Of course, age matters, pairing with an experienced senior gives Seo Joon the opportunity to learn and show his cuteness. In the A Witch's Love, the couple plays two young people who have gone through broken times and become distrustful of love, destined to meet and fall in love again.