SBS invited Jang Na Ra for the female lead in the upcoming drama 'VIP'
"VIP" will be the next attractive TV project of KBS TV. Although the cast has not been confirmed, the faces that are being "targeted" by the producers and are in the process of discussion have made the audience look forward to this project.
The film story revolves around a group of high-class customer service agents of the commercial center. Numerous treacherous and troubling situations and the ability to solve problems of team members will become useful "experiences" in practice for those who are "struggling" in the current service industry. . Women employees will be the VIP focus, portraying hard work, and trying to overcome all obstacles to reach success in your career.
Jang Nara actively discussed with producers. If she agrees to join the project, Jang Na Ra will play Na Jung Sun, a woman who hides many traumas behind her strong personality and bright looks.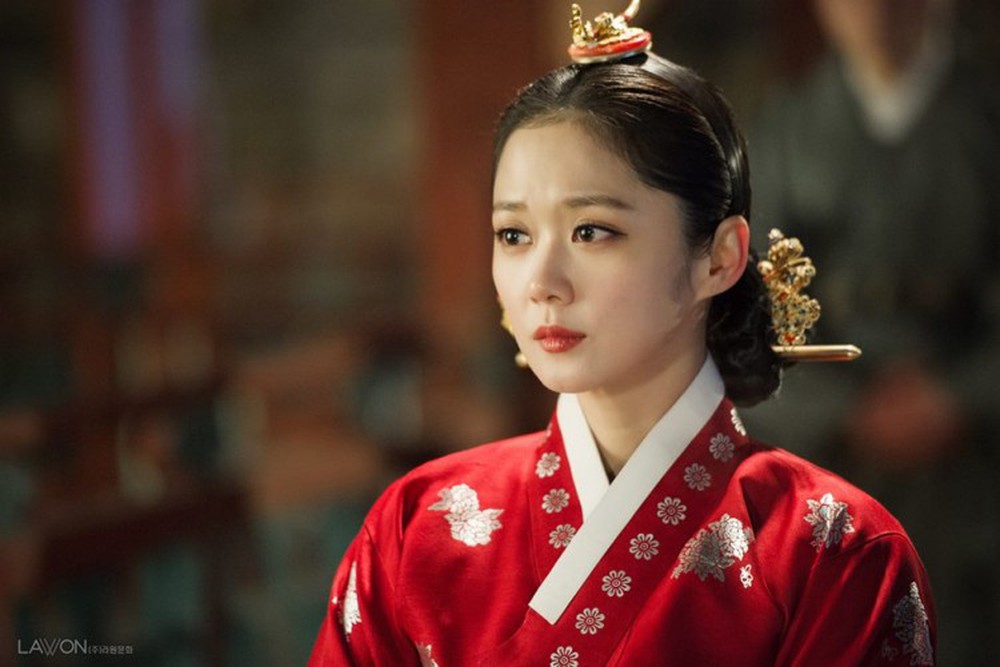 The male lead Park Sung Joon is being actively considered by Lee Sang Yoon. Lee Sang Yoon was familiar with the audience with a series of television projects like Whisper (2017), On the Way to the Airport (2016), Angel Eyes (2014) and My Daughter Seo Young (2012).
If he confirmed the role, Lee Sang Yoon will take over the role of Park Sung Joon, the manager of VIP customers of the famous department store. With many talents, Park Sung Joon is admired by many female colleagues thanks to his good looks and abilities. However, Park Sung Joon's heart points to a single woman.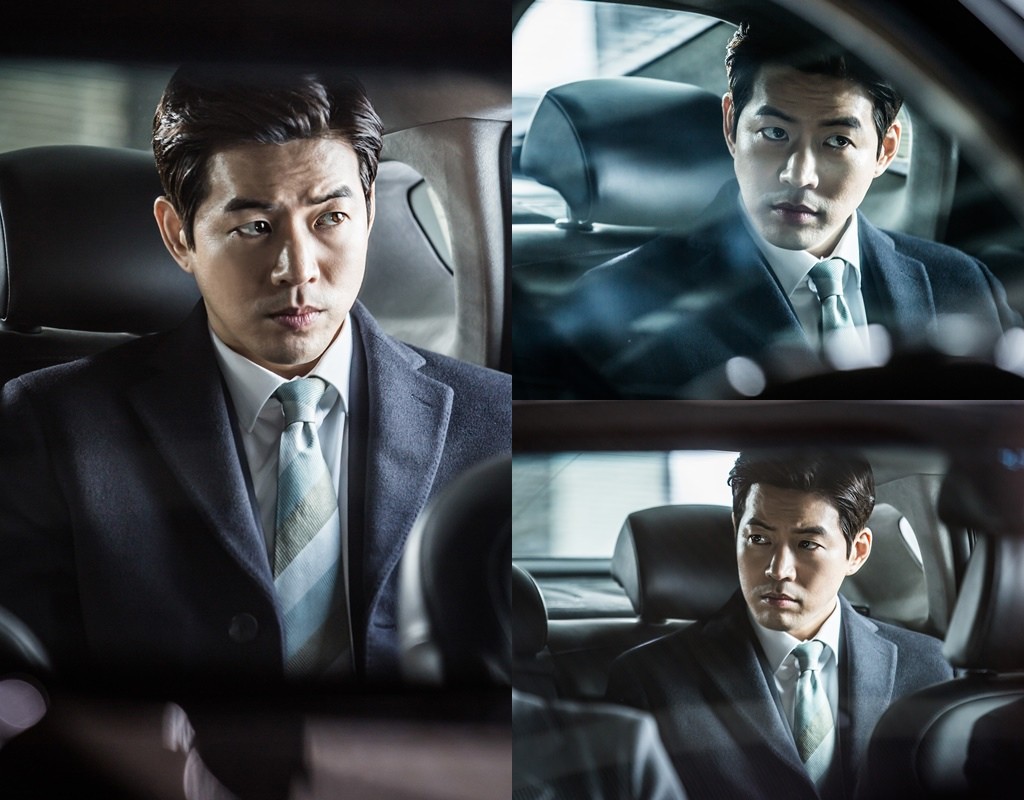 VIP is scheduled to air in August 2019 on SBS .