Seo Kang Joon borrowed wine to confess his love to Park Min Young in teaser "I'll Go to You When the Weather is Nice"
The new romantic drama to be aired on JTBC is "I'll Go to You When the Weather is Nice" of Park Min Young - Seo Kang Joon has just released a new trailer.
The upcoming film tells the touching story of Hae Won (Park Min Young) tired of city life in Seoul and returning to his hometown of Buk Hyeon. She stumbles upon her former classmate Eun Seop (Seo Kang Joon), who runs an independent bookstore. Lee Jae Wook plays Eun Seop's best friend, Lee Jang Woo, who also goes to the same school as Hae Won.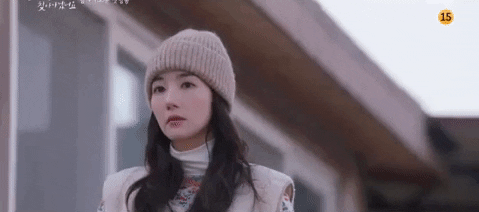 In the short clip, when Hae Won meets Buk Hyeon again, he asks her, "How long have you stayed?" and she replied, "I will try to stay until spring." She also met Jang Woo and old high school friends. When asked if she liked any of the people here, Eun Seop surprised when she answered, "It's Mok Hae Won".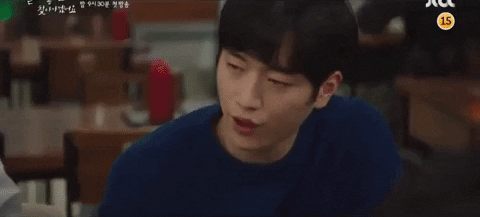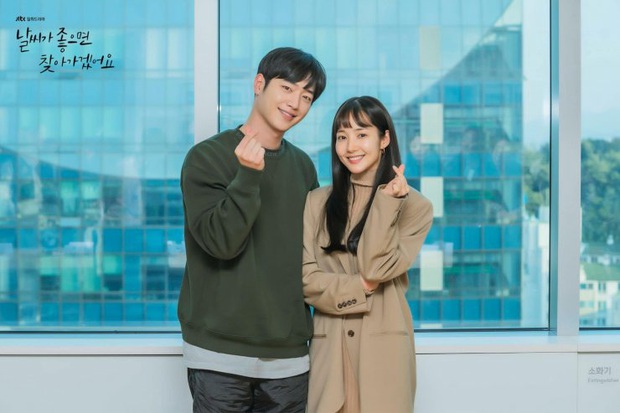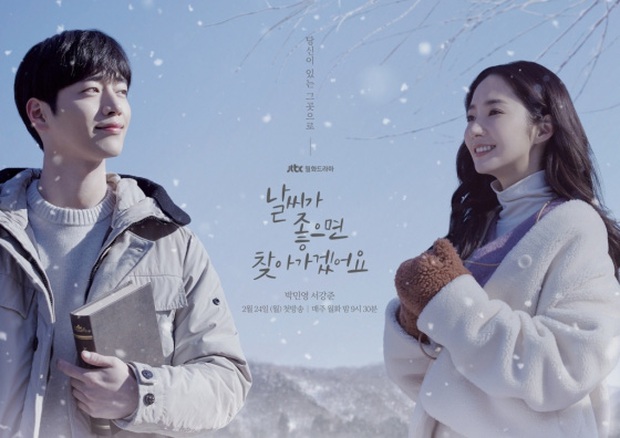 I'll Go To You When The Weather Is Nice will be aired Monday and Tuesday on jTBC from February 24, 2020.