Song Hye Kyo, Han Ji Min, Park Seo Joon, Im Si Wan asked the audience to support Park Hyung Sik and the movie "Juror 8"
"Juror 8" is the debut film work of actor Park Hyung Sik in his acting career. So Park Hyung Sik made great efforts to fulfill his male lead well in the movie. Previously, the "Juror 8" film crew held a movie premiere event.
Soon afterwards, a series of congratulatory greetings were sent to Park Hyung Sik on Instagram. First of all, Song Hye Kyo, the actress who rarely publishes work-related news, but she broke the rule when she posted the Juror's poster 8 on Instagram personally with the eager line: "Together wait! May 15, 2019! ". This made Song Joong Ki's fans uneasy, because the husband's "Arthdal Chronicles" blockbuster hit the trailer all the time without even seeing her mention.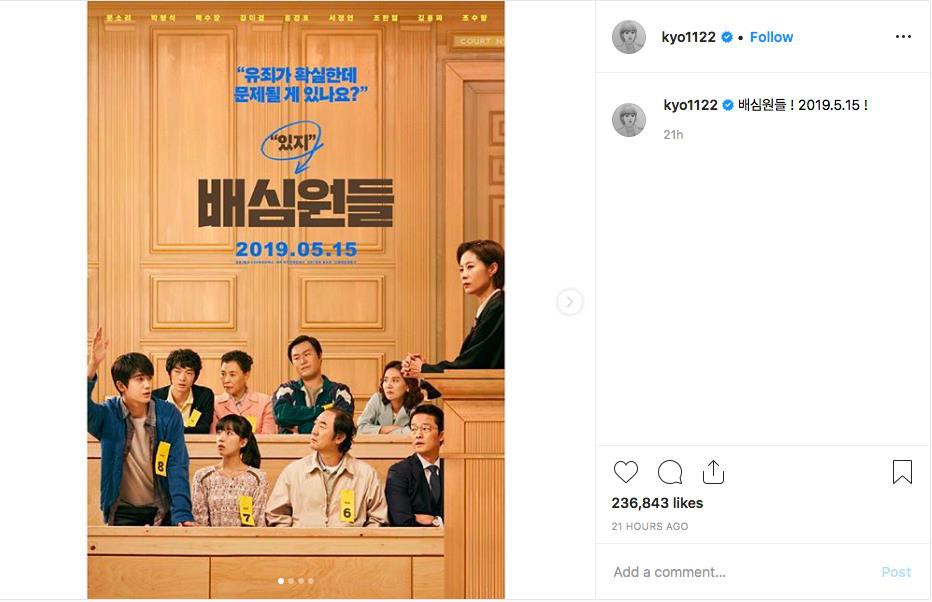 Song Hye Kyo's Comment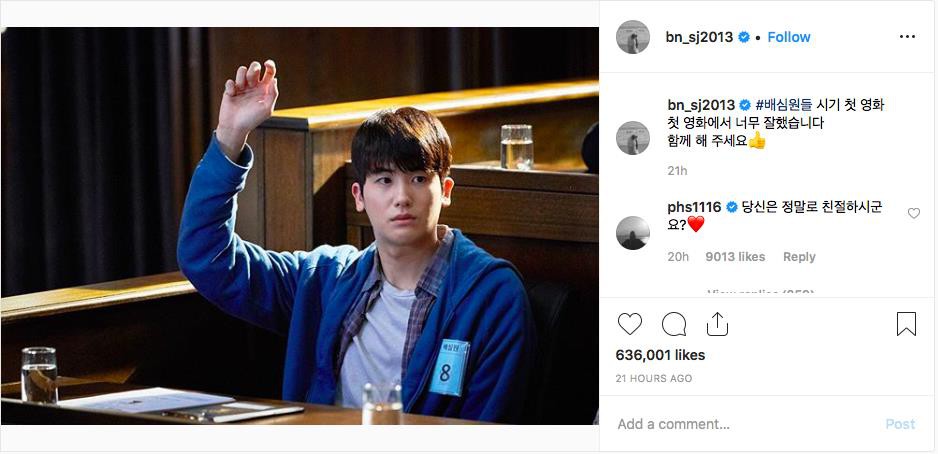 Park Seo Joon's Comment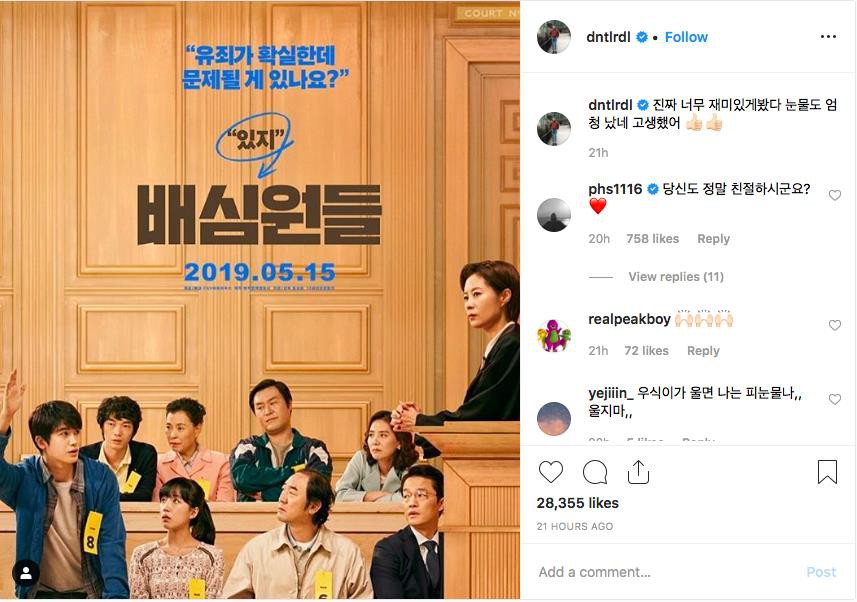 Choi Woo Sik's Comment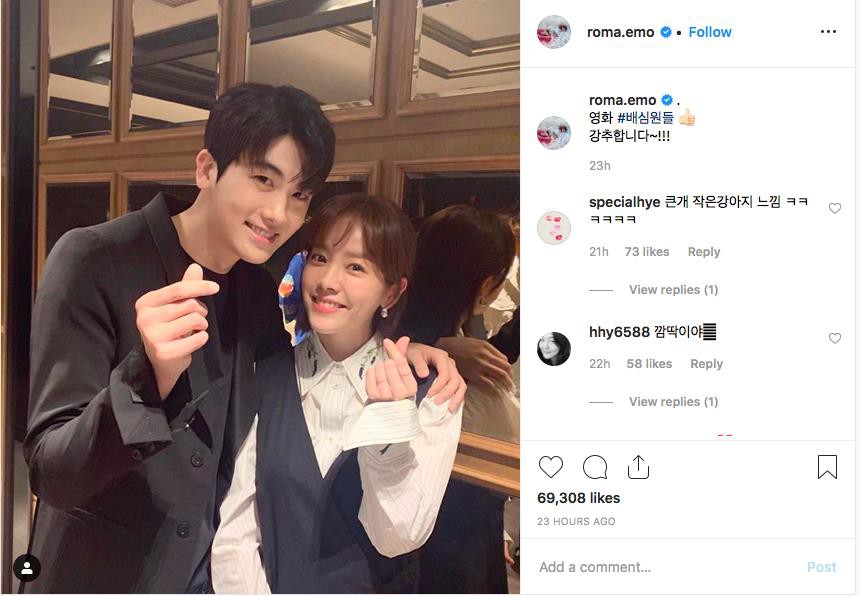 Han Ji Min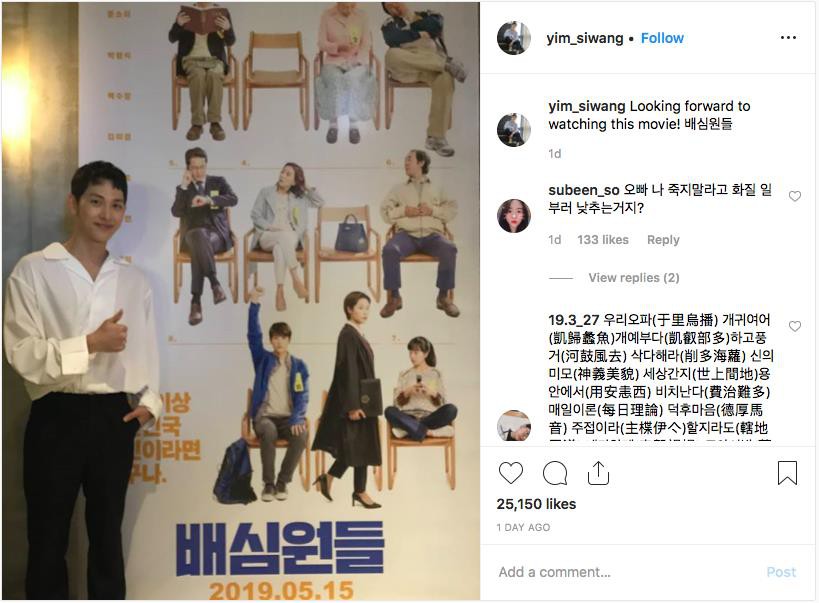 Im Si Wan
he film revolves around the story of ordinary people who accidentally become juries at the trial. In this drama, Park Hyung Sik plays the young entrepreneur who was chosen as one of the first juries, when Korea began trying this trial in 2008. Park Hyung Sik's role was try to go against the opinion of the majority in the case, to find the final truth to change the decision of the presiding judge.
The movie will officially premiere on May 15