Song Joong Ki's "Space Sweepers" will be officially released on Netflix.
Oct 16, 2020
"Space Sweepers" is not the first Korean movie to be shown live on the online site. Before that, "Time To Hunt" - Choi Woo Sik, "Call" - Park Shin Hye and "Night in Paradise" also had to premiere on Netflix. It seems that Korean movies are moving towards their Netflix platform release due to the severe drop in box office revenue.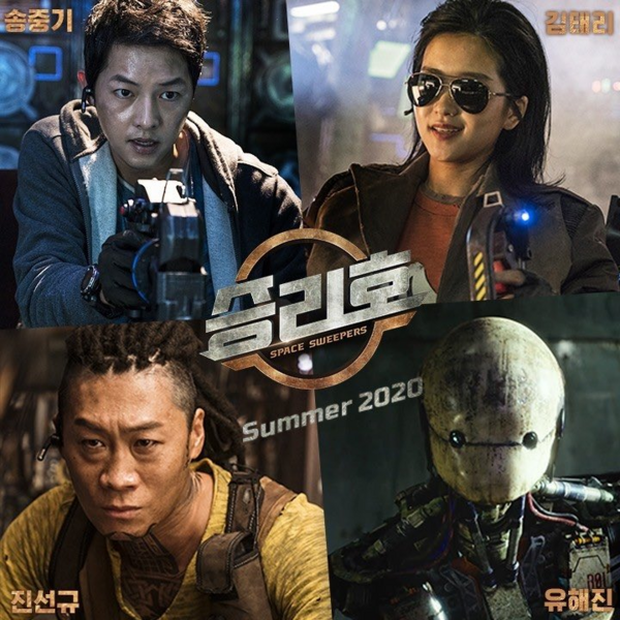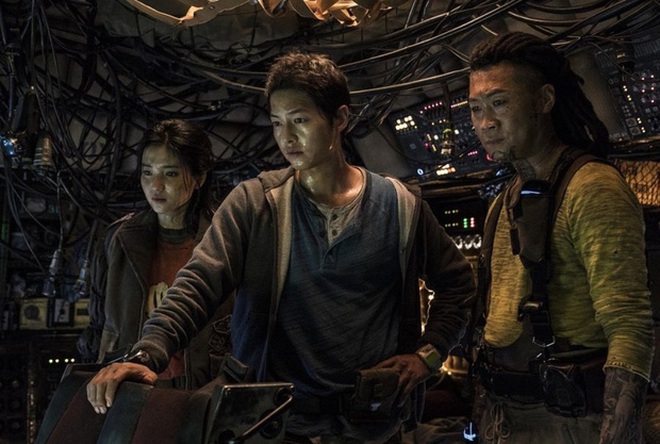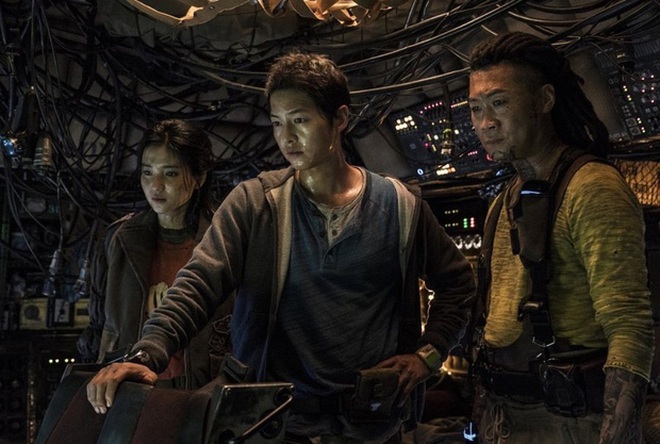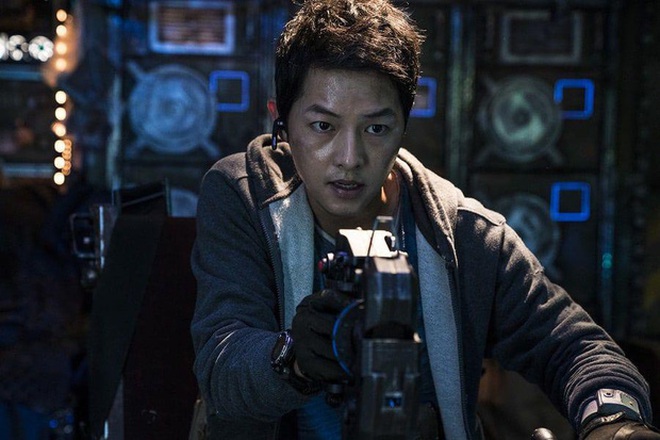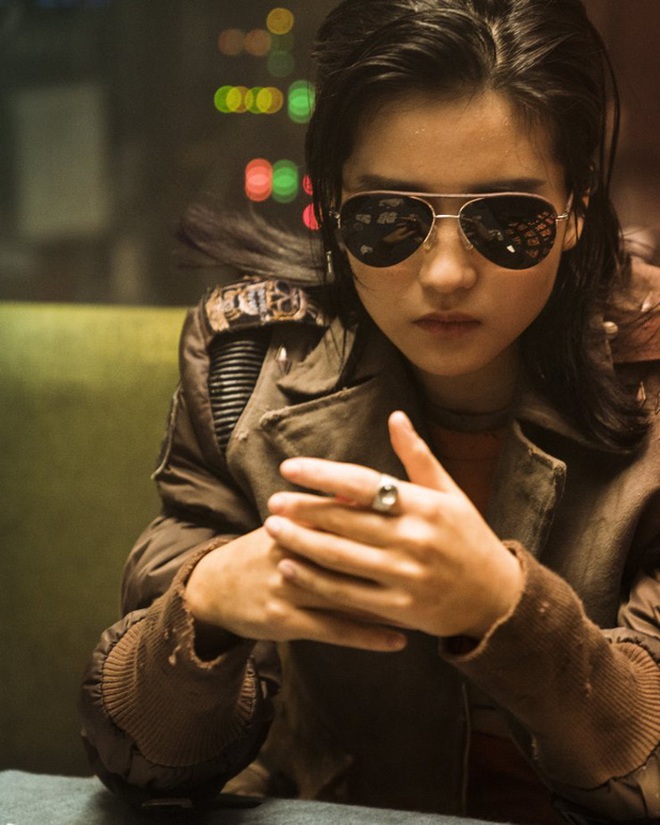 "Space Sweepers" is set in the year 2092 and follows the crew of a space junk collector ship called The Victory. When they discover a humanoid robot named Dorothy that's known to be a weapon of mass destruction, they get involved in a risky business deal. In the year 2092, space is full of dangerous floating garbage like discarded satellites and deserted spaceships. The crew of The Victory travels through space looking for garbage they can make money off, while also competing with junk collector ships from other countries and using the speediness of their craft to defeat their rivals.
"Space Sweepers" has no official broadcast date.