The beauty level of "National First Love" Suzy is here
Behind-the-scenes photos and unofficial photos are so beautiful and unreal, the "national first love" is probably no better than Suzy.
The pure, gentle beauty and equally charming helped the female idol born in 1994 to win the hearts of Korean netizens for generations. In addition, she is also the face of a series of cosmetic and fashion brands, proving her charisma and widespread coverage throughout Kbiz.
While the next generation of idols emerged with a lot of young faces, Suzy still maintained her style when recently, a series of photos of Suzy taking photos for a brand has just been launched, causing storms throughout the forums. However, the fans were surprised when there were Suzy's beautiful moments, but it was just an unofficial behind-the-scenes photo or B-cut criteria (photos not included in the magazine or not posted. because there are still problems). Suzy's acting talent in front of the "deadly glamor" lens deserves the title of "advertising queen". If it was not revealed that he was behind the scenes, many fans mistook her for filming the MV.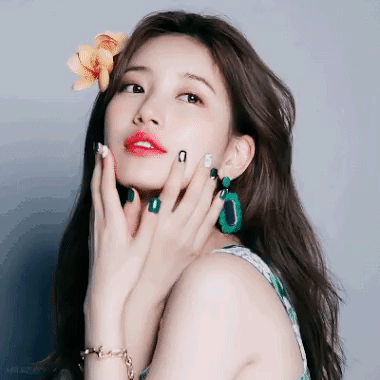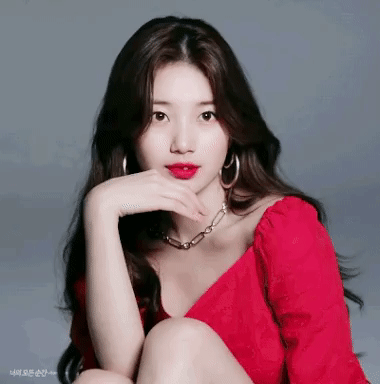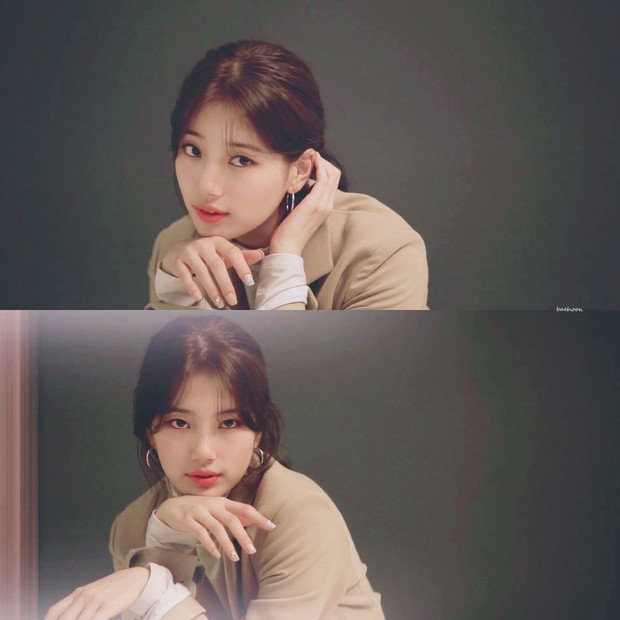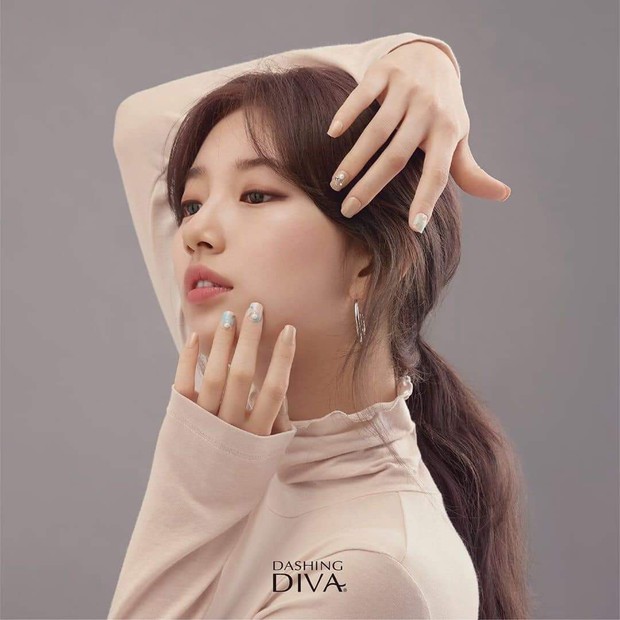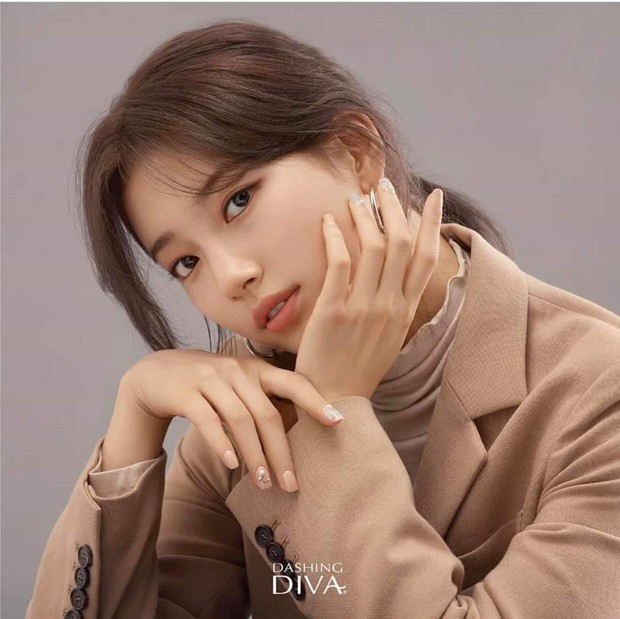 Suzy received compliments for her minimalistic makeup style, highlighting natural lines.
The high nasal bridge and the sexy lips are the plus points on the face of "national love".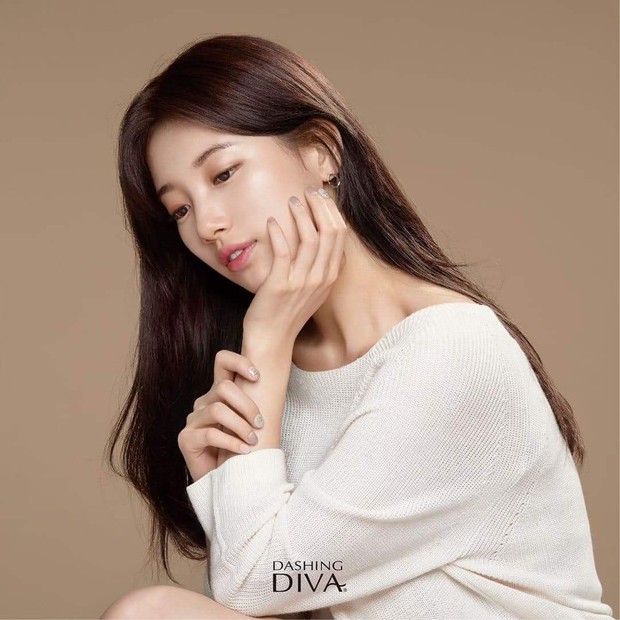 Because of Suzy's charisma that always looks great everywhere, regardless of the angle of the image, many fans have noticed that between the behind-the-scenes photos or the official photos, there is not much difference. Suzy's beauty is truly the norm of perfection.