"Penthouse" has broadcast a special episode titled "Penthouse Hidden Room - The Hidden Story". The main cast including Lee Ji Ah, Kim So Yeon, Eugene, Uhm Ki Joon ... gathered to talk about the movie's circumstances.
The cast is also shocked as the audience, unaware that Oh Yoon Hee (Eugene) is the killer. Kim So Yeon shared, "We are also very curious, so we tried to find the culprit on our own". Eugene said: "I filmed without knowing that I was the culprit. I really didn't know it was me."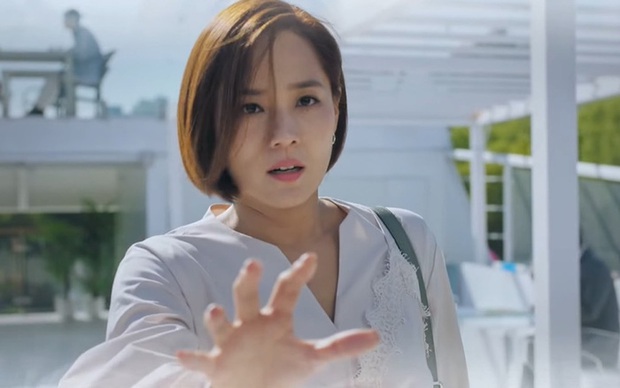 Joo Dan Tae (Uhm Ki Joon) humorously revealed: "Some people misunderstood me as a producer, so I was allowed to kiss many female actors in the movie". Kim So Yeon admitted that she was more embarrassed than her husband Lee Sang Woo when he watched the "hot" scenes. Meanwhile, Eugene's husband Ki Tae Young seems to enjoy watching his wife's kiss scenes for himself. He even asked if it was true that she touched her co-star's "bust" while kissing, after reading an article about "Oh Yoon Hee's spoiled hand".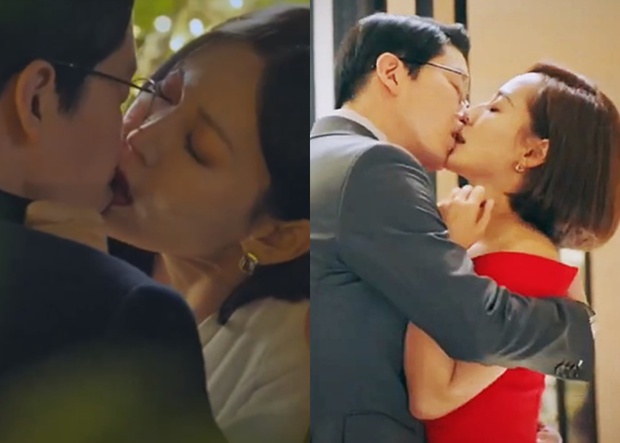 Kim So Yeon revealed, "The fighting scenes are the hardest". The scene where Cheon Seo Jin (Kim So Yeon) fights Ha Yoon Cheol (Yoon Jong Hoon) on the table, she accidentally injures her co-star. Kim So Yeon explained further, "Initially, the script asked throw a vase and hit him but the vase was broken during rehearsal, so the fight scene was created according to the director's intention. Right after I hit him, he was bleeding. "
The crying scene of Su Ryeon (Lee Ji Ah) was voted by the audience as one of the most impressive scenes in the film. The actress commented: "After filming, I had to rest for two days. Since having to move around while tied, my muscles couldn't move the next day. I wondered if there was a sport. Could any of this cause so much pain"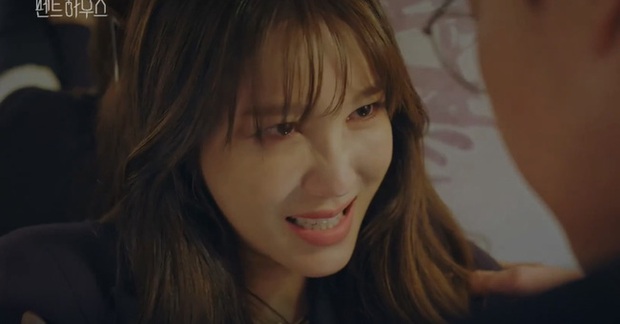 Regarding the scene where they were all locked in the bus, Bong Tae Gyu shared, "There are so many countries around that we can't open our mouths to read the lines. Initially this scene will be more intense but the director changed it, thinking it was too extreme. He added that Lee Ji Ah stayed behind after filming was done to take care of his co-stars who were wet in the cold weather.