"Duplicate" also known as "Doppelganger" which is a word derived from the German language, meaning only a ghost copy of the living. Today, this term is also used to refer to the case of strangers but exactly the same.
"The King: Eternal Monarch" is getting nervous when in the preview of episode 11, Tae Eul (Kim Go Eun) is full of blood, desperately looking for Lee Gon (Lee Min Ho). Thought until Friday night, viewers will know what will happen, but in the still cut series that was released by the manufacturer on May 20, the audience can predict somewhat.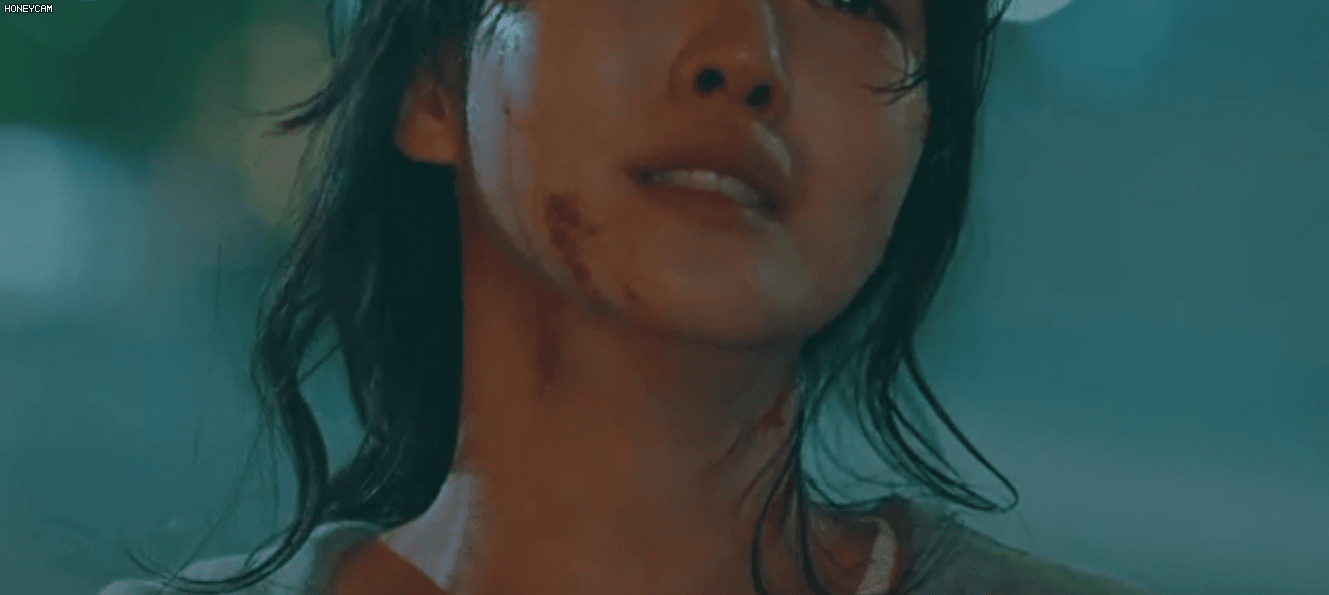 Luna was captured by Lee Lim to take a stance in Tae Eul?
In the 4 newly released images, viewers see Kim Go Eun in the image of Luna tied, Lee Lim stood looking at her extremely satisfied. Luna was captured is in the prediction, because a few episodes ago, Lee Lim had subordinates hunted this girl. But Luna chose new ways to make netizens curious.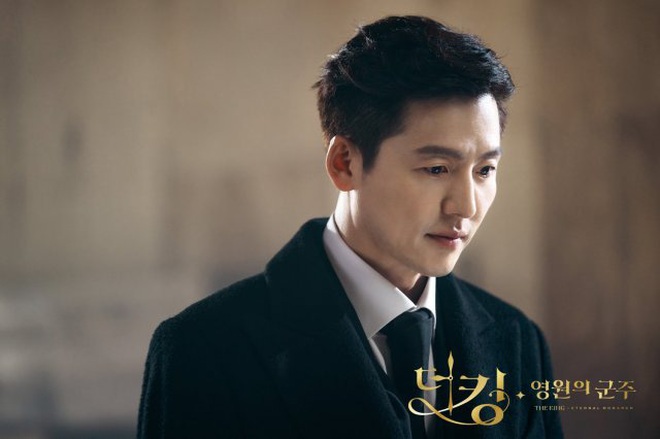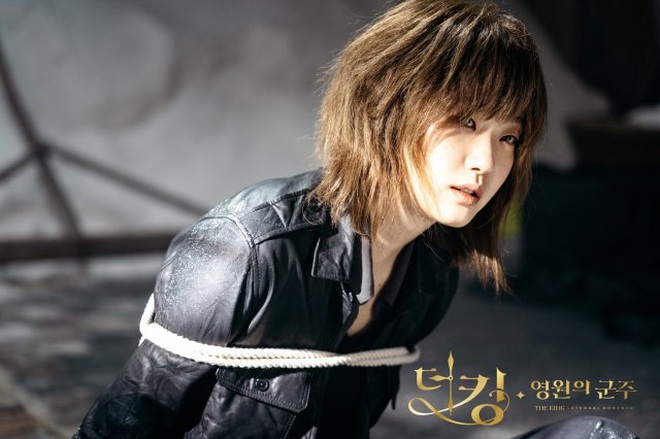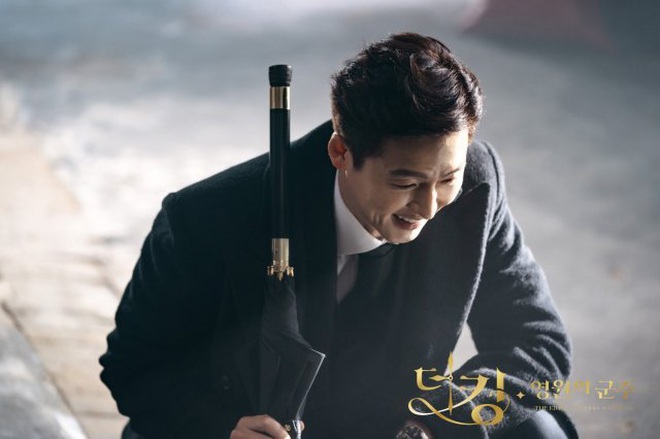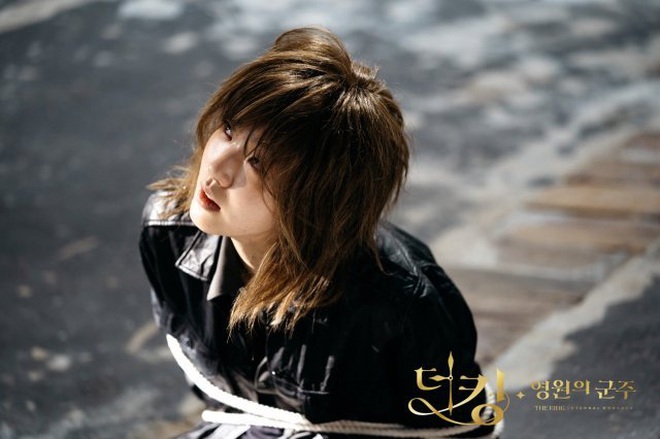 As someone who only had a few months to live, Luna had no desire to be rich. But if Lee Lim promised to give Luna an immortal life, could she think again? Will Luna work with Lee Lim to replace Tae Eul?
Don't be too worried about Tae Eul, because in the still cut series, she is still healthy. Tae Eul's face and neck have wounds so this is probably the scene after her being chased (Lee Lim or Luna chasing her is still a mystery). Lee Gon went to save Tae Eul and take her to the palace.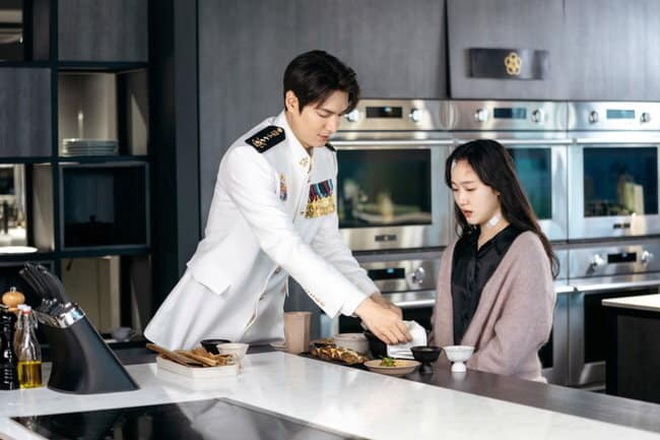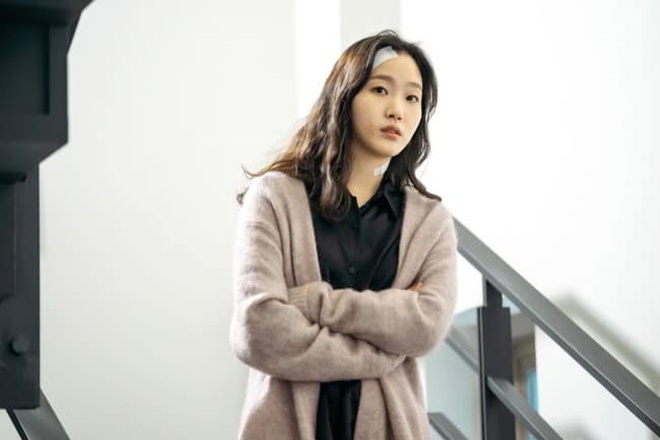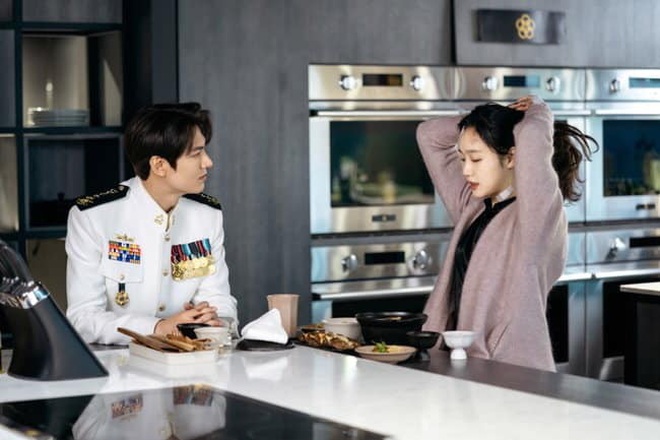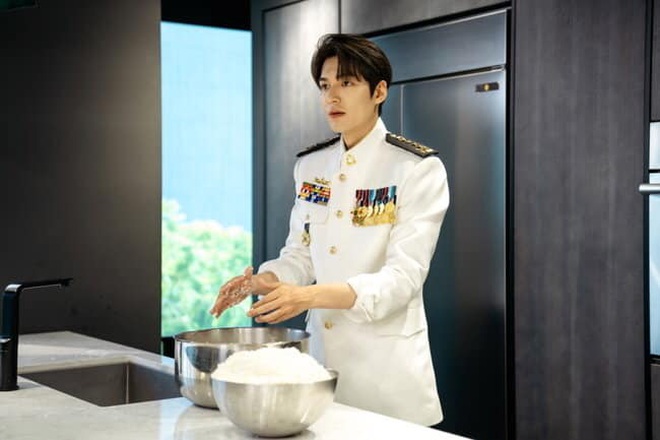 His Majesty wears a military uniform, personally going to the kitchen to cook for his lover. The familiar hairstyle also proves that this girl is Tae Eul, not Luna. Audience can temporarily rest assured!