The producer of drama "Crash Landing On You" has released an interview video of the couple starring Son Ye Jin and Hyun Bin
Nov 18, 2019
In order to promote the drama "Crash Landing On You", the producer has released an interview video of the couple starring Son Ye Jin and Hyun Bin. Both are friends of the same age, it's easy to see that both of them are very happy to play with each other
In the video, Hyun Bin and Son Ye Jin took turns interviewing the enemy. When asked about the character Yoon Se Ri played by herself, Son Ye Jin commented that she is quite harsh, sometimes "talkative" but her nature is extremely playful and bright. Meanwhile, the character Ri Jung Hyuk is an extremely perfect person, despite his cold exterior, he always cares and protects others if anything happens.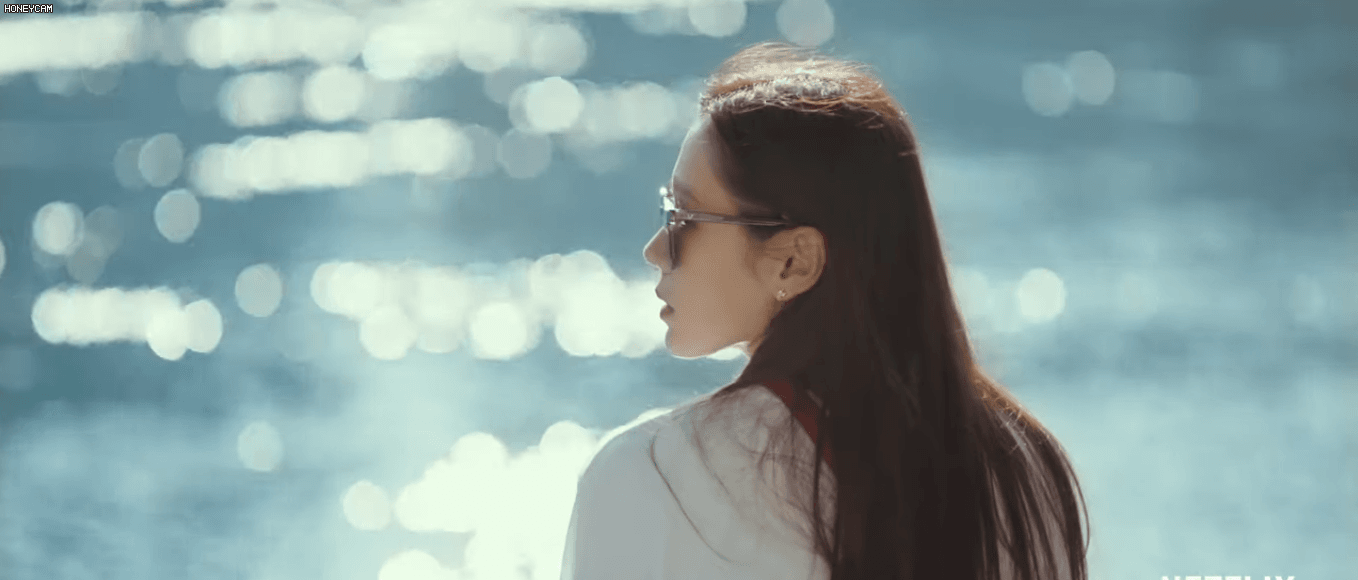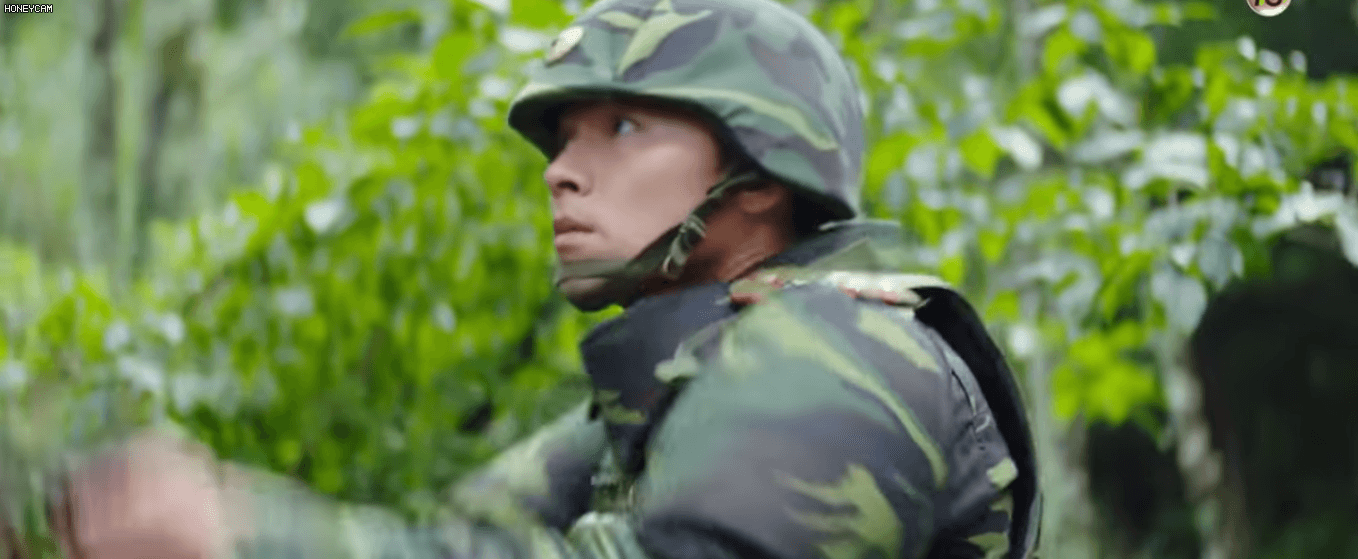 Son Ye Jin also said that Hyun Bin was the most suitable choice for the role, but when asked about his co-star's suitability on a 100-point scale, she hesitantly answered. Even when Hyun Bin asked Son Ye Jin to give him a nickname, she refused immediately because she did not like it, causing the actor to be speechless.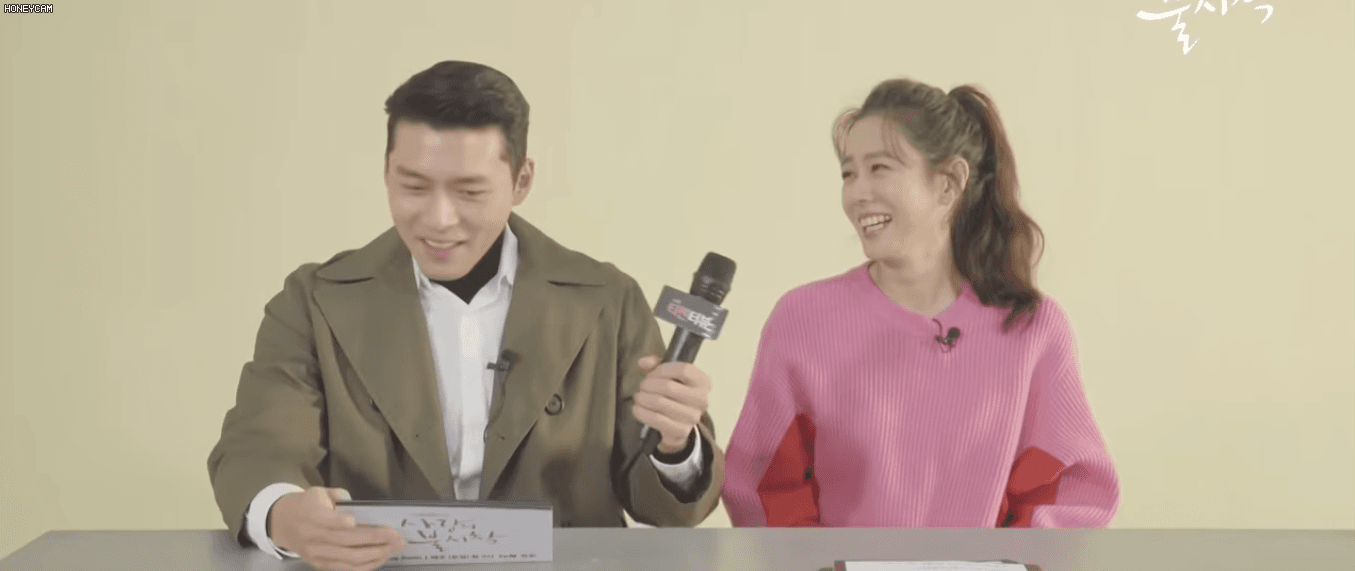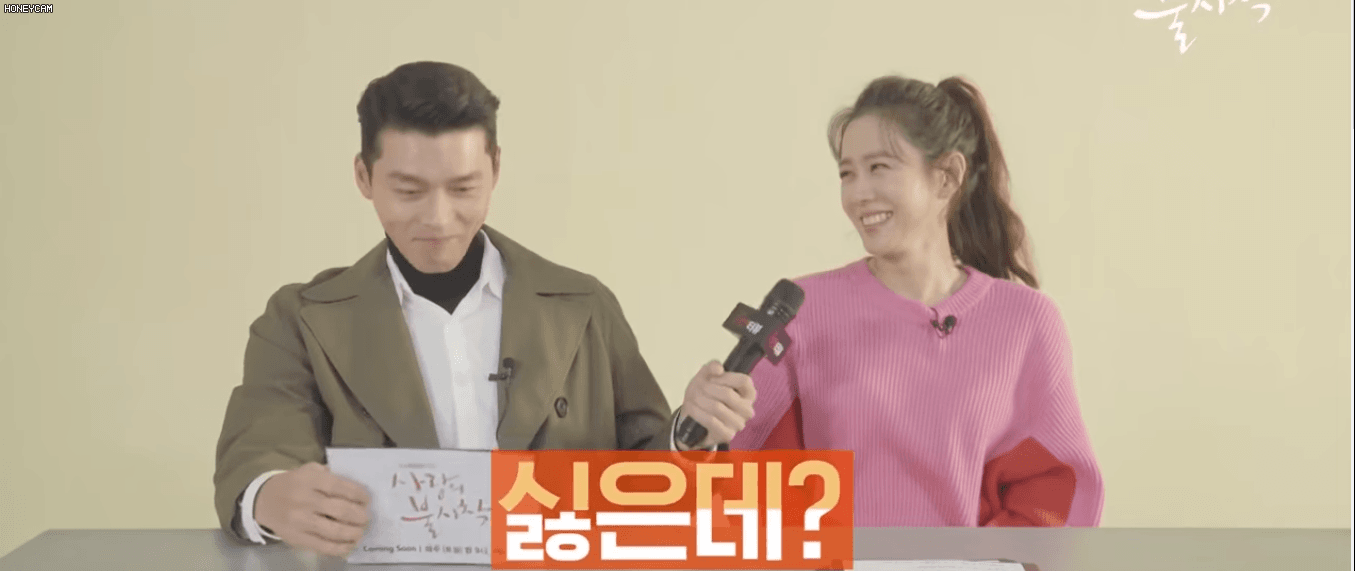 Asked about the appearance, if Son Ye Jin modestly said that she was also not very satisfied with her appearance, Hyun Bin was extremely confident to assert himself feeling extremely handsome in the series. military uniform. Witnessing his friend's confidence, Son Ye Jin dropped the mic and joked that she won't continue filming with Hyun Bin anymore.