5. 100 Days My Prince – 14.4%
The comedy historical drama "100 Days My Prince" (2018) starring EXO's D.O. and Nam Ji Hyun was also one of the most popular dramas of tvN. The last episode of the drama reached 14.4%.
Lee Yul is the Crown Prince of Joseon, a perfectionist who disregards the majority of those in the royal palace and appears cold and demanding when in reality, he is just lonely. One day, he passes a law stating that all Korean citizens of marriageable age must do so before they reach the age of 28. Hong Shim is a strong, intelligent woman who takes on multiple jobs to support herself and her father. She is also the oldest unmarried woman in her village and is in need of a husband in order to avoid punishment from law officials. In an attempted assassination, Lee Yul finds himself severely injured and under Hong Shim and Hong Sim's father's care. Due to his injuries, Lee Yul develops temporary amnesia and wanders around aimlessly as a commoner with no name or identity. Because of the law passed by Lee Yul, he and Hong Shim are forced to marry each other in order to save Hong Shim from punishment as well as her village from the drought.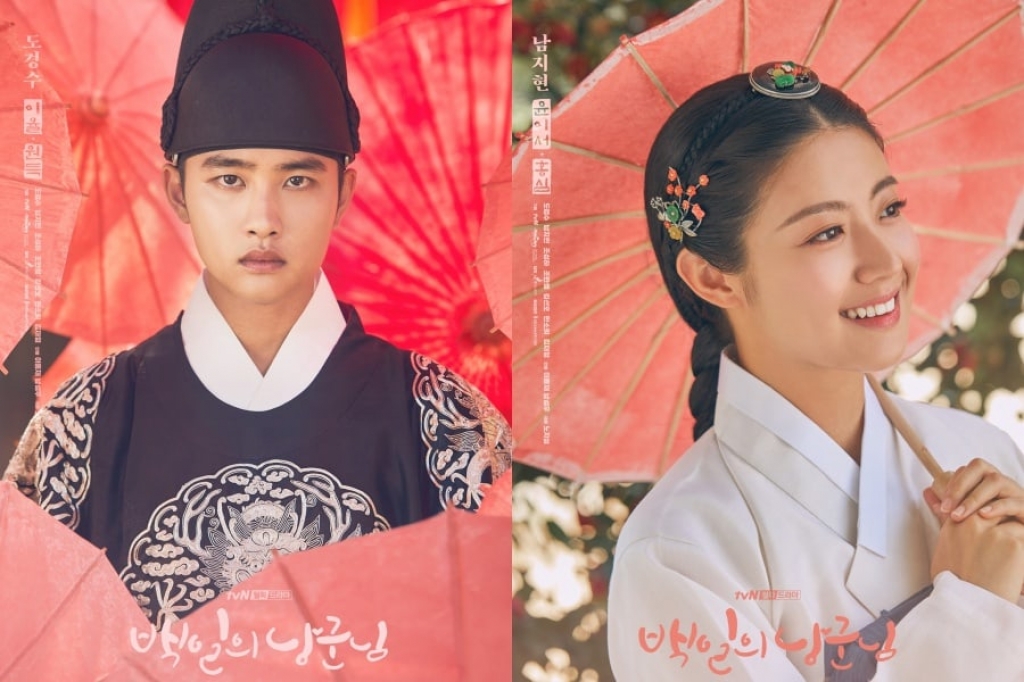 4. Mr. Sunshine – 18.1%
The historical drama "Mr. Sunshine" (2018) with Lee Byung Hun and Kim Tae Ri had a huge budget and it received a lot of love in and outside of Korea. The drama scored 18.1% of ratings on its last episode.
Mr. Sunshine centers on a young boy born into a house servant's family and travels to the United States during the 1871 Shinmiyangyo (U.S. expedition to Korea). He returns to his homeland later as a U.S. marine officer. He meets and falls in love with an aristocrat's daughter. At the same time, he discovers a plot by foreign forces to colonize Korea.
3. Reply 1988 – 18.8%
The "Replies" series were popular and "Reply 1988" (2015-2016) was the most popular. The last episode reached 18.8%. Girl's Day's HyeRi, Park Bo Gum, Go Kyung Pyo, Ryu Jun Yeol and Lee Dong Hwi acted in the drama.
Five childhood friends, who all live in the same Ssangmundong neighborhood of Seoul, lean on each other to survive their challenging teen years and set a path for their futures. Sung Deok Sun struggles for attention as the middle child in her poor family while also carrying the burden of her 989th ranking in school. Kim Jung Hwan only has a one-track mind for soccer, even after his family becomes rich overnight. Sung Sun Woo is the perfect student, student council president and a caring and dependable son in his family. Ryu Dong Ryong is a geek who knows more about girls and life than the rest of his friends, but his poor academic score prevents him from being able to go to college. Choi Taek is a genius baduk player who dropped out of school to go professional. As the group of friends gets into and out of mischief around the neighborhood, what experiences from these memorable times together will they carry with them into their future lives?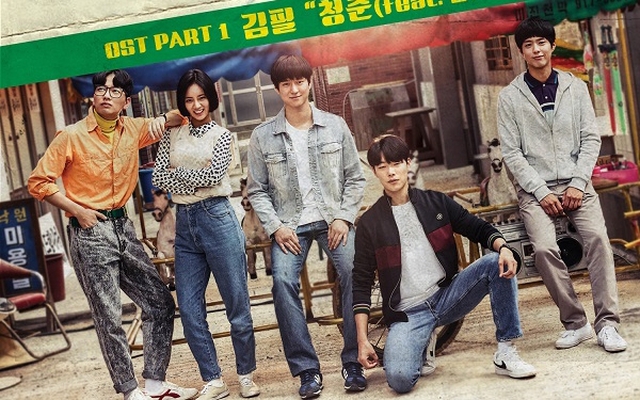 2. Goblin – 20.5%
The drama "Goblin" starring Gong Yoo, Kim Go Eun, Lee Dong Wook and Yoo In Na. In and out of Korea, the drama was extremely popular. There was definitely a "Goblin craze". The final episode of the drama reached its highest personal ratings at 20.5%. "Goblin" held the record of tvN best ratings until "Crash Landing on You" broke it.
Kim Shin was once an unbeatable general in Goryeo's military who died a tragic death. He now possesses immortality, but is tired of living while everyone else around him dies. For 900 years, Kim Shin has searched for his bride, a mortal who can pull out the sword and end his life. One day, he encounters Ji Eun Tak, a positive, upbeat high school student who can see the dead and has gone through tragic events, yet still stays strong. She claims to be the Goblin's bride, who can end his immortal life, but what appears to be an easy task, only gets complicated, as the two fall in love.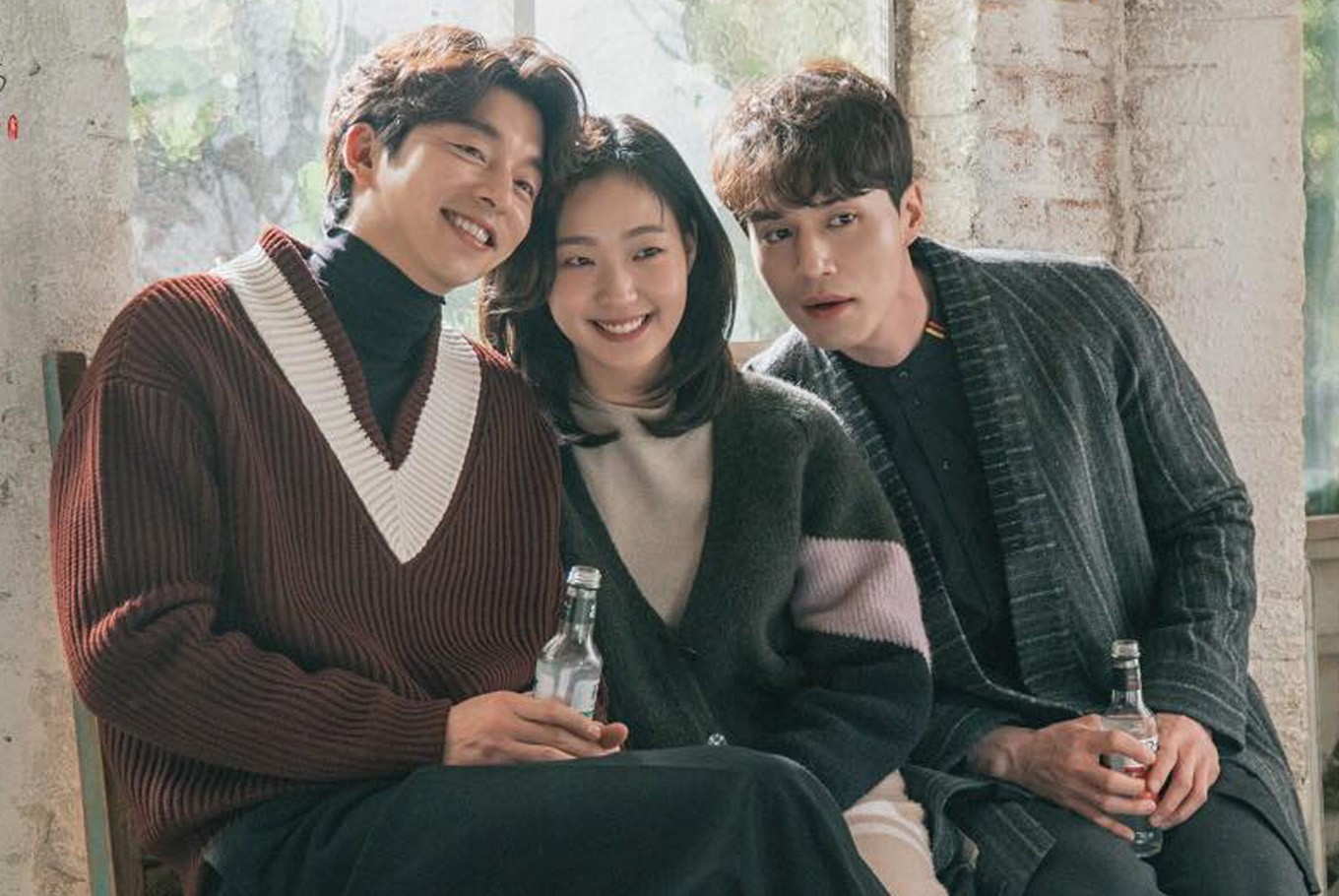 1. Crash Landing On You – 21.7%
The drama "Crash Landing On You" (2019-2020) with Hyun Bin and Son Ye Jin makes tvN history by breaking the record of its highest ratings. With the final episode of the drama, the drama ratings reached 21.7%. The love story of the North Korean soldier and South Korean chaebol hooked the country.
Tells the story of two star crossed lovers, a South Korean heiress and a North Korean elite who also happens to be an army officer. One day, while paragliding, Yoon Se Ri has an accident caused by strong winds, leading her to crash land in North Korea, where she meets Ri Jung Hyuk, a North Korean army officer, who agrees to help her return to South Korea. Over time, they fall in love, despite the divide and dispute between their respective countries.