2019 is a pretty good year for the Korean box office when there are 4 films breaking the 10 million ticket mark, including 2 films, "Extreme Job" and "Parasite". By 2020, Korean cinema is expected to be equally bustling as a lot of blockbusters hit theaters. Although the movie has no official schedule, it has made the public anxious to wait.
1. Seobok
"Seobok" marks the first combination of Gong Yoo's "goblin" with Park Bo Gum. The film tells the story of a former intelligence agent named Ki Heon (Gong Yoo). The fate of Ki Heon accidentally gets caught up in Seo Bok (Park Bo Gum), the first clone in human history, and Seo Bok also holds the secret of immortality. Because of their special status, Ki Heon and Seo Bok repeatedly fall into a dangerous situation, because the forces want to own Seo Bok.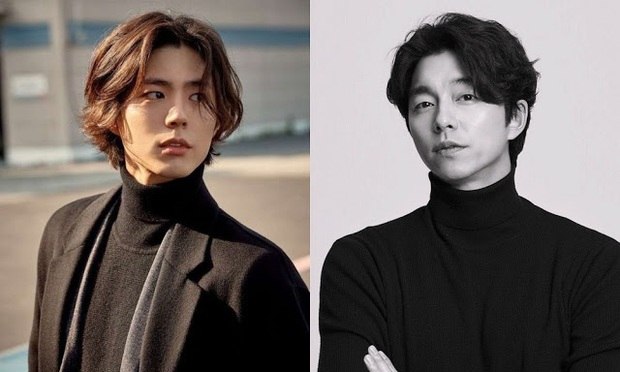 Park Bo Gum and Gong Yoo
2. Peninsula
Peninsula, whose Korean name "Bando" is extremely popular with the public because it is part 2 of "Train to Busan". However, the old actors did not return.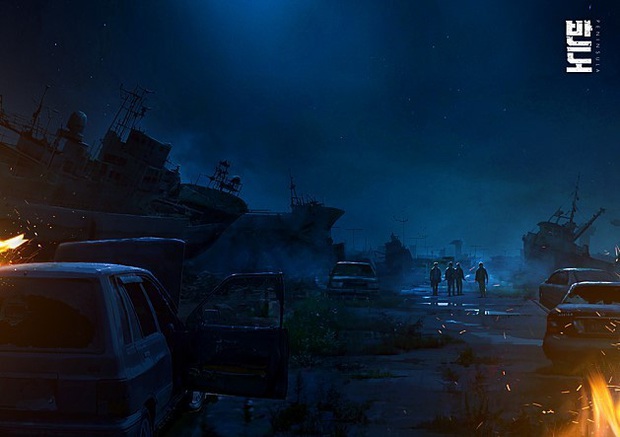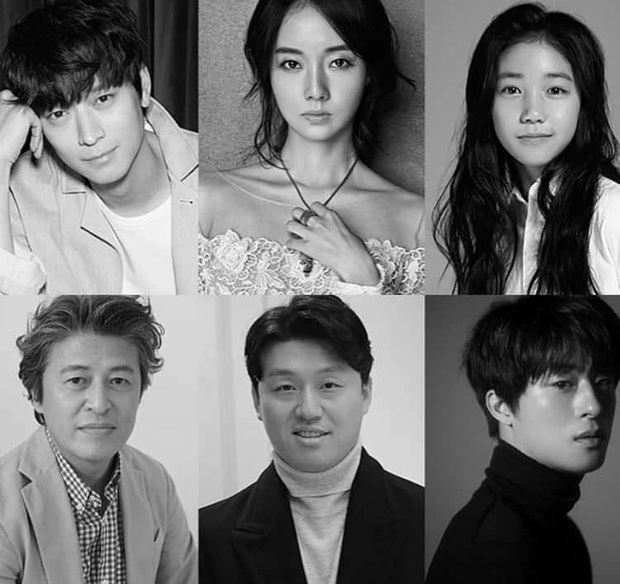 According to the latest information, part 2 of the film is set 4 years after the zombie pandemic. The entire Korean peninsula is devastated by the zombie invasion. However, there was still a group of people there, risking themselves hiding, coping with danger. The leading roles in the movie are actors Kang Dong Won (as Jung Suk) and Lee Jung Hyun (as Min Jung).
3. Summit
The film is about a series of events that took place after the leaders of both North Korea and the US president were kidnapped and taken to a North Korean submarine after a Northern coup.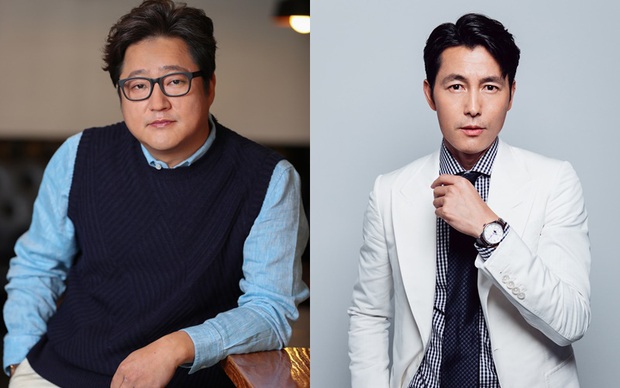 Jung Woo Sung will reunite with his "Steel Rain" co-star - Kwak Do Won. Two people on both sides of the South - North battle line. The director of Summit is also the creator of "Steel Rain" - Yang Woo Suk.
4. Closet
"Closet" is a thriller directed by Kim Kwang Bin, starring Ha Jung Woo and Kim Nam Gil. The film is about a man who lives with his son after the death of his wife and an exorcist who helps their family solve a supernatural event.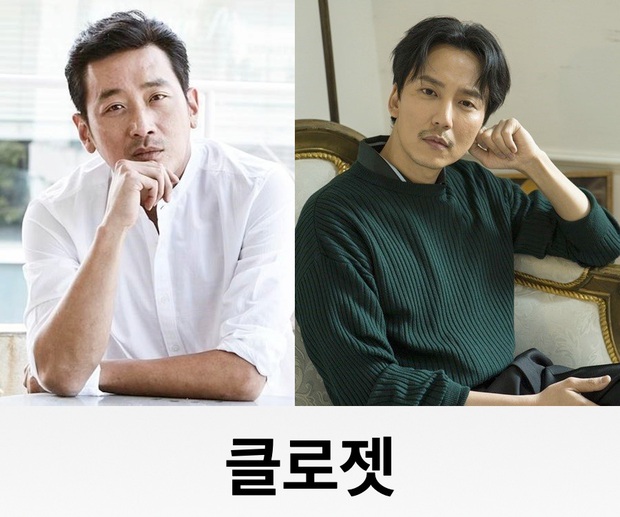 5. Negotiations
Hyun Bin once again came back to the movie on the subject of negotiations, after The Negotiation in 2018. Negotiations is about an employee of the National Intelligence Agency and a diplomat who is negotiating to release some people. South Korea kidnapped in the Middle East. His co-star this time is actor Hwang Jung Min.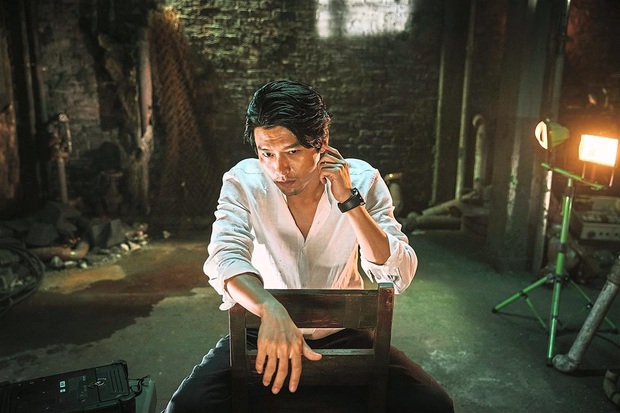 6. Bogota
"Bogota" is Song Joong Ki's first project after divorce with Song Hye Kyo. The film is a horror genre about a man of Korean nationality in his 30s and emigrated to Colombia in the 1990s. Because more than 90% of the footage refers to Bogotá (capital of Colombia) filming will begin in this country from December this year to January 2020.